Posted by Lea · June 23rd 2016
A Rockdoor composite door doesn't just transform the exterior of your home but also the interior allowing you to combine style and security
The kerb appeal of a Rockdoor composite door is obvious, whether you choose to go for our best-selling composite door; the Jacobean or our modern and sleek Vogue there is no doubting that as neighbours walk or drive by there will be a certain amount of envy, and whilst it's nice to know that the exterior of your house is looking its best you also need to bear in mind that you see the inside of your door just as much. So making sure it is right for you, and the style of your house is crucial.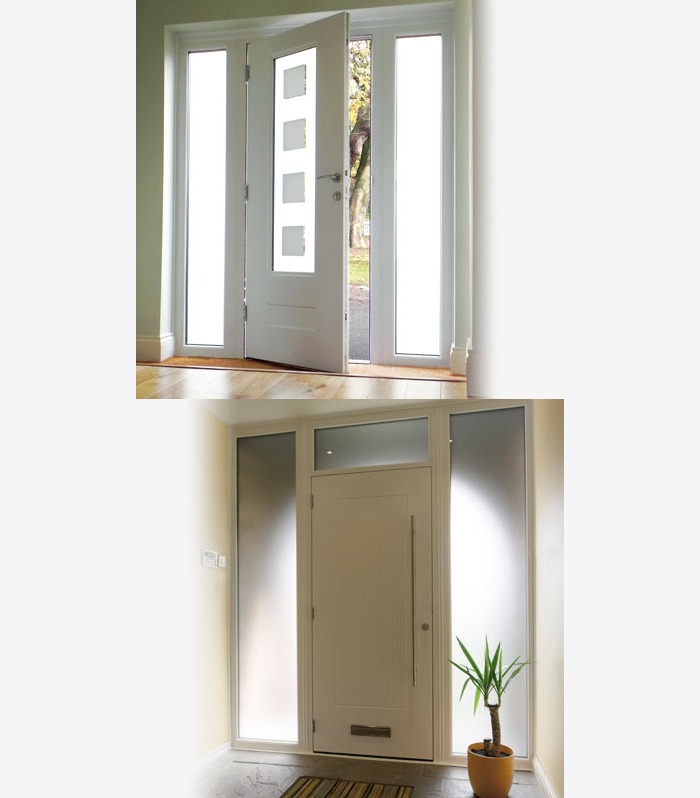 Interior and exterior door colours
There's currently 13 colours to choose from for the interior of a Rockdoor composite door, but the firm favourite certainly seems to be a colour that has dominated for many years, and of course, that's white.
Likely down it is the ability to bring a sense of cleanliness and freshness to the home, white is the interior colour chosen for almost 90% of our doors with other colours such as Irish oak, light oak and rosewood being popular amongst homeowners.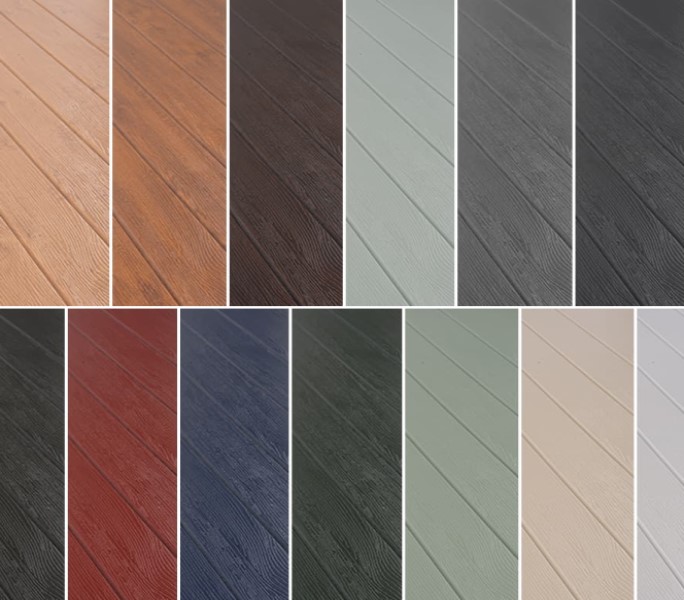 Let there be light in your entrance halls, porches and other areas
Depending on the style and layout of your home, you may or may not want your entrance door to flood the space with light. Rockdoor understands this and so has various options available depending on your preference. With hundreds of glass designs (including obscure backing glass for additional privacy) available across our door range you can choose the glass design that suits your style and needs.

For those lucky enough to have a large entranceway, the use of side frames and fanlights can really allow light to flood in making a space that may have once looked uninteresting and dull look open, bright and vibrant like the Rockdoor Vogue Cube featured here.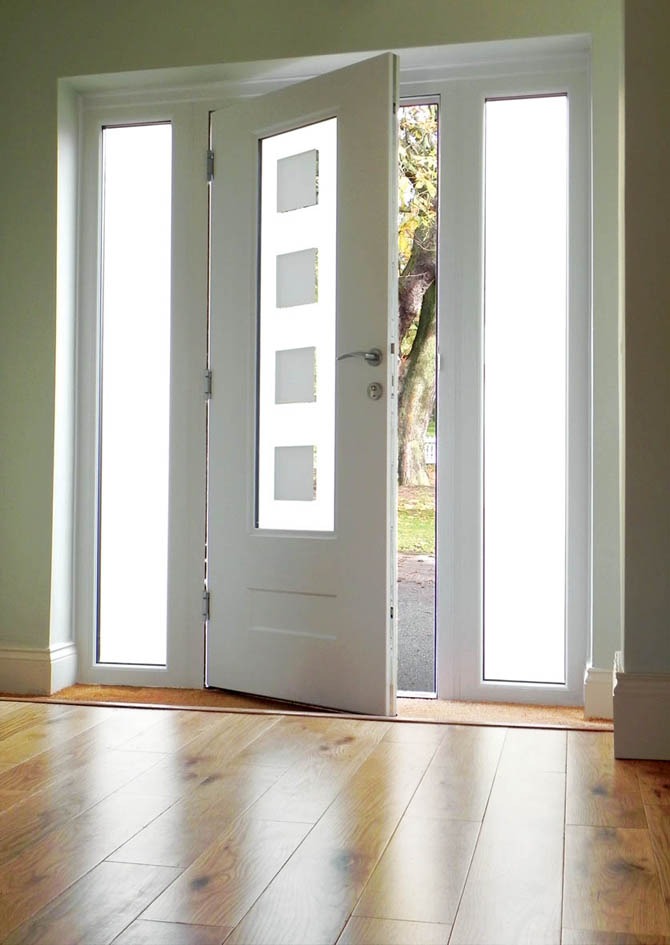 Security and style combined
There should be no compromise when choosing an entrance door, with Rockdoor you can benefit from style and security, and that's the way we believe it should be; protecting your loved ones whilst having the added benefit of a stylish composite front doors and back doors.

Download our new lifestyle brochure to browse the full range of composite doors and glass designs available from Rockdoor. You can also find your local Rockdoor installer to discuss options and learn more.