A Rockdoor or Solid Timber Composite Door
To us, there is no comparison between a Rockdoor and a timber cored composite door with a coloured skin applied to it, but then we would say that wouldn't we. So let us explain why Rockdoors stands out from the crowd.
Rockdoor is an engineered product that features levels of reinforcing and security unseen in the industry. Each door is meticulously made with a 360˚ ring of aluminium protecting the sash and steel protecting the subframe. This means all the locking components, the bits that keep you safe, are securely fixed into strong metal. Wooden doors have no alternative but to fix through a plastic edging strips into the timber itself, leaving it vulnerable and weak.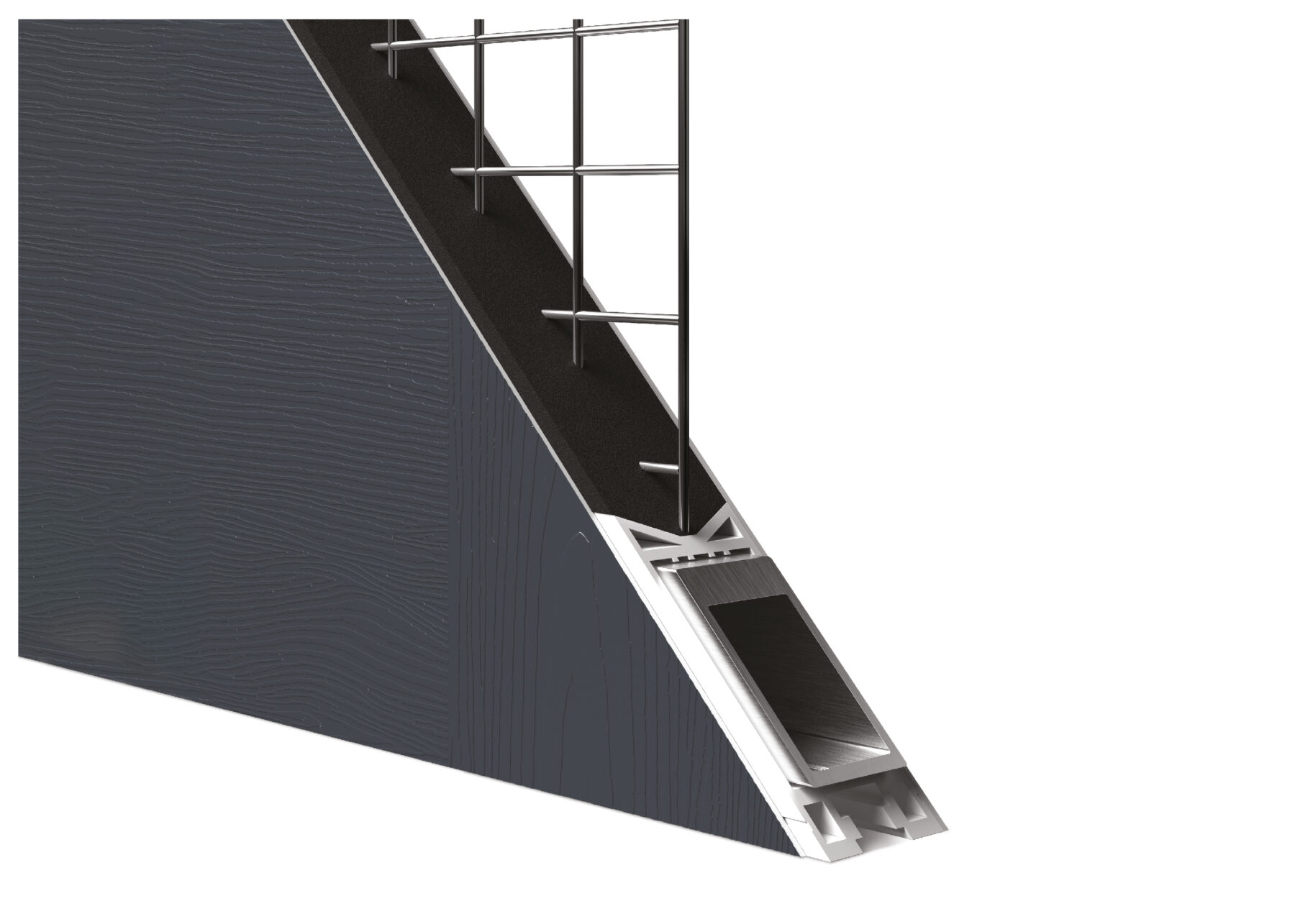 Secondly, timber is prone to movement, especially when it is exposed to differing temperatures. A great example of this is during the autumn and winter, when it is cold outside and yet warm inside the home. These extreme opposite often make a timber door move, in many cases to such an extent that the door can become hard to lock and often even harder to shut.
Furthermore, if the timber gets wet, then this sets off a catalyst of issues that will lead to the door failing. There are many instances in which a poor seal around the edges has led to water ingress, resulting in doors literally rotting from within.
Here at Rockdoor, we offer the peace of mind that our doors won't bow like a timber can, guaranteed!
With Rockdoor, we guarantee you will not find a single piece of wood, not even a splinter, in our doors!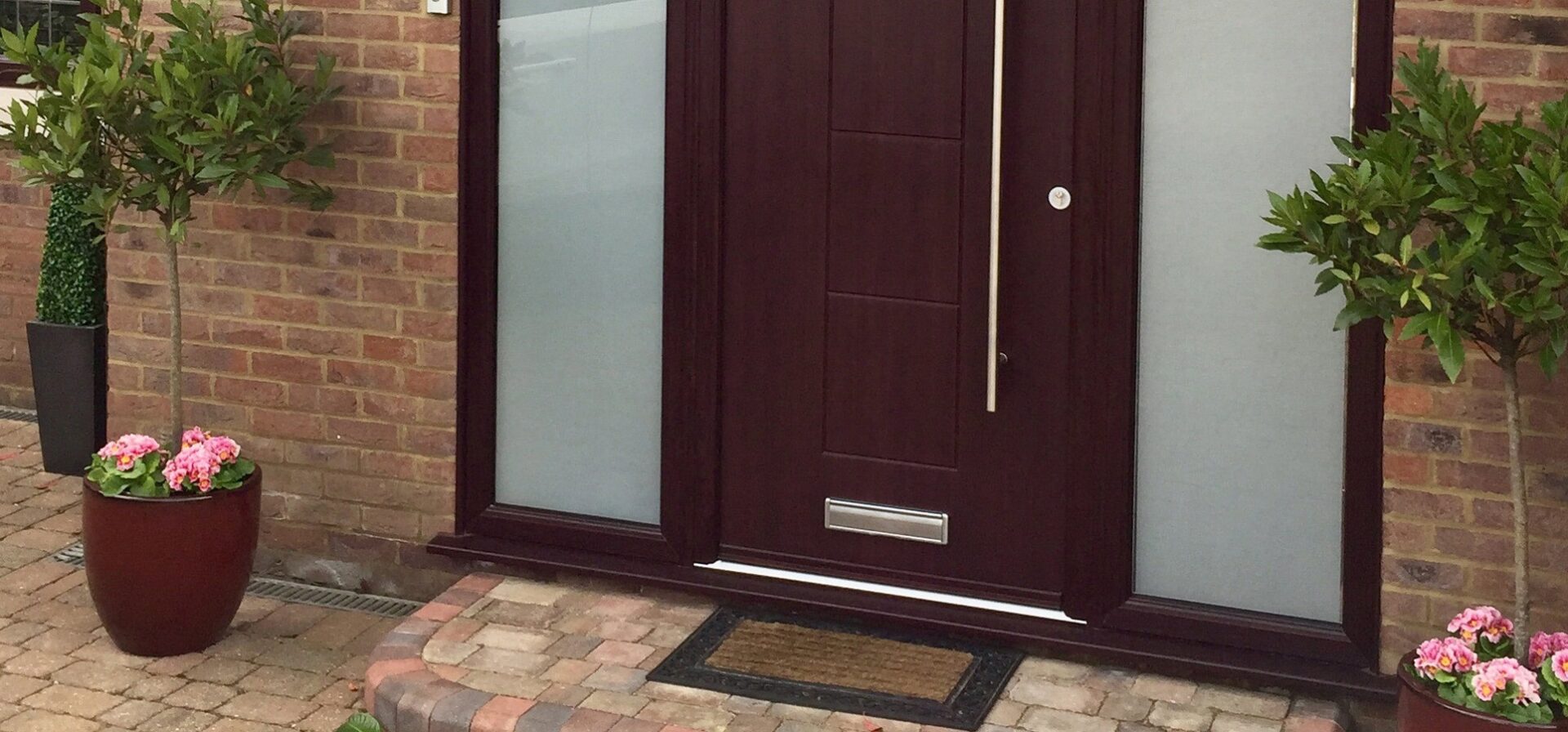 Reasons to Choose a Rockdoor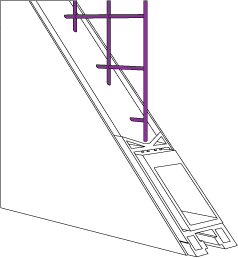 Core Benefits
Rockdoors inner strength is unsurpassed thanks to a combination of a 360° aluminium reinforced inner frame and high-density thermally efficient PU foam. Customers can also choose steel mesh reinforcing for the ultimate in security.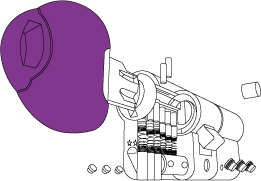 £2,000 Guarantee
Our lock cylinders are burglar proof. A TSOO7 3 star rating, SS 312 Sold Secure Diamond Standard and Secured by Design accreditation see to that, plus our £2,000 security guarantee. Customers also receive three Rockdoor branded keys as standard.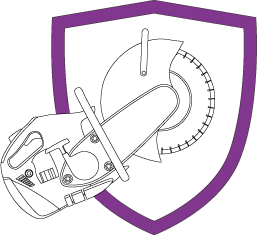 Forced Entry
Rockdoors are designed for strength, it is in our DNA. For over 25 years, we have led the way in composite door development to ensure our doors protect homes and families from unwanted intruders and forced entry.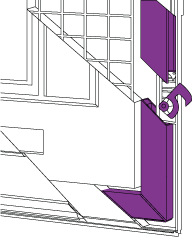 Hook up with Rockdoor
Strong sintered steel multi point hook locks with a 25mm throw, securely attach the door to the frame to ensure it cannot be forcibly opened by burglars whilst ensuring a better sound and weatherproof seal.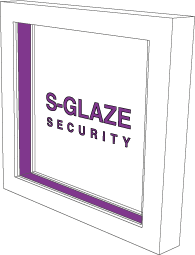 Glass Leading Security
Rockdoors feature S Glaze technology, meaning your glass is locked into your door for life, for added security. It also means no glazing cassettes are used which are prone to fading and discolouration.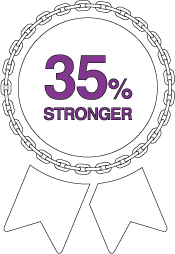 Stronger, it's Official!
Rockdoor is consistently found to be one of the most secure doors available in the UK, studies show that a Rockdoor is 35% stronger than a typical GRP door.