The Clear Winner When Choosing a New Door Is…
A Rockdoor… But then of course, you'd expect us to tell you that there is really no comparison between a Rockdoor and a timber-cored composite door sold by our competitors, but then we would say that wouldn't we? So let us explain why our Rockdoors stand out from the crowd.
When we're talking about timber-cored composite doors, we mean the timber doors with coloured skins applied to them. You may have seen them online or spoken to window and door companies who sell this style of door.
So we believe it would be beneficial to people just like you to know a little more about the differences between timber cored doors and Rockdoor, the original composite doors, that we designed, manufactured and improved upon for over 25 years.
Rockdoor is an engineered product that features levels of reinforcing and security unseen in the industry. Each door is carefully made with a 360˚ ring of an aluminium subframe, protecting the sash and contributing towards enhanced thermal performance and a stronger door.
This means that all of the locking components (the bits that ensure potential intruders force open your door), are securely fixed into strong metal at all times.
Wooden doors have no alternative but to fix through a plastic edging which can break into the timber itself, potentially causing significant problems, aside from becoming more vulnerable and weaker.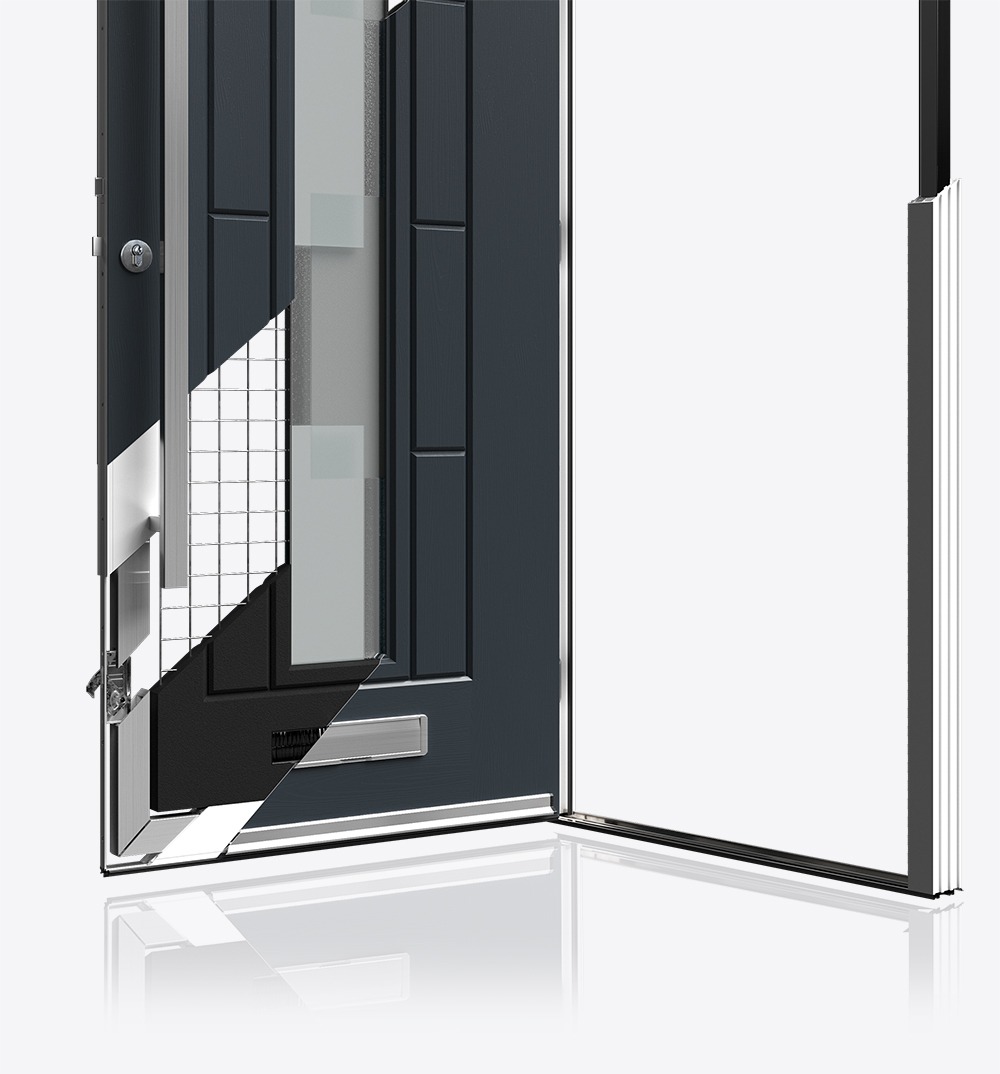 Especially unique to Rockdoor
With 28 door styles and dozens more glass designs, 13 unique colours and countless pieces of door furniture, there is always a style unique to everyone.
Not only do a number of timber core doors follow the same styles and designs of their competitors, but they are also mostly quite basic in appearance.
Here at Rockdoor, we have styles and colours to suit a wide range of tastes, with our designs being completely exclusive to us, thanks to our skilled in-house designer creating door designs just for us! Our range of composite including front doors, back doors, double doors, French doors and stable doors are instantly recognisable thanks to their uniqueness.
For instance, take the door pictured, which is an anthracite grey Vermont composite door, you won't find this gorgeous door anywhere else on the market, all with the added benefits of a thermally efficient PU foam core and 3* diamond secure locking cylinder – as standard, unlike in a timber door that can quite often have poor thermal efficiency and be more at risk to break-ins.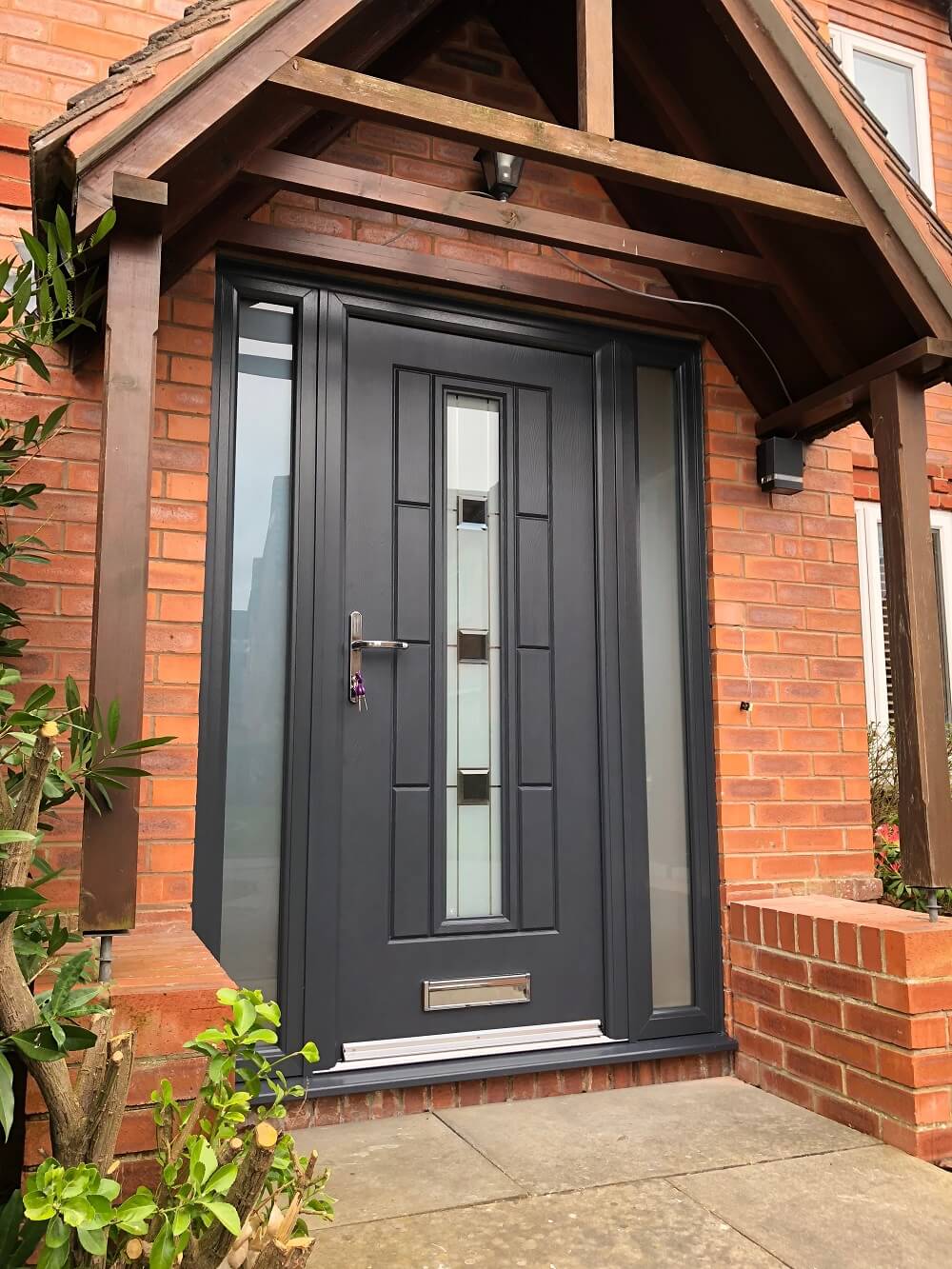 Doors guaranteed not to bow
Unfortunately, timber doors and timber core doors are the most prone to bowing in the entrance door market, as the wooden composition is extremely vulnerable to movement, especially when exposed to a variety of temperatures – even the British Summertime is enough to make a timber door expand or even shrink with how unpredictable it is!
This can result in the timber door becoming hard to lock, and with time even harder to shut. Overall, if timber gets wet, then this sets off a chain reaction of issues that will lead to the door failing, compromising your security and the warmth of your home thanks to draughts and water ingress which could literally rot your door from within.
Here at Rockdoor, we offer the peace of mind that our doors won't bow like a timber door can, guaranteed!
Since January 2021, we have been able to offer a 'No Bow Guarantee' on all of our Rockdoors manufactured after this time period, something that we're really proud of.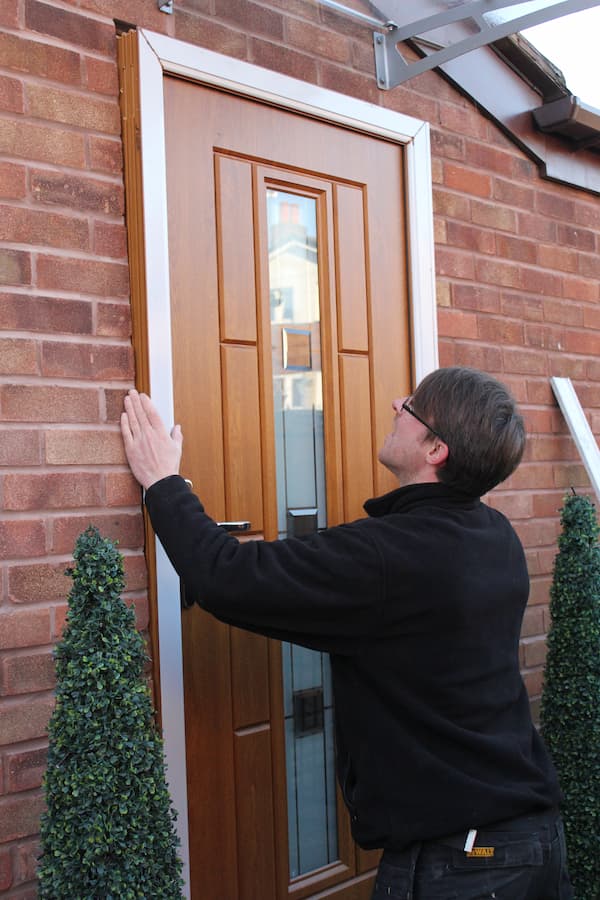 Our quality speaks for itself
When considering Door Set Energy Ratings (DSER), it is no wonder that Rockdoor has the largest range of A-C rated composite doors, consistently outperforming timber and timber core composite doors.
Not only does the high-density PU foam and unique S-Glaze technology allow our doors to consistently outperform our competitors, but it also keeps you and your family incredibly warm thanks to our thermal efficiency properties.
If you are after a new composite door, then look no further, use our 3D door designer to create your dream door and bring it to life.
With Rockdoor, we guarantee you will not find a single piece of wood, not even a splinter, in our doors! Helping them to last much longer and keep your home looking fresh and updated for a number of years yet to come.
Should you already know what you want, you can find a local installer in your area today.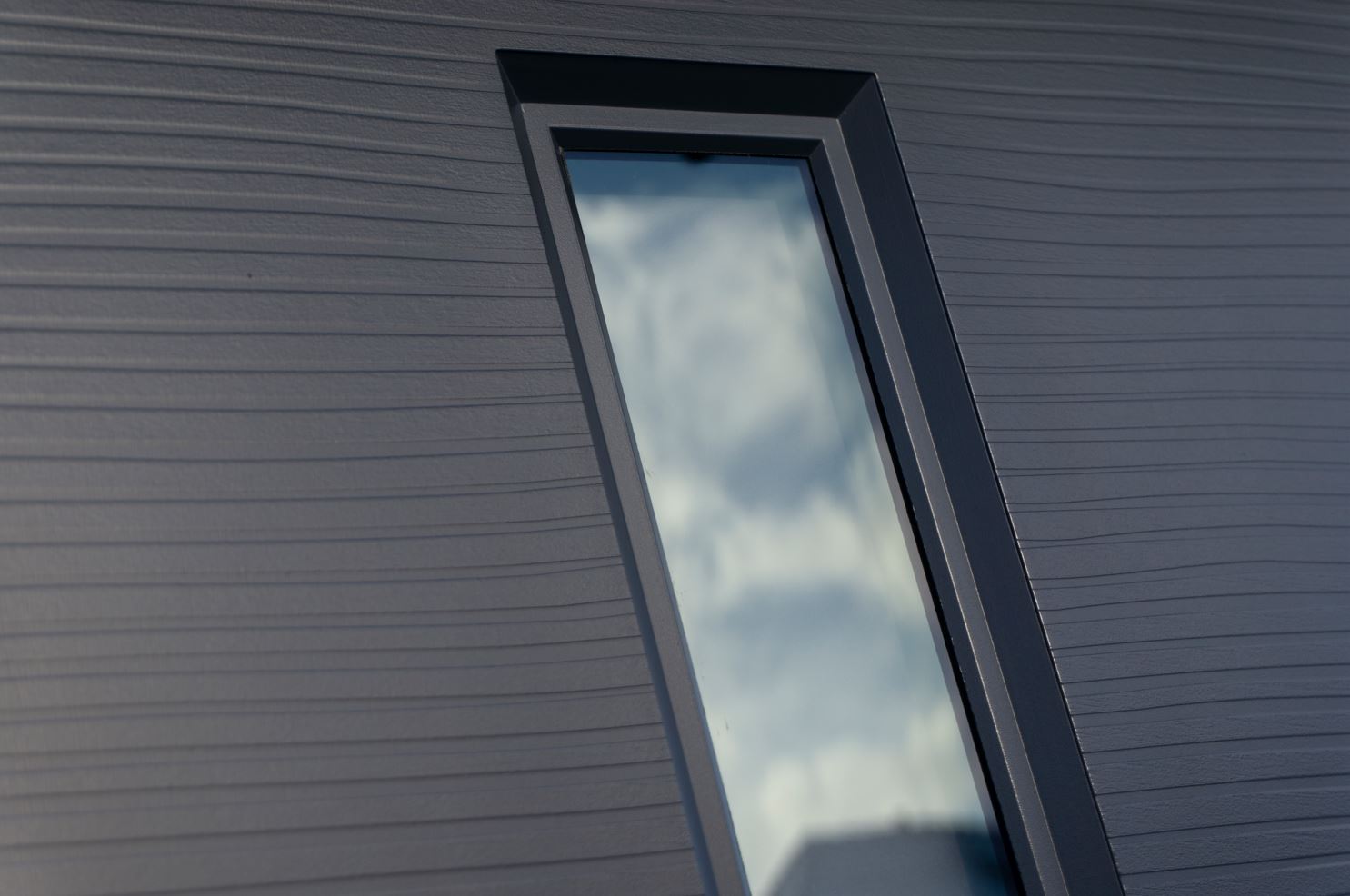 Rockdoor Brochure and Technical Manual
For more information on our range of composite doors, download our Brochure and Technical Manual.
Reasons to Choose a Rockdoor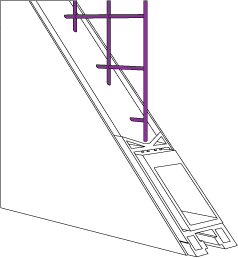 Core Benefits
Rockdoors inner strength is unsurpassed thanks to a combination of a 360° aluminium reinforced inner frame and high-density thermally efficient PU foam. Customers can also choose steel mesh reinforcing for the ultimate in security.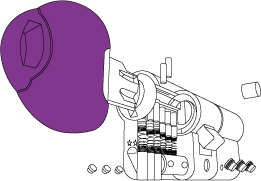 £2,000 Guarantee
Our lock cylinders are burglar proof. A TSOO7 3 star rating, SS 312 Sold Secure Diamond Standard and Secured by Design accreditation see to that, plus our £2,000 security guarantee.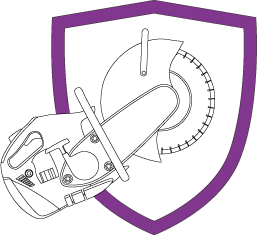 Forced Entry
Rockdoors are designed for strength, it is in our DNA. For over 25 years, we have led the way in composite door development to ensure our doors protect homes and families from unwanted intruders and forced entry.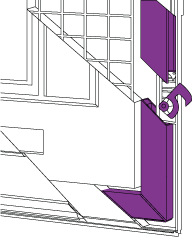 Hook up with Rockdoor
Strong sintered steel multi point hook locks with a 25mm throw, securely attach the door to the frame to ensure it cannot be forcibly opened by burglars whilst ensuring a better sound and weatherproof seal.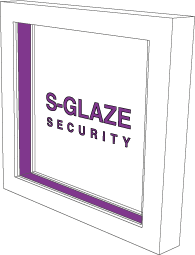 Glass Leading Security
Rockdoors feature S Glaze technology, meaning your glass is locked into your door for life, for added security. It also means no glazing cassettes are used which are prone to fading and discolouration.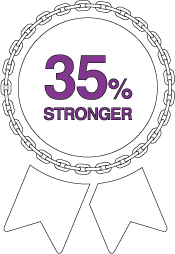 Stronger, it's Official!
Rockdoor is consistently found to be one of the most secure doors available in the UK, studies show that a Rockdoor is 35% stronger than a typical GRP door.