Keep your new Rockdoor composite door looking as good as new for many years to come
Rockdoor's are undoubtedly the best composite doors on the UK market, offering great style and security on our full range of doors. Whether you have one of our front doors, back doors, stable doors or French doors – our range of doors are known within the industry and amongst homeowners for being the first choice for a low maintenance composite door.
Many homeowners choose Rockdoor Composite doors because they are easy to maintain, without any need for heavy duty repair or maintenance, such as sanding, oiling or painting – unlike some doors which are primarily made of materials such as timber.
A well maintained Rockdoor should still be performing as good as new many years later, if properly looked after using our simple to follow tips below for how best to look after your Rockdoor.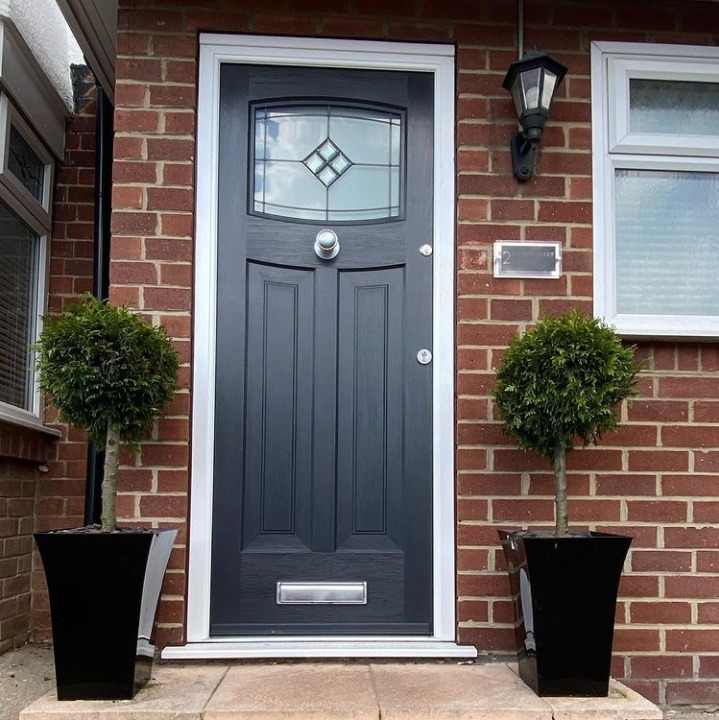 Cleaning your Rockdoor
Cleaning your Rockdoor couldn't be easier, all you need to do is occasionally wipe it down with warm soapy water (avoiding stainless steel accessories such as letter plates or handles). We recommend avoiding solvent based or abrasive cleaners on the door skin as this can damage the doors finish.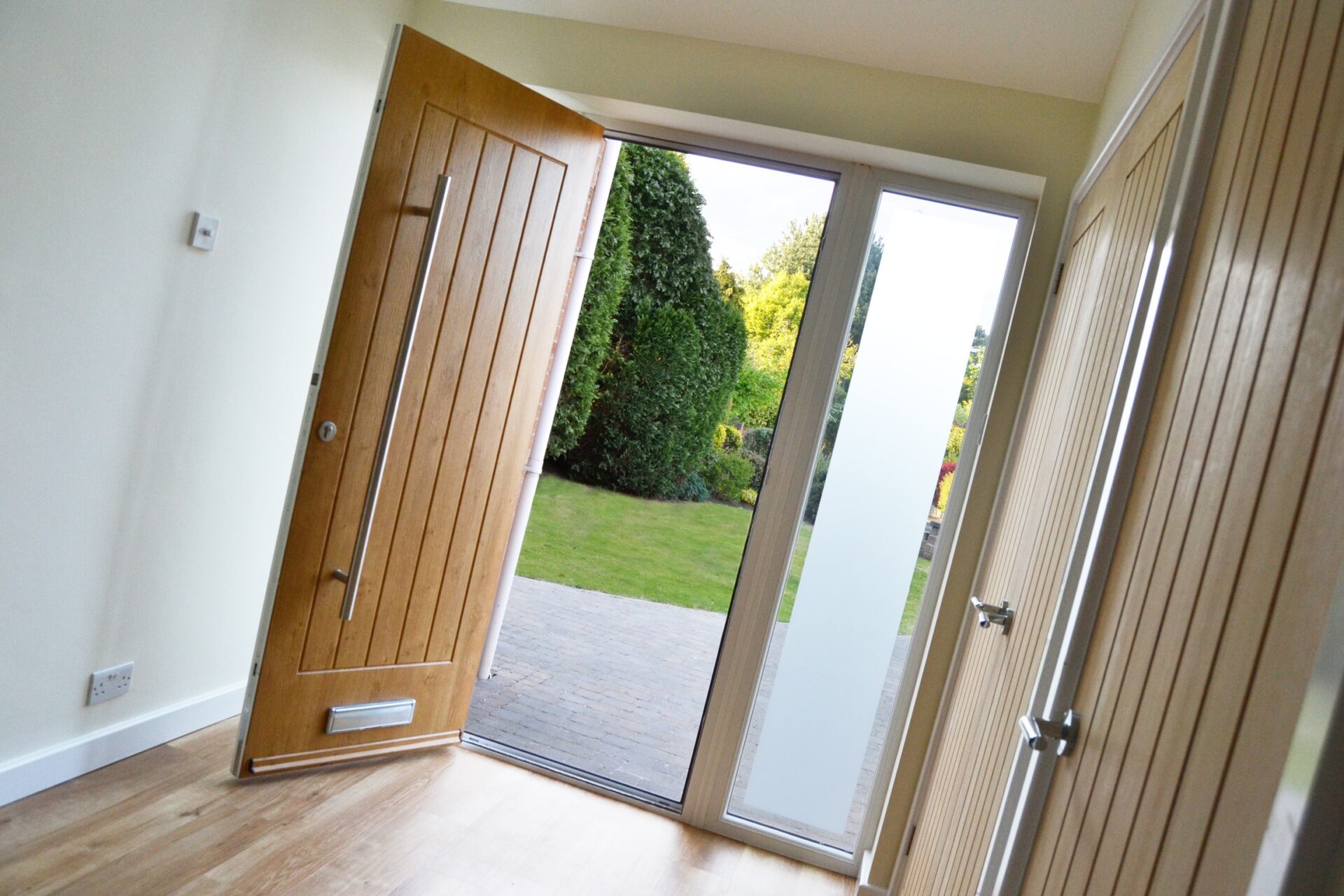 Looking after your stainless steel
To keep your stainless steel furniture looking brand new, it's important to look after them by giving them a wipe with a clean, dry cloth regularly. You can also periodically clean them with a damp cloth, however, it's important to remember to dry the area thoroughly!
You can also use stainless steel cleaners, such as Blu Stainless Steel Renovation Cleaner occasionally to really bring that shine through. Doing this excessively, could cause damage to the areas – so it is important you do this no more than every couple of months.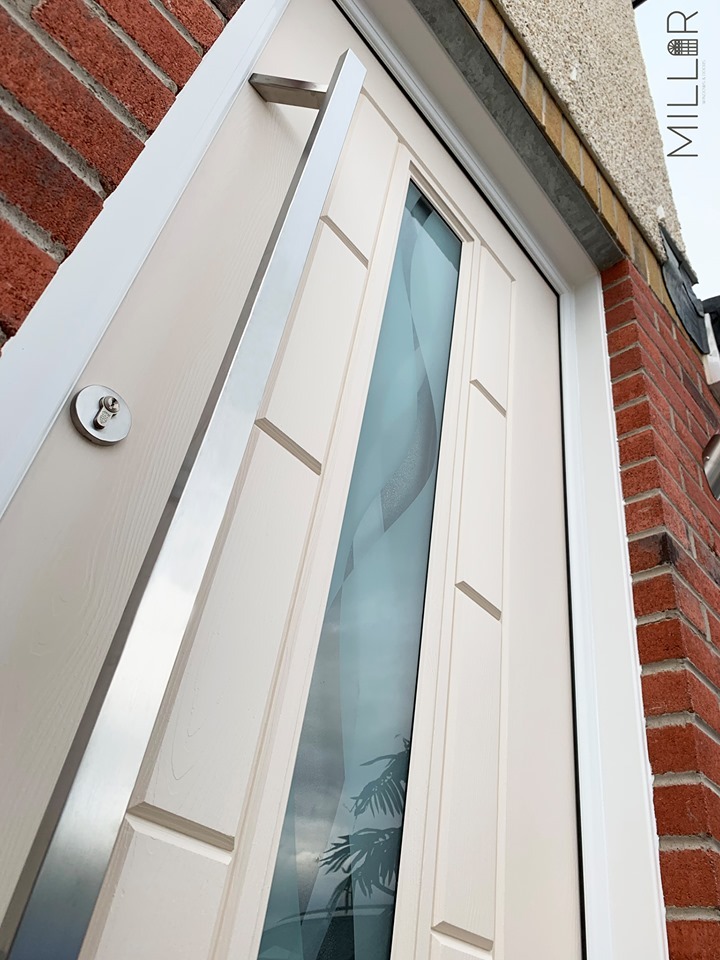 Ensuring your Rockdoor continues to perform
All of our doors should be installed in accordance to our 5 star installation guidelines, something that all Rockdoor Trusted Installers are trained to follow – which is why we always recommend choosing an installer from our website.
Following the 5 star Installation Guide ensures the door mechanisms operate as they should, meaning all you will need to do, is once a month apply a silicone based lubricant spray, to the centre latch and striker plate and every three months to the cylinder, hook locks, lock keeps and hinges.
For more tips on how to look after your Rockdoor follow us @Rockdoorltd.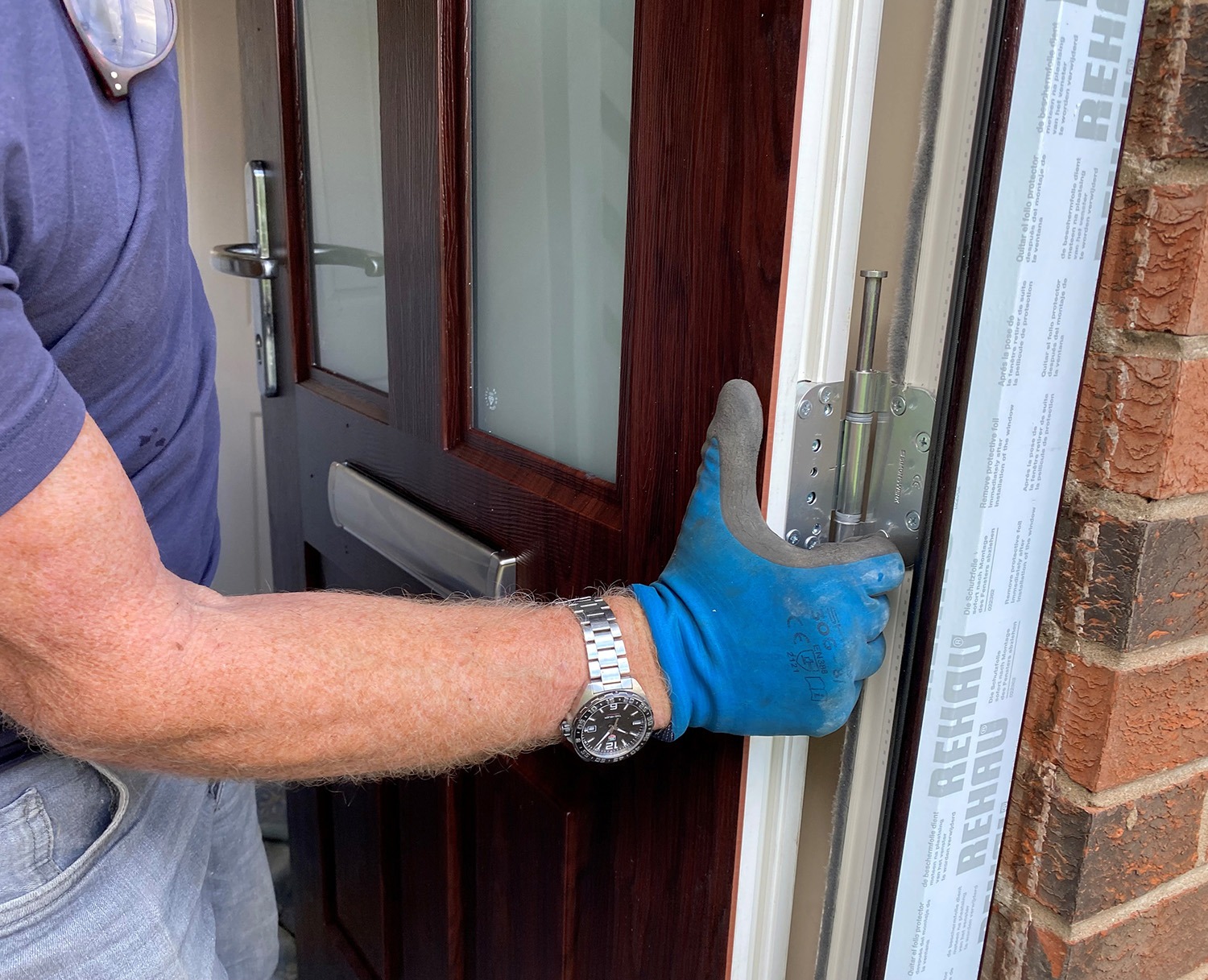 Reasons to Choose a Rockdoor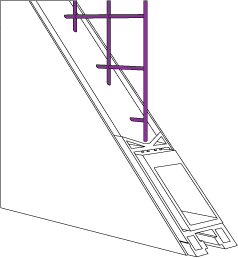 Core Benefits
Rockdoors inner strength is unsurpassed thanks to a combination of a 360° aluminium reinforced inner frame and high-density thermally efficient PU foam. Customers can also choose steel mesh reinforcing for the ultimate in security.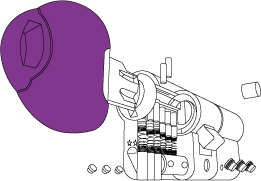 £2,000 Guarantee
Our lock cylinders are burglar proof. A TSOO7 3 star rating, SS 312 Sold Secure Diamond Standard and Secured by Design accreditation see to that, plus our £2,000 security guarantee.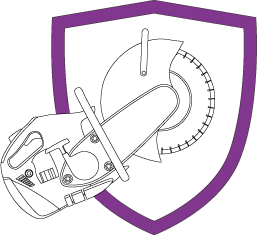 Forced Entry
Rockdoors are designed for strength, it is in our DNA. For over 25 years, we have led the way in composite door development to ensure our doors protect homes and families from unwanted intruders and forced entry.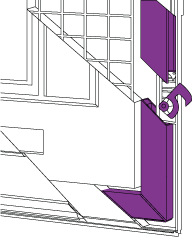 Hook up with Rockdoor
Strong sintered steel multi point hook locks with a 25mm throw, securely attach the door to the frame to ensure it cannot be forcibly opened by burglars whilst ensuring a better sound and weatherproof seal.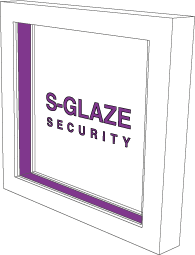 Glass Leading Security
Rockdoors feature S Glaze technology, meaning your glass is locked into your door for life, for added security. It also means no glazing cassettes are used which are prone to fading and discolouration.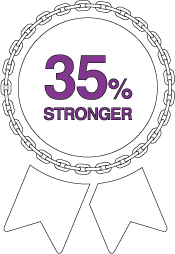 Stronger, it's Official!
Rockdoor is consistently found to be one of the most secure doors available in the UK, studies show that a Rockdoor is 35% stronger than a typical GRP door.