The original composite door
Rockdoor has been achieving high standards for many years, after establishing in 1996 here in Lancashire in the North West. Rockdoor has become renowned for manufacturing high quality composite doors using state of the art techniques and machinery for over 25 years.
We specialise in a wide range of high security composite doors including stylish front doors, back doors, stable doors and French doors. All manufactured to an individual specification, ensuring the quality of all our doors is the highest possible within the industry.
With composite door installation being available nationwide, you can be sure to find a Rockdoor trusted installer near you. Through a blend of high performance composite doors, unbeatable security and constantly leading the way in product development. Rockdoor quite simply, is the best composite door on the UK market.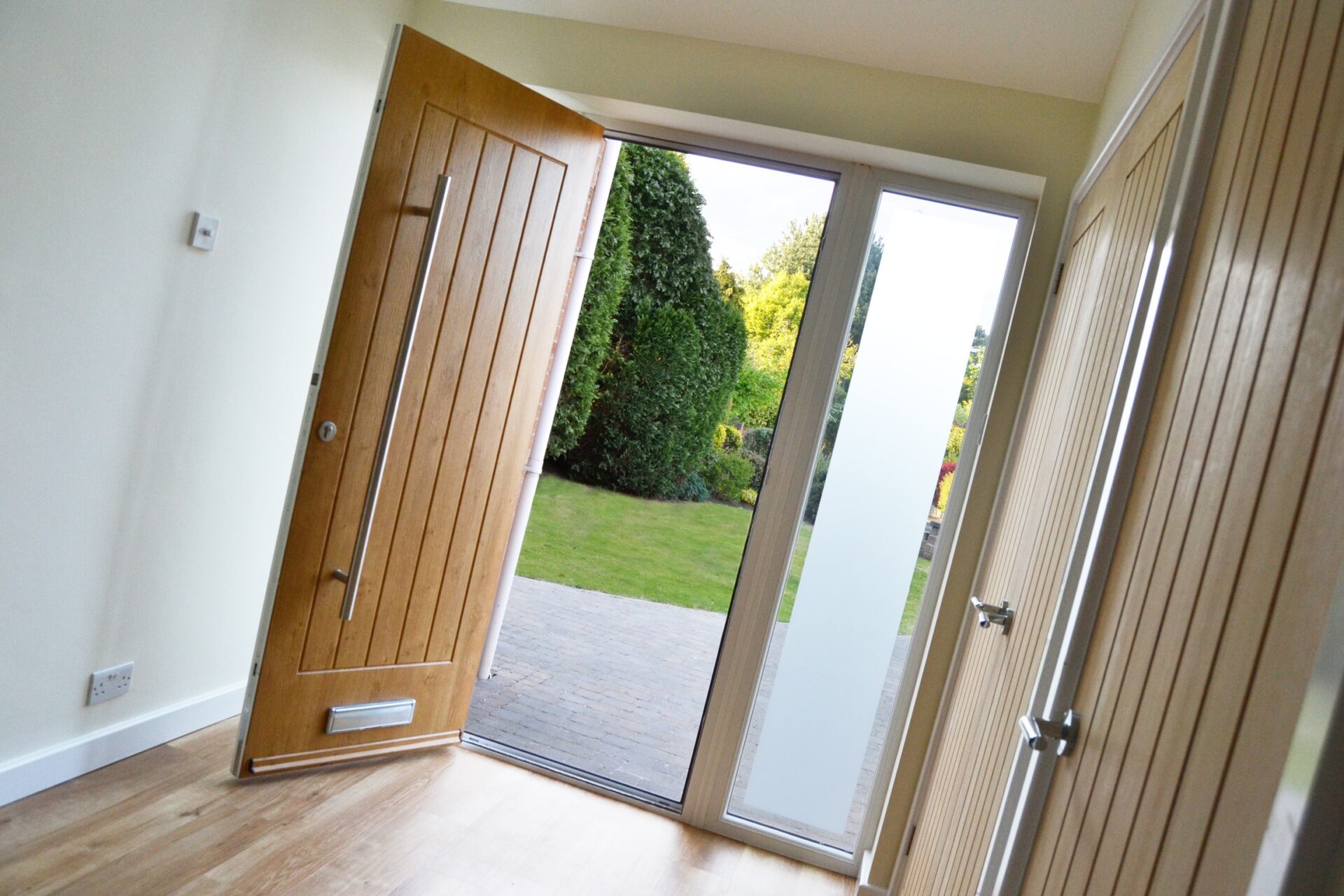 View the Rockdoor range of composite doors
The Rockdoor range of composite doors comes in 28 composite door styles, available in 13 different door colours. So no matter if you're looking for new front doors, back doors or even double doors, French doors or stable doors. There's a wide range of Rockdoor composite doors available to compliment the look and style of your home.
Safe and secure composite doors
Unique in both its design and construction, Rockdoor composite doors feature extremely high security standards. This has resulted in our doors achieving multiple accreditations. Many of our doors can also be Secured by Design. This is a police backed initiative that is specifically designed to 'keep crime out' with physical security.
The demands of a front door are huge, but Rockdoor has a lot more to offer than just security:
We offer the widest range of A rated composite doors.
Offer a huge range of door styles and door colours.
Aluminium reinforced.
Strong hook locks made from solid brass coated in nickel.
Diamond secure 3 star cylinders.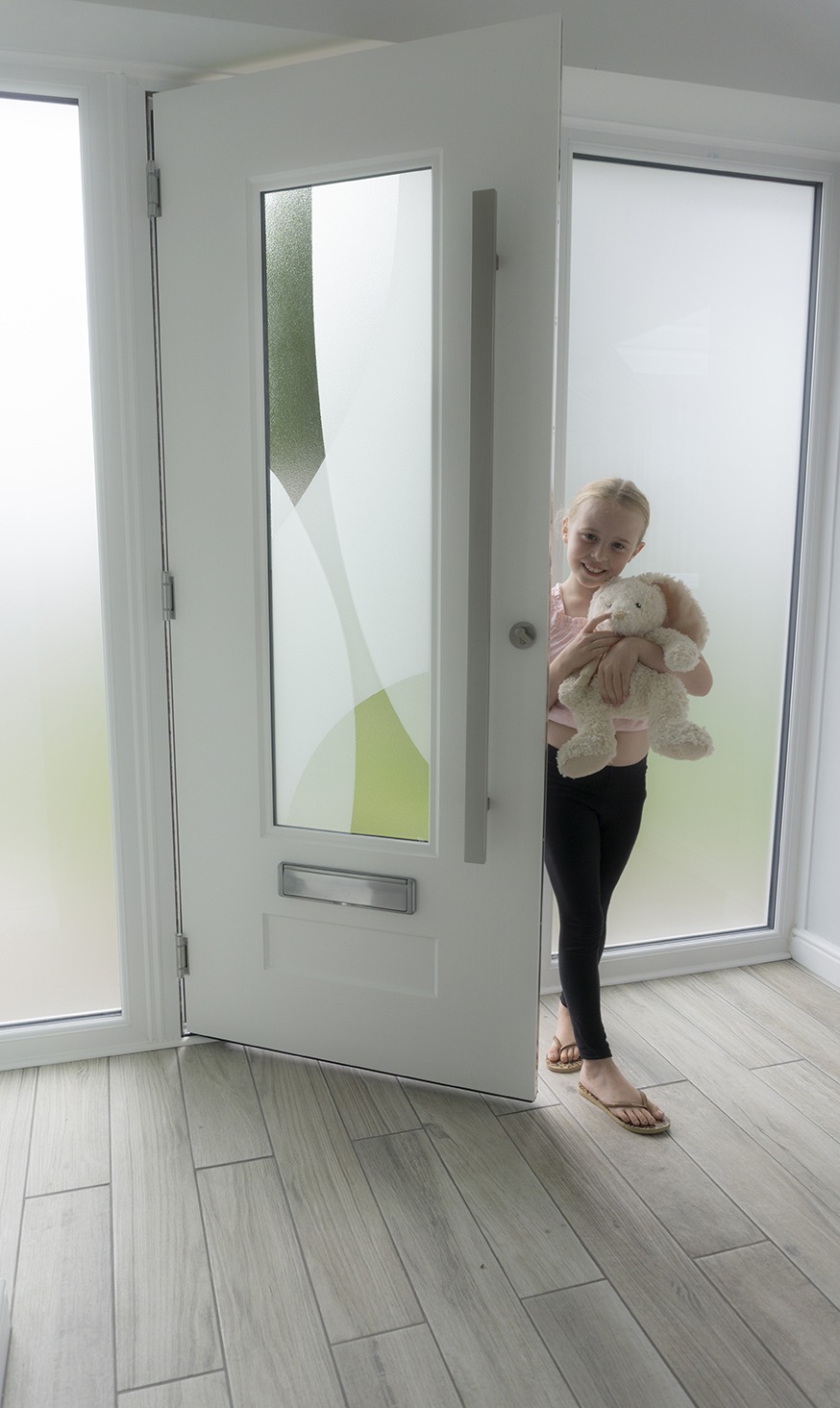 Rockdoor colours and styles
Designed with security, energy efficiency and style in mind, our range of composite front doors are available in 13 beautiful colours. These include black, white, light oak, ruby red and Chartwell green, plus the increasingly popular anthracite grey, slate grey and agate grey and many other door colours.
With 28 door styles and over 100 glass designs to choose from, there's a Rockdoor door style and many customisation options available to suit your style and the style of your home!
Whilst style is important when it comes to a front door, so is home security and energy efficiency. So this is why our full range of doors are manufactured to the highest possible standards. You will always get the best when buying a Rockdoor.
Rockdoor S-Glaze technology
Unlike many of our competitor doors, we use S-Glaze technology on all of our doors. This means the double glazing is part of the door itself, so it cannot be removed to gain access to a property.
As you may know, having a secure composite back door is often more important than a secure front door. Mainly as the back door is often out of sight and so, a burglars dream! Rockdoors are reinforced with aluminium, resulting in a range of doors that cannot be quietly broken through.
A Rockdoor back door will keep you and your family safe! The emergency services have received training so they can break through a Rockdoor with specialist equipment in an emergency.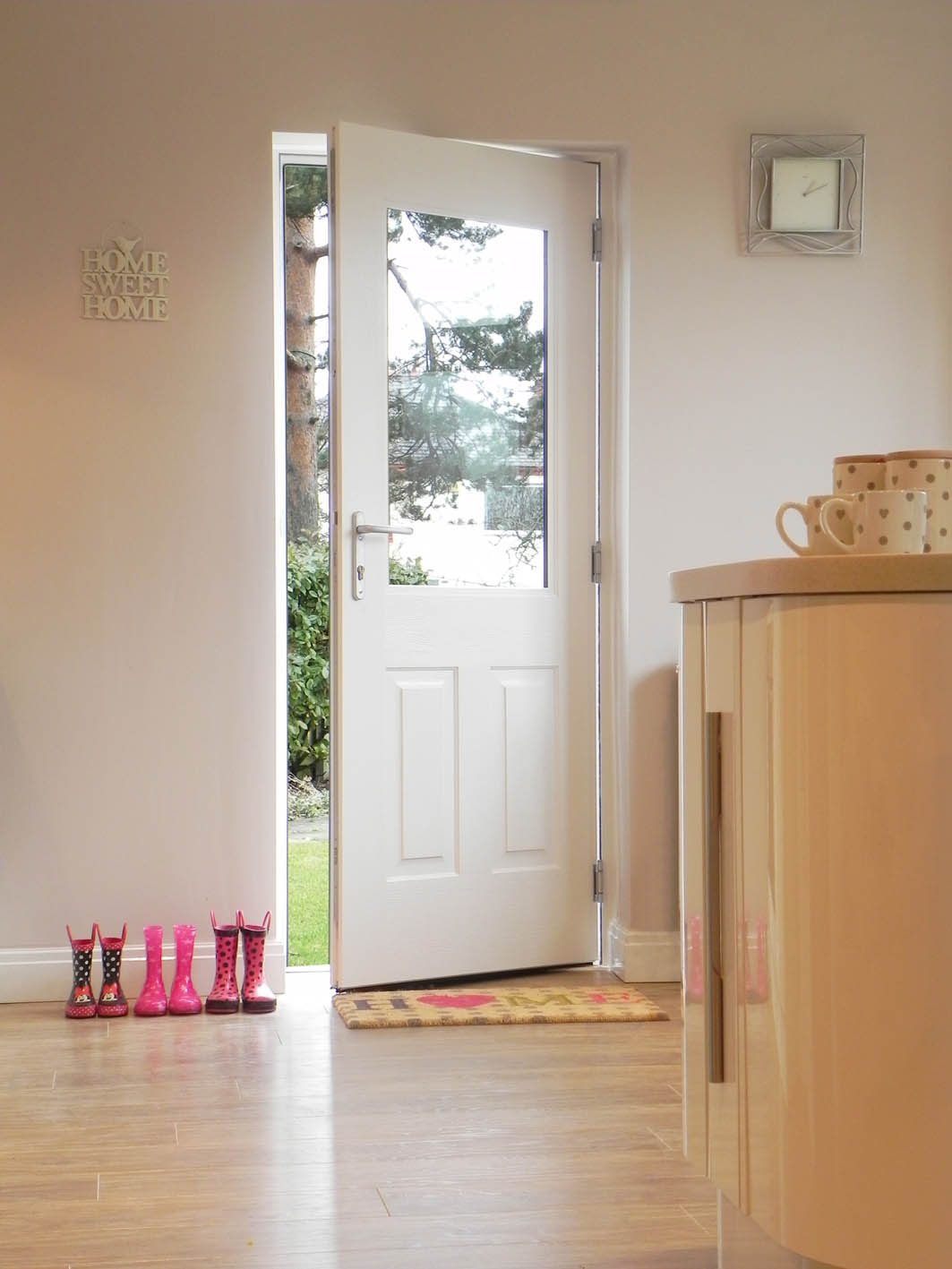 Rockdoor Brochure and Technical Manual
For more information on our range of composite doors, download our Brochure and Technical Manual.
Reasons to Choose a Rockdoor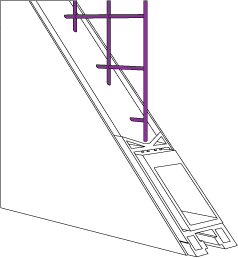 Core Benefits
Rockdoors inner strength is unsurpassed thanks to a combination of a 360° aluminium reinforced inner frame and high-density thermally efficient PU foam. Customers can also choose steel mesh reinforcing for the ultimate in security.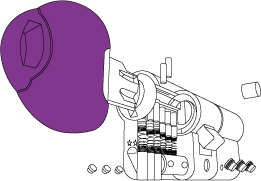 £2,000 Guarantee
Our lock cylinders are burglar proof. A TSOO7 3 star rating, SS 312 Sold Secure Diamond Standard and Secured by Design accreditation see to that, plus our £2,000 security guarantee.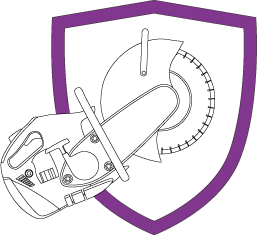 Forced Entry
Rockdoors are designed for strength, it is in our DNA. For over 25 years, we have led the way in composite door development to ensure our doors protect homes and families from unwanted intruders and forced entry.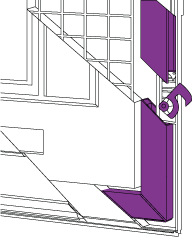 Hook up with Rockdoor
Strong sintered steel multi point hook locks with a 25mm throw, securely attach the door to the frame to ensure it cannot be forcibly opened by burglars whilst ensuring a better sound and weatherproof seal.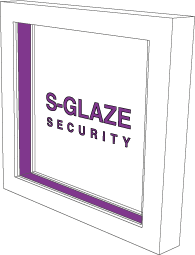 Glass Leading Security
Rockdoors feature S Glaze technology, meaning your glass is locked into your door for life, for added security. It also means no glazing cassettes are used which are prone to fading and discolouration.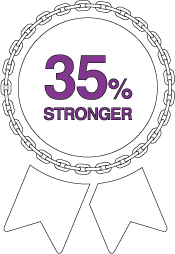 Stronger, it's Official!
Rockdoor is consistently found to be one of the most secure doors available in the UK, studies show that a Rockdoor is 35% stronger than a typical GRP door.