Enquiry information
We understand that sharing personal information, such as your postcode and contact details can be quite daunting, however, at Rockdoor we will only ever ask for information that is crucial to us processing your request.
The information that we collect allows us to:
• Find a Rockdoor installer nearest to you
• Keep you informed of any improvements in our services, typically by email.
• Understand and improve the user experience of our website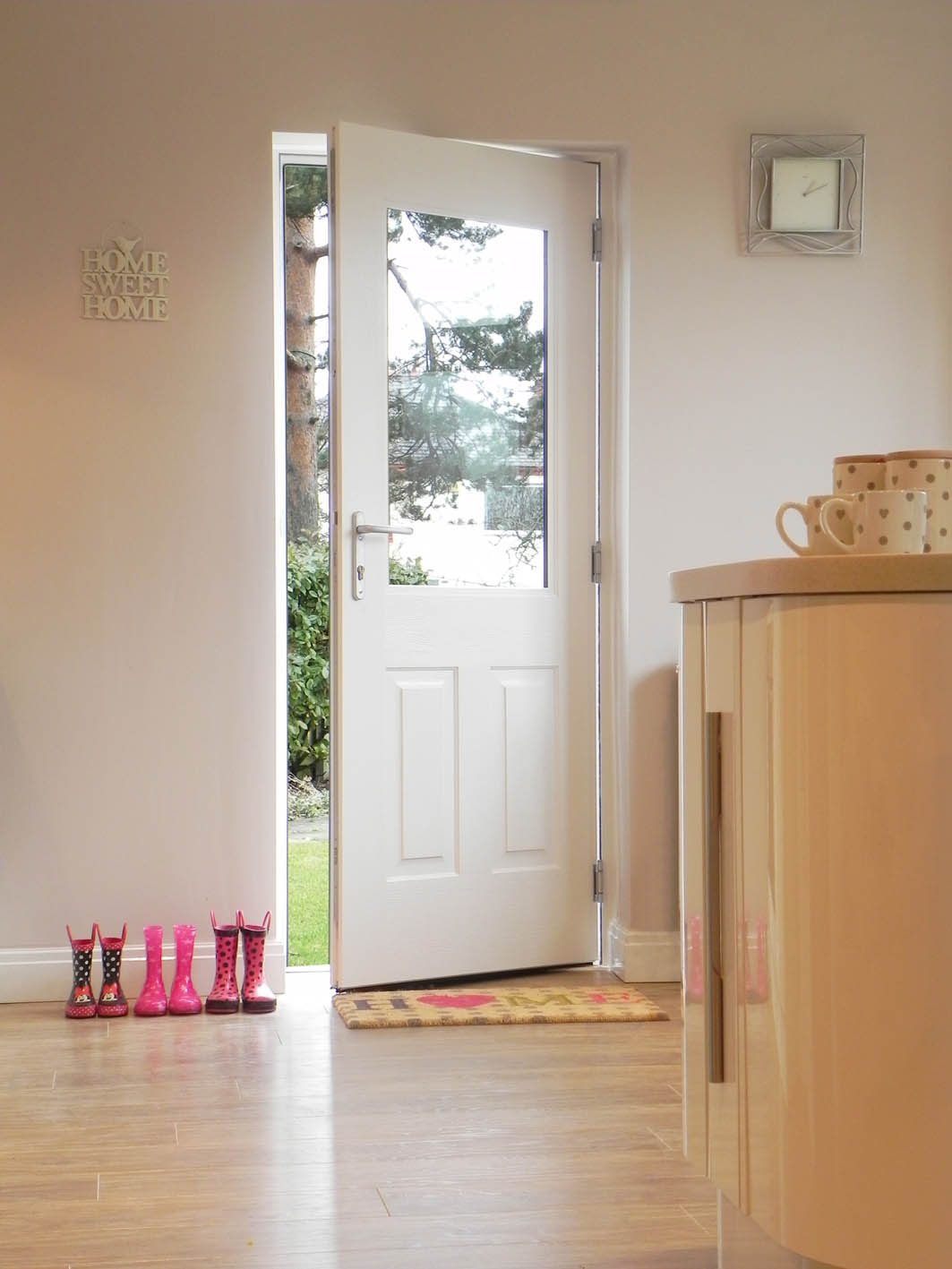 Cookie Policy
To help us improve the way our website works and understand the need of our customers, we use various Cookies, an explanation of what a Cookie is and examples of how they are used can be found below.
Essential Cookies
Essential Cookies are not harmful to any computer or device they simply allow Rockdoor.com to function at its best, this includes helping pages load quickly, so you don't have to wait longer than you should have to for the information you want.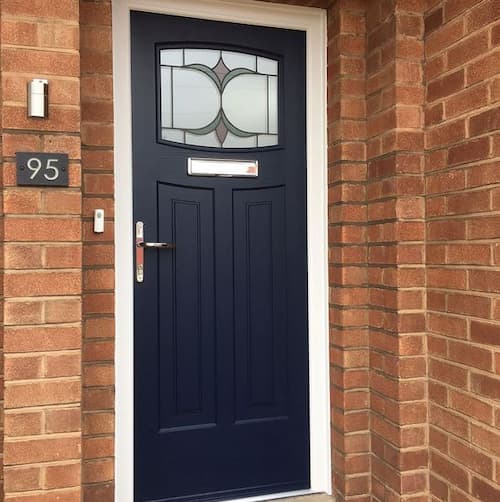 What are Cookies?
Cookies are very small files containing information that's stored on your computer or within your browser. A Cookie simply enables us to recognise if you have visited Rockdoor.com before, and what pages you found most and least useful, this information can help us to improve your experience when visiting our website to find out more about our range of composite doors. Cookies are anonymous and we do not use the information to identify you as an individual. Some are essential, some are not, but they all help us understand how visitors use Rockdoor.com and allow us to improve our service going forward. Below are a few examples of the different cookies that we currently use on Rockdoor.com.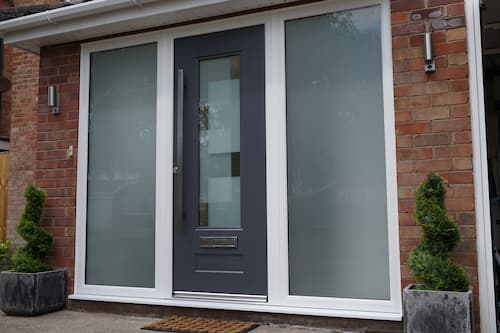 Information Cookies
As the name suggests, Information Cookies give Rockdoor anonymous information as to how a customer is using the website, such as how many times a page is visited, how long they visit the website for and much more. Information Cookies are basically there to help us improve the user experience of our website.
Third Party Cookies
At Rockdoor.com we have a few instances where videos are embedded on tools such as Vimeo and YouTube and you may be sent cookies from these websites, unfortunately, we do not control the settings of these cookies, as with all the Cookies we use, third party Cookies will not harm your computer or device you are viewing Rockdoor.com on.
If you would like to learn more about cookies, https://www.aboutcookies.org.uk/ provides easy to follow information, should you wish to disable cookies, you will also find information on how to do this across different browsers.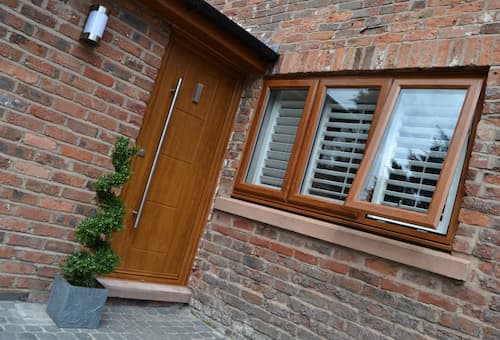 Reasons to Choose a Rockdoor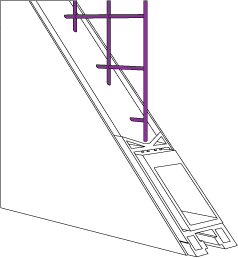 Core Benefits
Rockdoors inner strength is unsurpassed thanks to a combination of a 360° aluminium reinforced inner frame and high-density thermally efficient PU foam. Customers can also choose steel mesh reinforcing for the ultimate in security.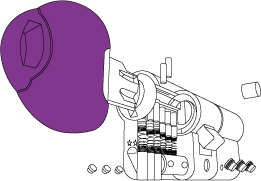 £2,000 Guarantee
Our lock cylinders are burglar proof. A TSOO7 3 star rating, SS 312 Sold Secure Diamond Standard and Secured by Design accreditation see to that, plus our £2,000 security guarantee.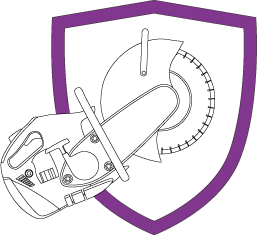 Forced Entry
Rockdoors are designed for strength, it is in our DNA. For over 25 years, we have led the way in composite door development to ensure our doors protect homes and families from unwanted intruders and forced entry.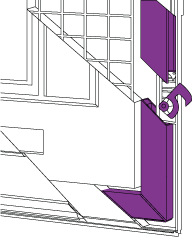 Hook up with Rockdoor
Strong sintered steel multi point hook locks with a 25mm throw, securely attach the door to the frame to ensure it cannot be forcibly opened by burglars whilst ensuring a better sound and weatherproof seal.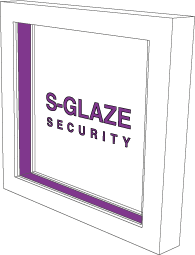 Glass Leading Security
Rockdoors feature S Glaze technology, meaning your glass is locked into your door for life, for added security. It also means no glazing cassettes are used which are prone to fading and discolouration.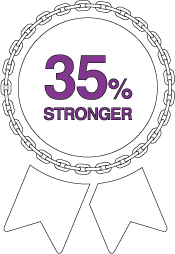 Stronger, it's Official!
Rockdoor is consistently found to be one of the most secure doors available in the UK, studies show that a Rockdoor is 35% stronger than a typical GRP door.