All Rockdoor composite doors are design and manufactured by Rockdoor
Here at Rockdoor, we put a lot of time, effort and expertise into each and every one of the composite doors that we design and manufactured right here in the UK, in very our own production facility in Lancashire.
For over 25 years, we have been developing and improving our range of composite doors to make them what they are today.
It's for this reason that we're confident that our range of exterior doors are undoubtedly, the best composite doors on the market providing our customers with both strong and secure doors and doors that offer great thermal efficiency.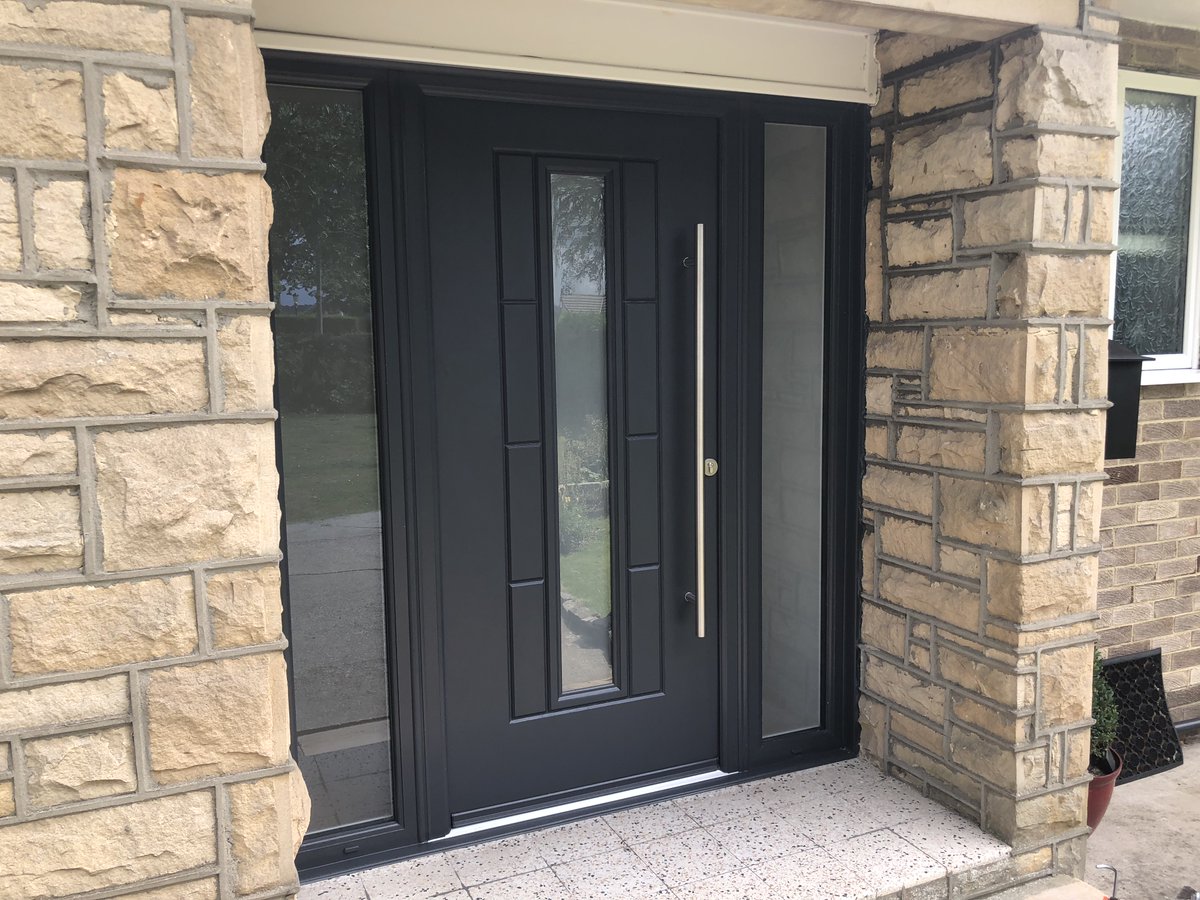 ---
View the Rockdoor range of composite doors
The Rockdoor range of composite doors comes in 25 composite door styles, all available with 13 different door colours to choose from. So no matter if you're looking for a new front door, back door or even French doors or a stable door, there's a wide range of Rockdoor composite doors available to compliment the look and style of your home.
---
The 9 steps that go into making your new composite door
Read on to learn more about the 9 steps that go into making a Rockdoor, including how it's made and the level of technology and detail that goes into each and every one of our doors that leaves our Lancashire based production facility.
1. Vacuum forming our high impact skin to achieve that authentic woodgrain Rockdoor is known for.
First of all, a high impact skin is vacuum formed on to an intricate aluminium mould creating the durable, low maintenance grained skin in the colour of your choice. The timber effect grain on the uPVC skin really does offer the best of both worlds – it has the classic appearance of a timber entrance door but with the low maintenance benefits that only uPVC can provide.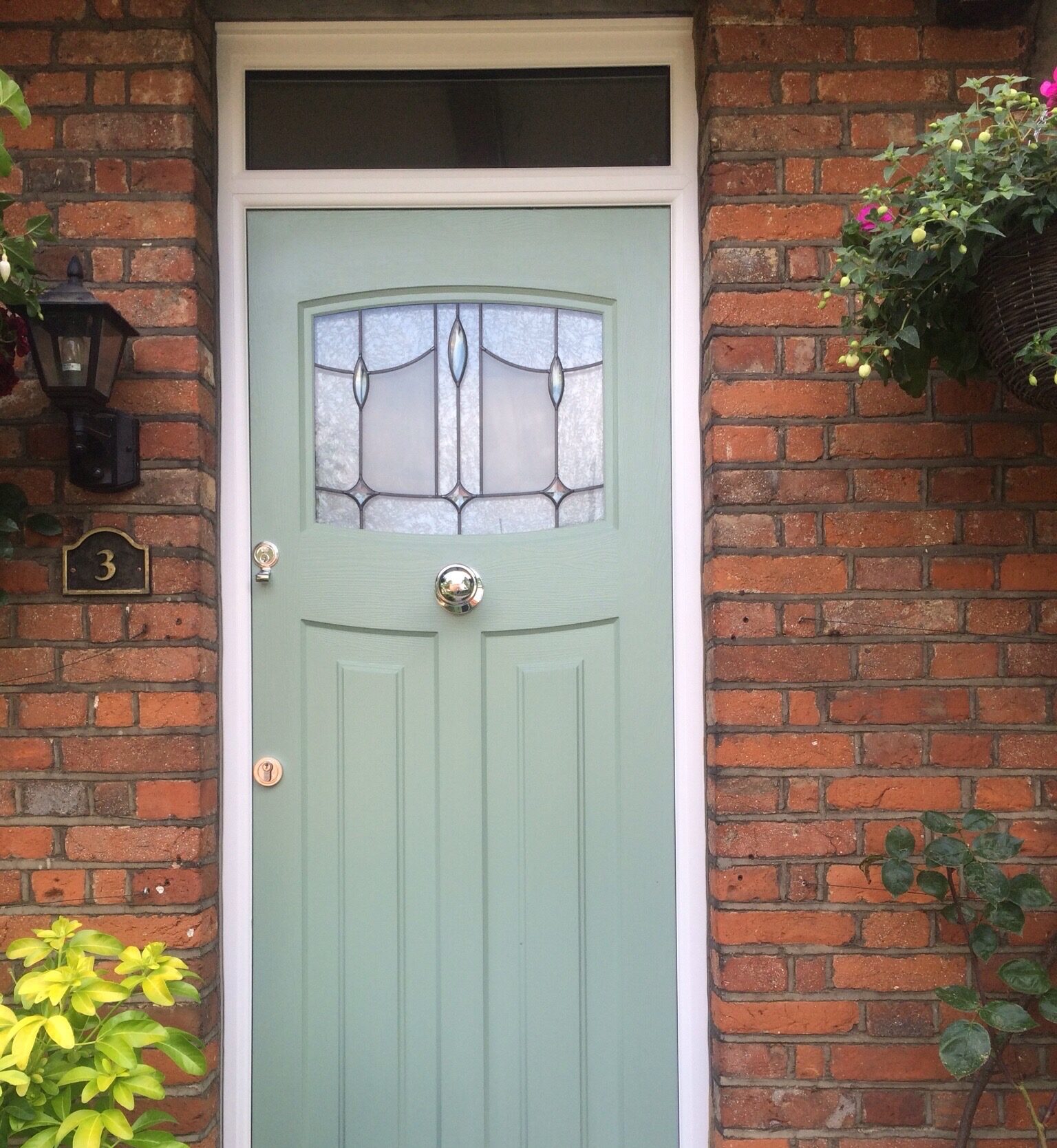 2. The inner frame is created
Next the inner frame of the door is constructed using rigid uPVC profiles, before an aluminium reinforced box section is inserted into each inner frame, contributing to making Rockdoors the strongest composite door on the UK market. Each Inner frame is then welded together creating a ring of 360° of security.
3. S-Glaze technology to secure the glass in place
Now, it's time for the glass to be added to the door. Unlike any other UK door manufacturers, we do not use cassettes to hold our glass in place, we use the innovative S-Glaze technology.
S-Glaze technology makes it impossible for intruders to enter your property through a window, as the glass is incapsulated in the door itself by being bonded onto the glass – locking it in for life! It also ensures no draughts between the edge of the double glazed unit and the door itself.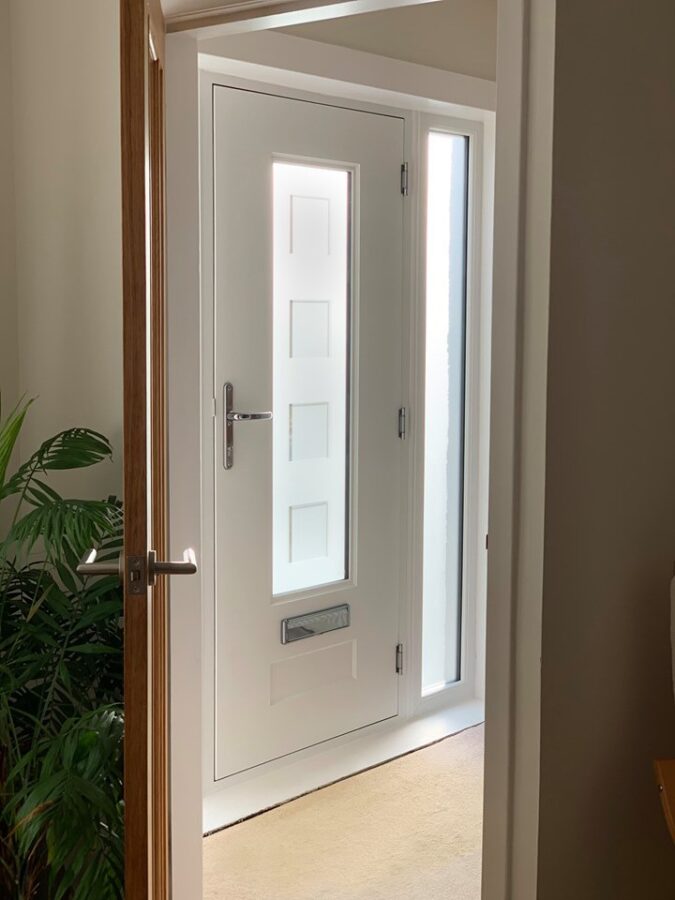 4. Insulating the door for the best possible Door Set Energy Ratings (DSER)
The door then goes into a specially designed drum that injects the door with Polyurethane Foam ensuring that any gaps in the door are filled. Contributing to some of the best possible Door Set Energy Ratings available in the composite door industry.
5. The latest CNC technology ensures a perfect fit, every time.
Our CNC machines then trim each door to millimetre precision so that they are the exact specification for your home – it's well known that bespoke made doors, like ours, are significantly stronger than those that are cut to size!
Our CNC machines will also router holes for hinges, locks and letterboxes. Then, to be as environmentally responsible as possible, all waste is recycled.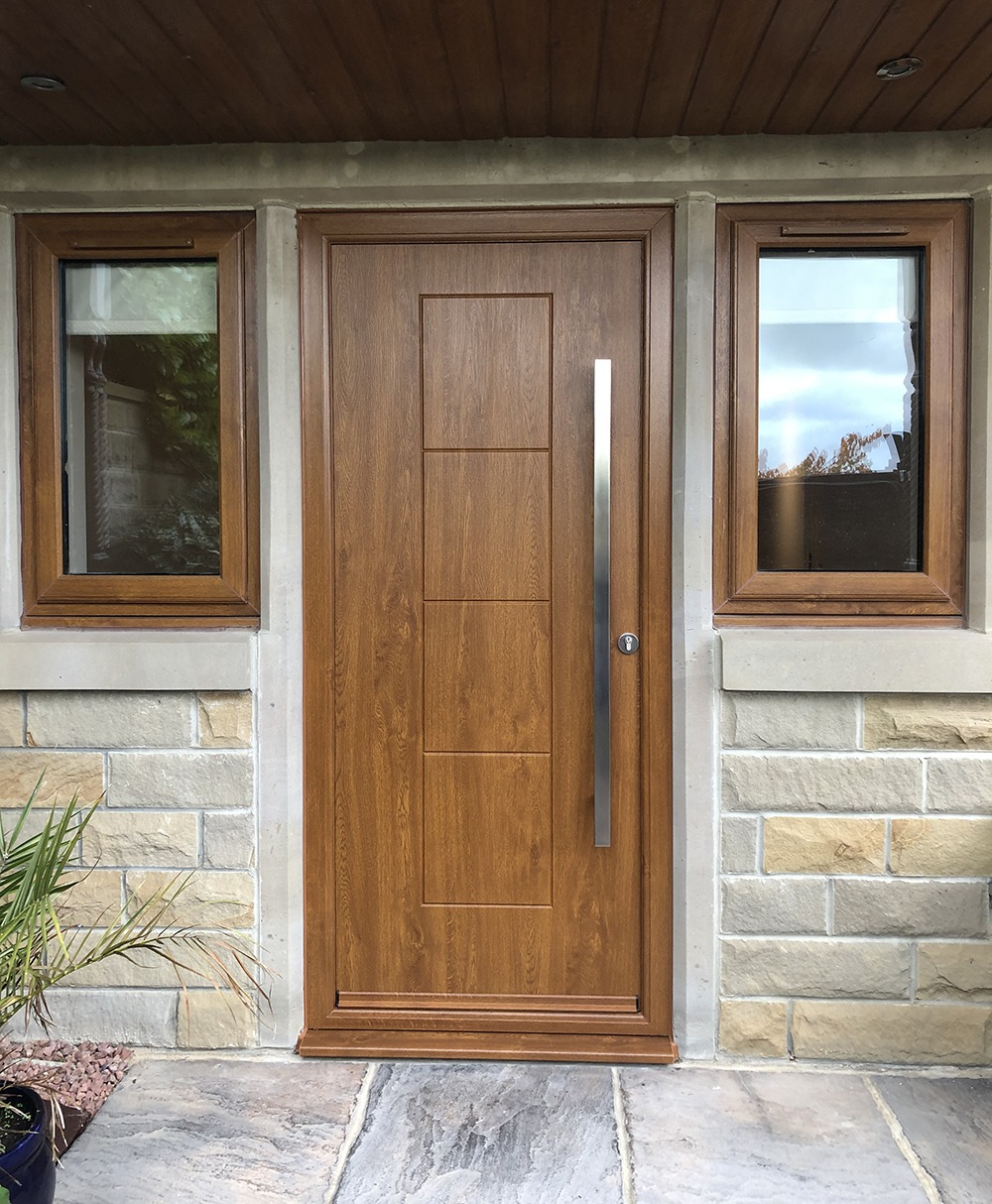 6. How we make our doors so secure
The multipoint hook locks can then be fitted to the door to ensure the sash cannot be forcibly removed from the door frame. Some door manufacturers tend to screw the locking mechanism into a timber subframe, making it easy to remove – but not at Rockdoor!
Once the Multipoint lock hook is in place, a 3 star cylinder (the best available) is used to lock the door.
7. Customising your door to your exact requirements
Next your customisable options will be added to your new door. One of the many great things about choosing a Rockdoor for your front or back door is that it is so customisable with our extensive range of hardware.
We have a range of door knockers, letter plates and numerals, available in polished chrome, polished gold, graphite, midnight black and stainless steel.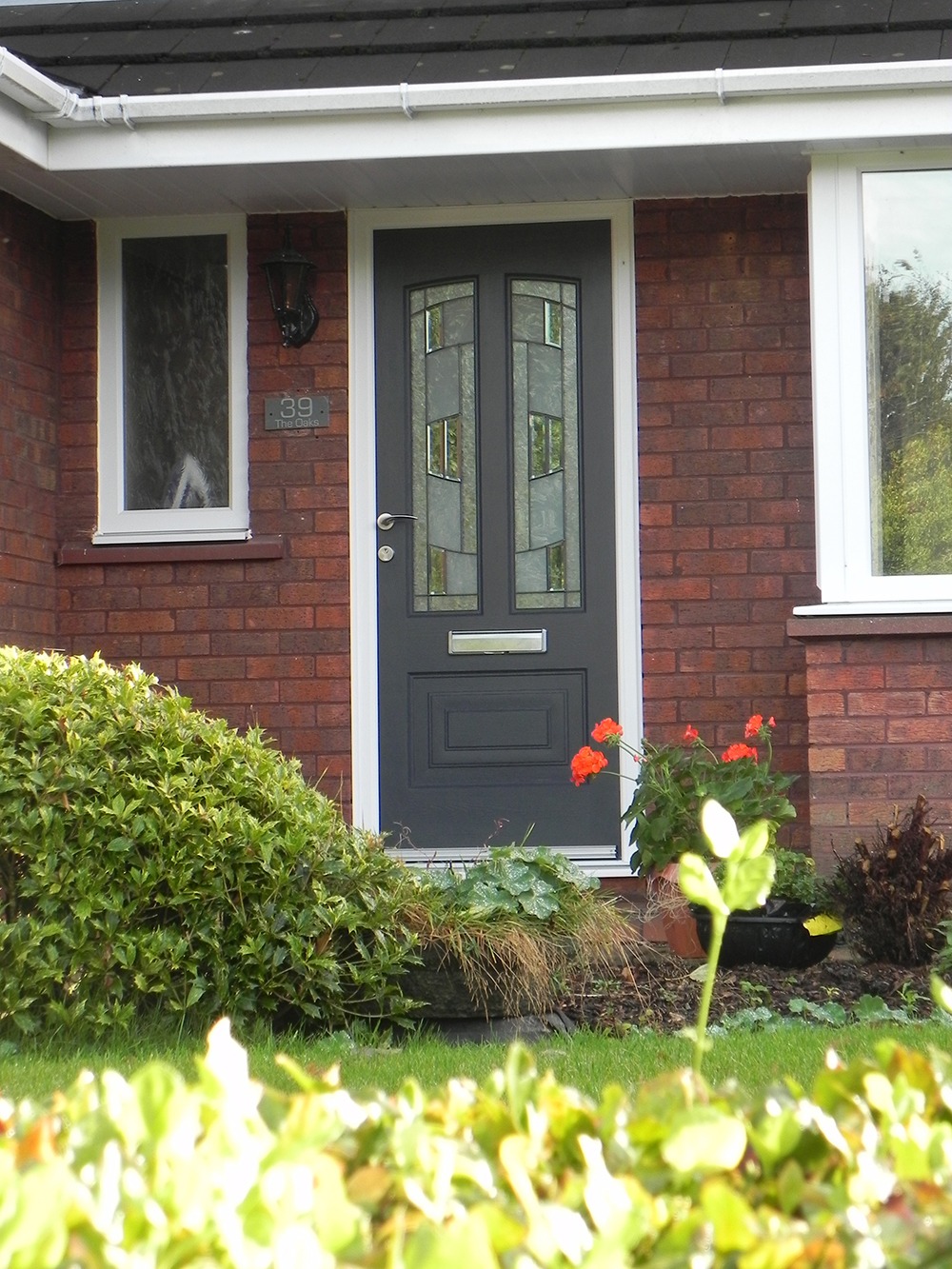 8. Quality Control Procedures
The door then goes through a thorough inspection process, where a range of skilled technicians check absolutely every part of the door, including the glass designs, door seals and hook locks to ensure they all work perfectly.
9. Your brand new, bespoke made Rockdoor is ready!
Finally, each and every Rockdoor is robustly packaged to make its journey from our production facility to you home, so you are one step away from joining hundreds and thousands of other home owners being protected by a Rockdoor.
If you'd like a Rockdoor installing in your home, get started today by designing your own door and find a local Rockdoor installer in your area to assist you with the fitting of your new door.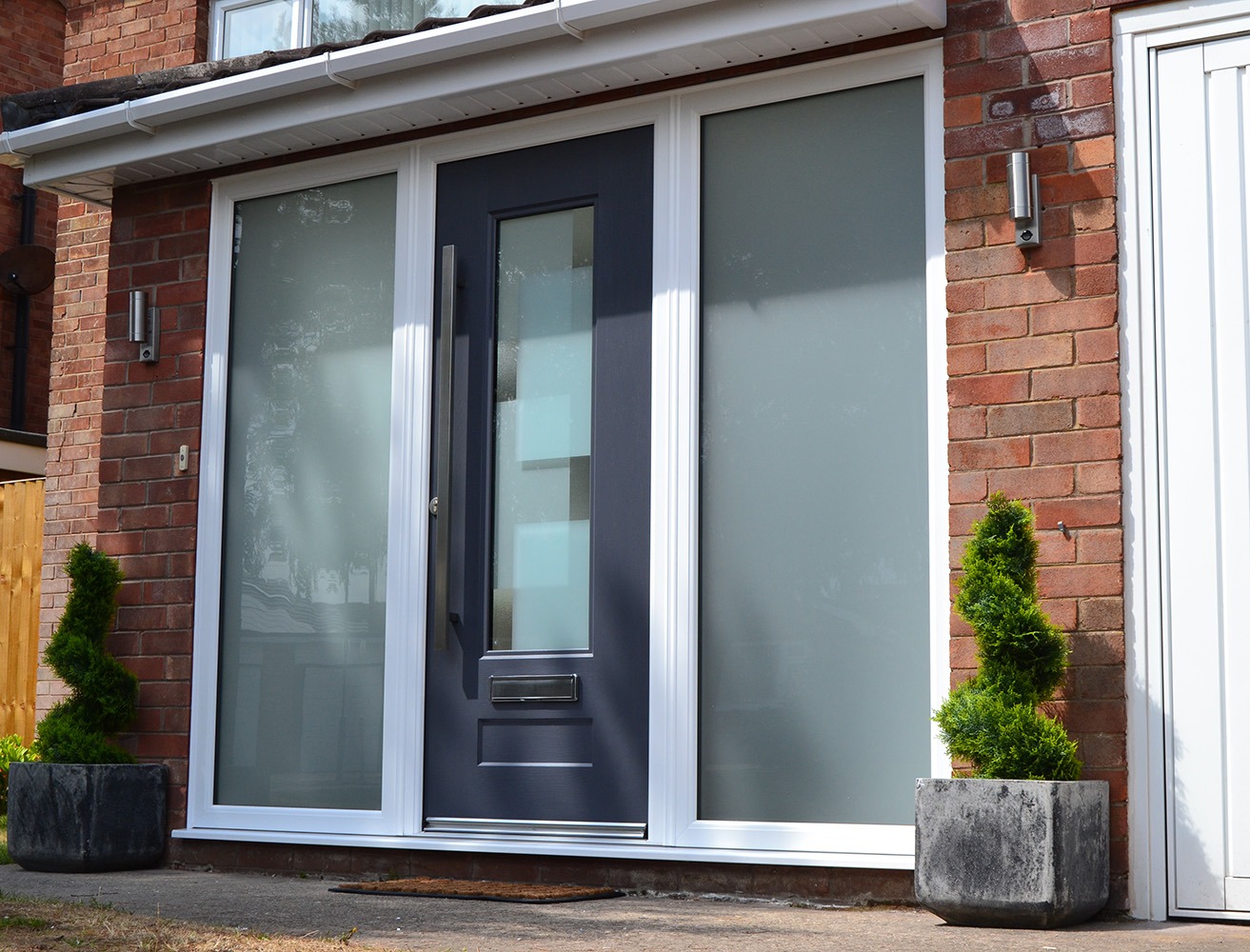 Reasons to Choose a Rockdoor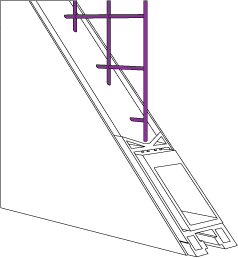 Core Benefits
Rockdoors inner strength is unsurpassed thanks to a combination of a 360° aluminium reinforced inner frame and high-density thermally efficient PU foam. Customers can also choose steel mesh reinforcing for the ultimate in security.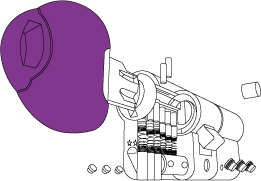 £1,000 Guarantee
Our lock cylinders are burglar proof. A TSOO7 3 star rating, SS 312 Sold Secure Diamond Standard and Secured by Design accreditation see to that, plus our £1,000 security guarantee. Customers also receive three Rockdoor branded keys as standard.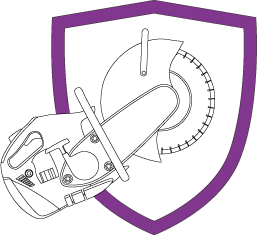 Forced Entry
Rockdoors are designed for strength, it is in our DNA. For over 25 years, we have led the way in composite door development to ensure our doors protect homes and families from unwanted intruders and forced entry.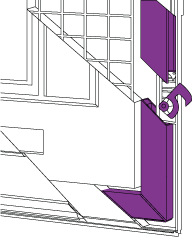 Hook up with Rockdoor
Strong sintered steel multi point hook locks with a 25mm throw, securely attach the door to the frame to ensure it cannot be forcibly opened by burglars whilst ensuring a better sound and weatherproof seal.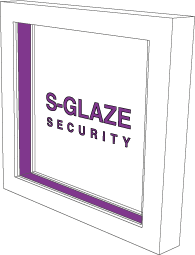 Glass Leading Security
Rockdoors feature S Glaze technology, meaning your glass is locked into your door for life, for added security. It also means no glazing cassettes are used which are prone to fading and discolouration.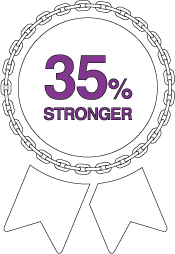 Stronger, it's Official!
Rockdoor is consistently found to be one of the most secure doors available in the UK, studies show that a Rockdoor is 35% stronger than a typical GRP door.