What is S-Glaze and what makes it different to standard door glass?
What happens when you combine superior quality glazing and bespoke glass designs, with a completely unique manufacturing process that is STILL not seen anywhere else in composite door manufacturing?
This creates the security savvy, thermally efficient S-Glaze, that Rockdoor incorporates into all of its' exterior doors that have a glazing feature.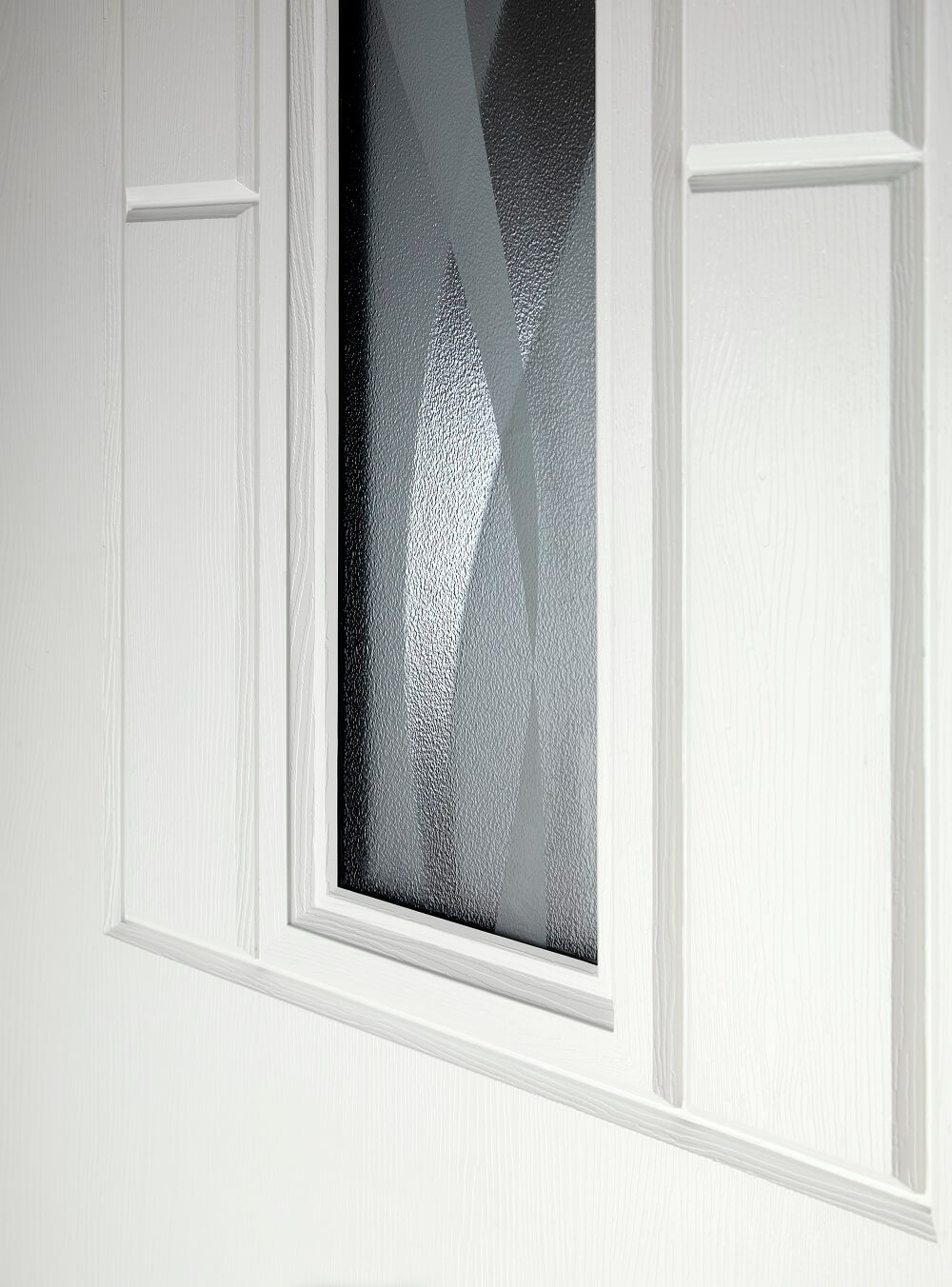 View the Rockdoor range of composite doors
The Rockdoor range of composite doors comes in 28 composite door styles, available in 13 different door colours. So no matter if you're looking for new front doors, back doors or even double doors, French doors or stable doors. There's a wide range of Rockdoor composite doors available to compliment the look and style of your home.
Why is S-Glaze different?
To understand what S-Glaze is, firstly you must understand how glazing is inserted into a regular composite door.
At Rockdoor, instead of using traditional, clip-on cassettes (which are prone to a whole host of problems) to secure the glazing in place, we rely on our unique S-glaze technology.
The technology consists of sealing the glass unit in between two Rockdoor skins, which form part of the door itself and will in turn improve the energy efficiency of your home!
S-Glaze can offer a whole host of other benefits too – It will remove the possibility of any draughts entering your home via the glazing or the possibility of water ingress as a result of faulty cassettes. S-Glaze can also contribute to your door being 'Secured by Design' accredited.
*N.B. – To be 'Secured by Design' accredited, doors must be manufactured with laminated glazing and include wire mesh reinforcing.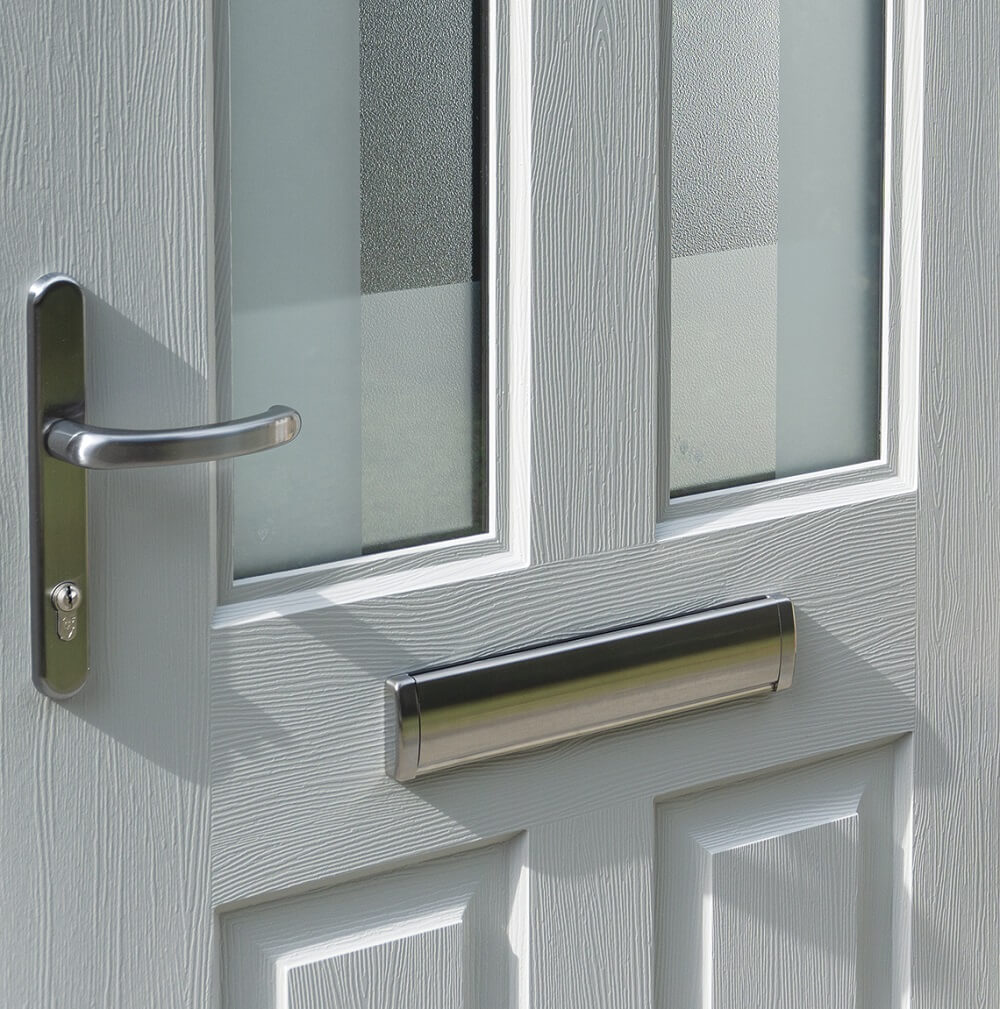 Why choose a Rockdoor with S-Glaze?
Any Rockdoor manufactured with a glazing feature is made with S-Glaze, meaning that burglars will have one less opportunity to enter your home in the middle of the night, when most offences occur.
Conventionally, intruders will look to pry the cassettes from other doors open as a quiet method of breaking and entering. Thanks to our glazing being moulded into the door, S-Glaze does not give burglars the chance.
Glazing cassettes tend to be manufactured using different materials to composite door skins and therefore are prone to fading and discolouration, even in the early days of its' life – Often needing to be replaced to rectify this problem, which comes at a further cost.
Water ingress can be a common problem for doors that rely on cassettes holding the glazing in place, however, at Rockdoor this will no longer be a problem for you. How can water enter a home through a glazing unit that is sealed in between the two skins? It can't!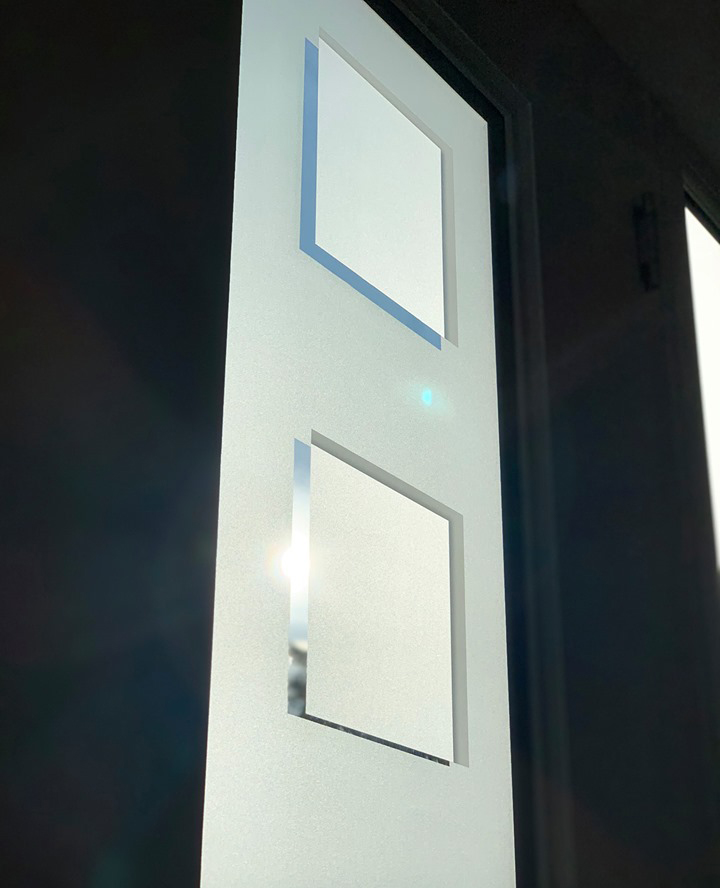 Rockdoor – The ONLY composite door manufacturer to use S-Glaze
Rockdoor is the only composite door in the UK that incorporates S-Glaze, making it truly stand out from the rest and giving more reason as to why it is the best composite door of its kind on the market!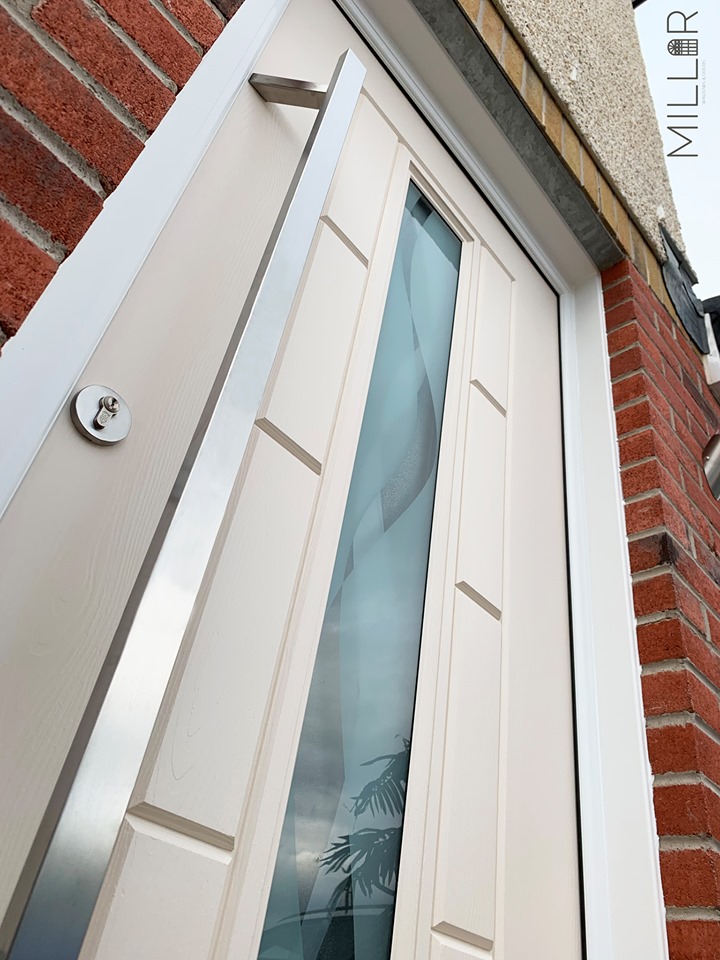 Rockdoor Brochure and Technical Manual
For more information on our composite doors, download our Brochure and Technical Manual.
Reasons to Choose a Rockdoor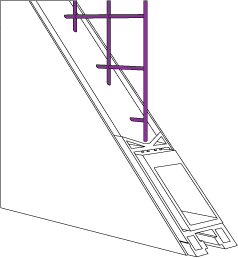 Core Benefits
Rockdoors inner strength is unsurpassed thanks to a combination of a 360° aluminium reinforced inner frame and high-density thermally efficient PU foam. Customers can also choose steel mesh reinforcing for the ultimate in security.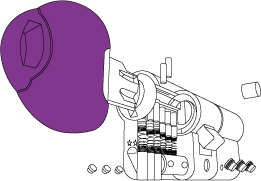 £2,000 Guarantee
Our lock cylinders are burglar proof. A TSOO7 3 star rating, SS 312 Sold Secure Diamond Standard and Secured by Design accreditation see to that, plus our £2,000 security guarantee.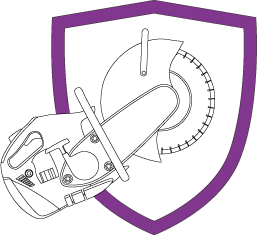 Forced Entry
Rockdoors are designed for strength, it is in our DNA. For over 25 years, we have led the way in composite door development to ensure our doors protect homes and families from unwanted intruders and forced entry.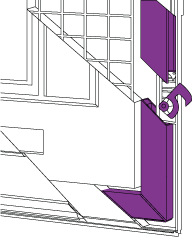 Hook up with Rockdoor
Strong sintered steel multi point hook locks with a 25mm throw, securely attach the door to the frame to ensure it cannot be forcibly opened by burglars whilst ensuring a better sound and weatherproof seal.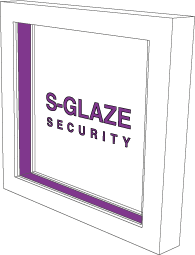 Glass Leading Security
Rockdoors feature S Glaze technology, meaning your glass is locked into your door for life, for added security. It also means no glazing cassettes are used which are prone to fading and discolouration.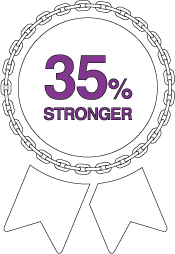 Stronger, it's Official!
Rockdoor is consistently found to be one of the most secure doors available in the UK, studies show that a Rockdoor is 35% stronger than a typical GRP door.