Who looks after your home when you're not there?
It's a known fact that people share their lives on social media more than ever before. Perhaps you like to post your holiday snaps online for all your friends to see?!
Unfortunately, posting pictures of you enjoying yourself is one way to tell burglars "my house is empty – help yourself". So the question is… who looks after your house and possessions when you're not there? The answer… your entrance doors! Which is why when choosing a new front or back door, you should consider Rockdoor, the most secure composite door on the market!
70% of break-ins happen through an entrance door – which is a very scary statistic. The vast majority through back doors, as they are often out of sight and an inferior door. To ensure your home is protected – you should choose Rockdoor.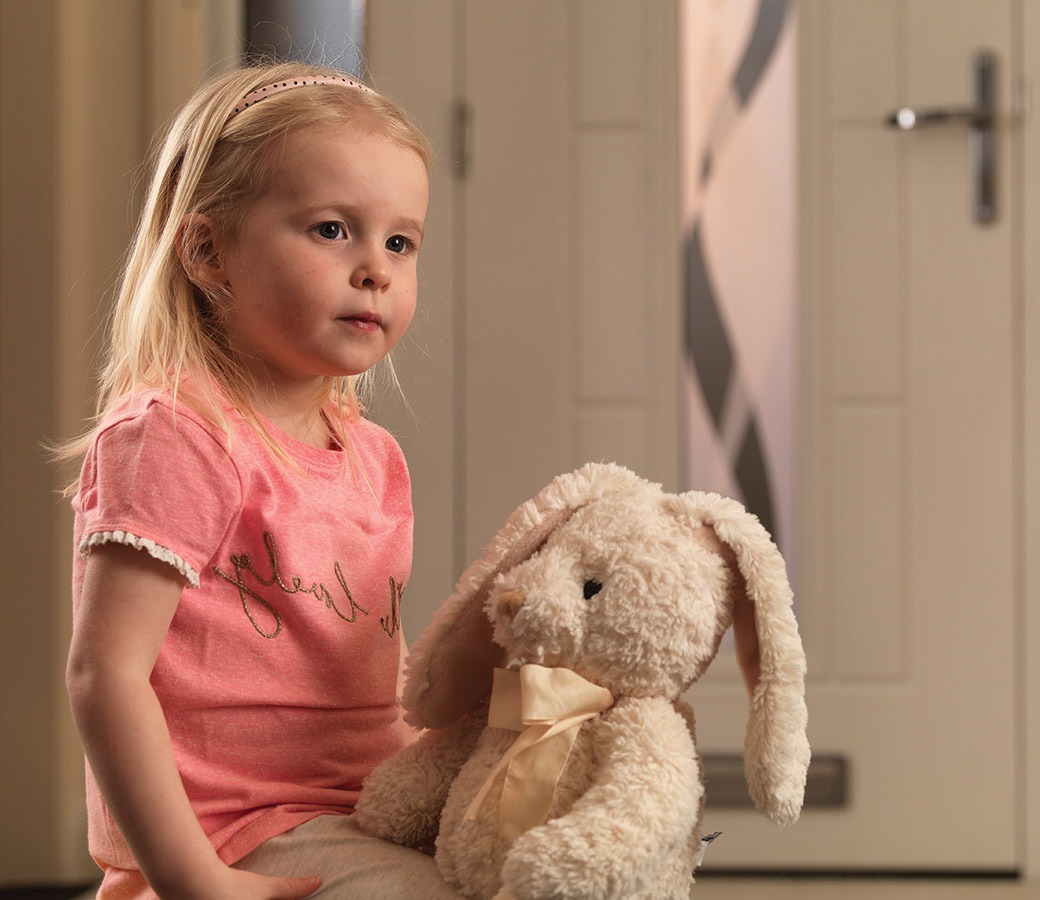 View the Rockdoor range of composite doors
The Rockdoor range of composite doors comes in 28 composite door styles, available in 13 different door colours. So no matter if you're looking for new front doors, back doors or even double doors, French doors or stable doors. There's a wide range of Rockdoor composite doors available to compliment the look and style of your home.
What makes a Rockdoor composite door so secure?
There are many things that make a Rockdoor so much more secure than the other composite front and back doors available in the UK.
S-Glaze technology ensures the glass forms part of the door itself so that it cannot be prised out to gain access. This is a common and very quiet method that burglars often use at night time.
A reinforced inner frame that is 60% stronger than a standard composite door. This means a Rockdoor cannot be rammed and forced open.
Nickel coated solid brass hook locks that slide into steel keeps and run the full length of the doors outer frame. This gives our doors additional strength and security acting as part of the multipoint lock system.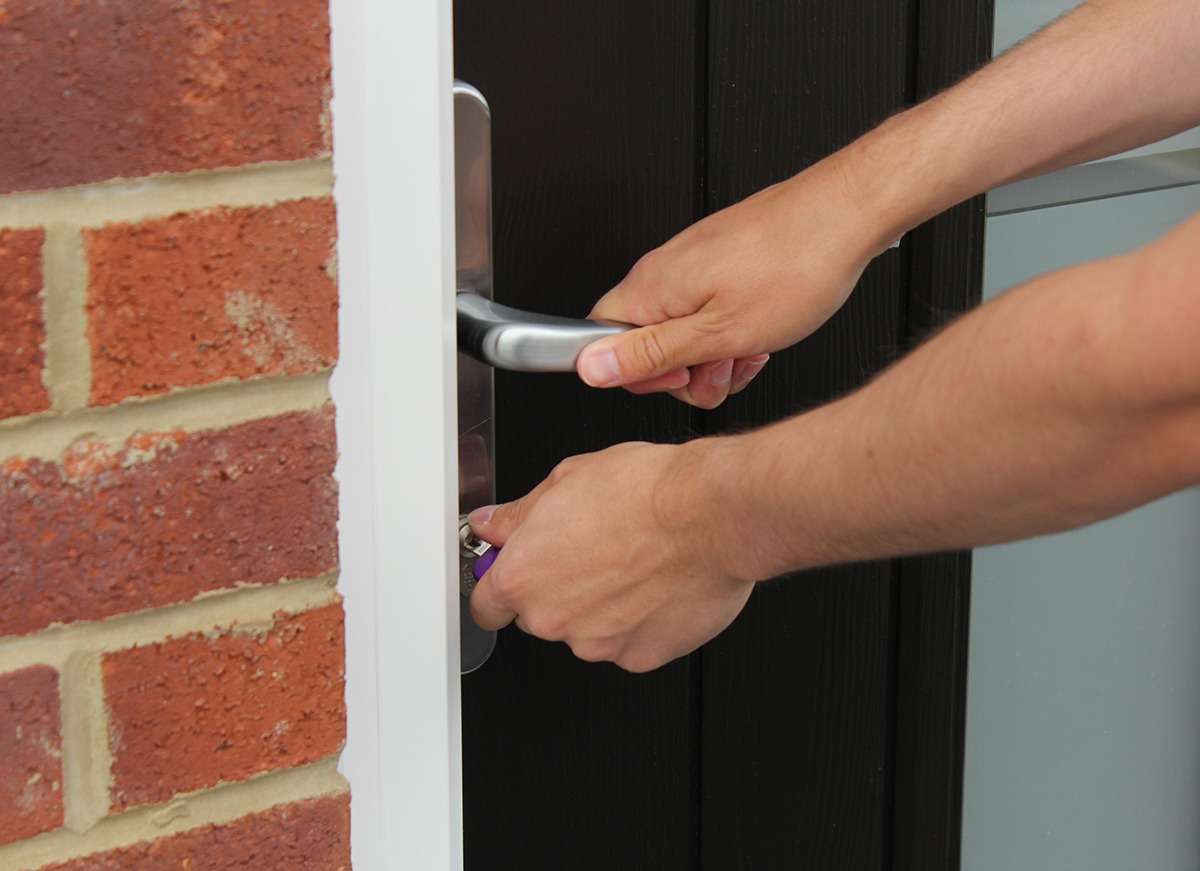 Diamond Secure 3 Star Cylinders are used on all our exterior doors. With a TS007 3 star rating, there really is no way a burglar would be able to force, snap or drill the lock cylinder. (A 3 star rating, is the highest rating available)
We offer Steel Mesh for even more security. Security mesh cannot be cut through, adding an additional layer of security, making our already strong door sash, 4 times stronger.
Along with the above security features you can also add extra hooks, security chains, a night latch and laminated glass. All helping to give you the total peace of mind that your family and home are safe – even when you're not there.
Make the first steps to protecting your family today and design a Rockdoor.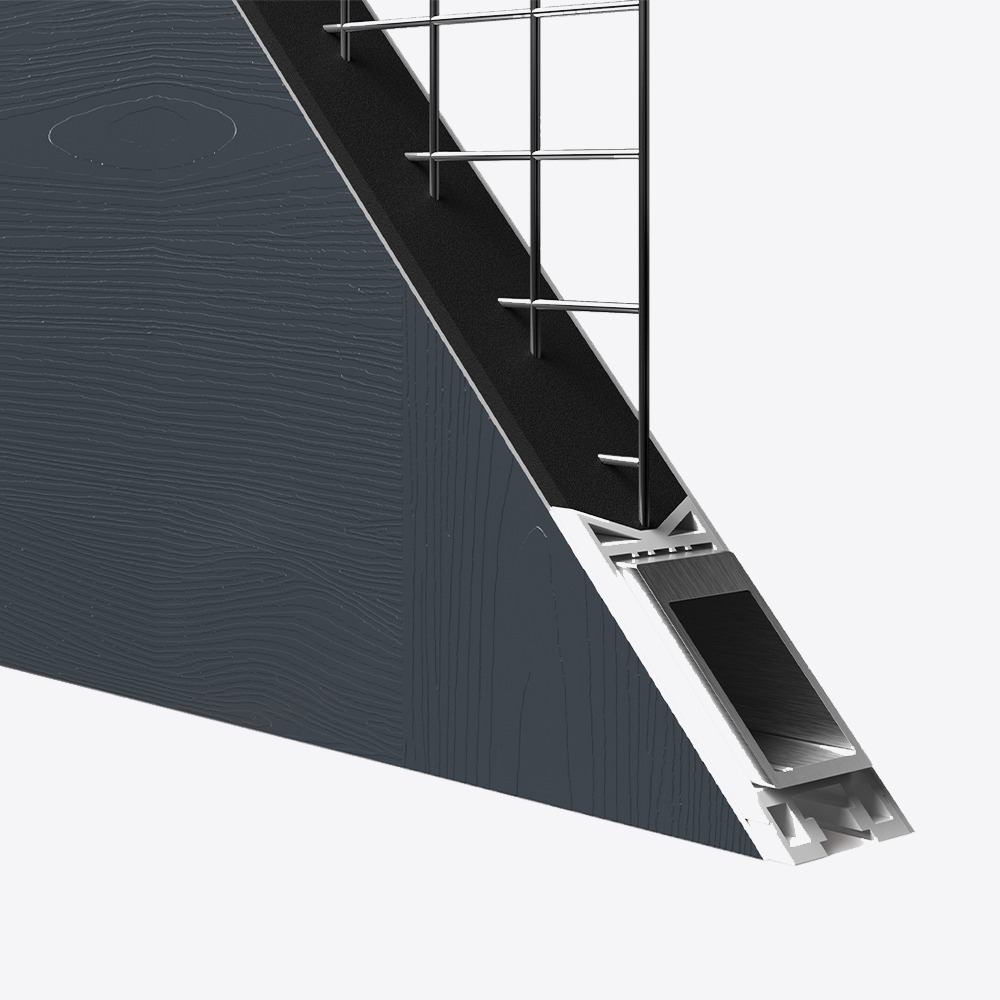 'Door that Beat the Bobbies'
In 2004 Rockdoor grabbed the headlines with 'Door that Beat the Bobbies'. The police were unable to gain access through the door despite all of their best efforts including attempting to smash through the door with their battering rams. Our composite doors really are the strongest doors on the UK market.
Rockdoors ethos has always been, and will always be to help keep you and your family safe. So whilst it's great that our doors are the strongest and burglars cannot gain access, we understand that the emergency services may need to gain entry. So after enquiries by the emergency services, a training course was scheduled to demonstrate which industrial-strength tools were needed, so that in the case of an emergency, emergency services can get to you and your family.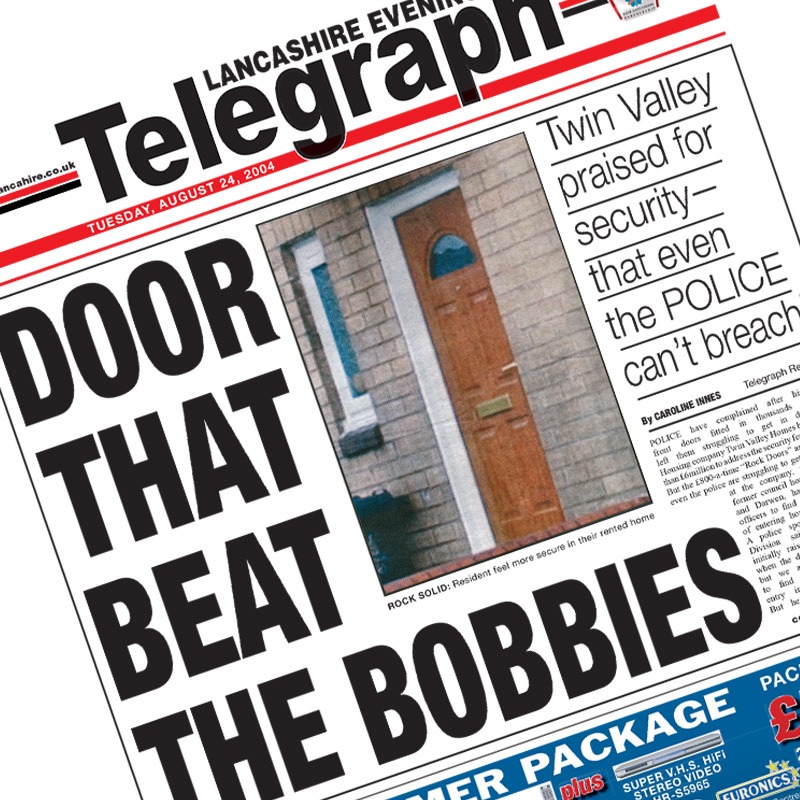 Made to measure, not cut to fit
Rockdoors are made to measure, never cut to fit as this can weaken the door and compromise the unique security and strength features that we pride ourselves on at Rockdoor.
To ensure absolute strength and security each and every one of our Rockdoors is manufactured from our Lancashire innovation plant. They go through comprehensive quality and assurance checks ensuring each and every one of our doors meets our security certifications and accreditations including Secured by Design, a police backed initiative.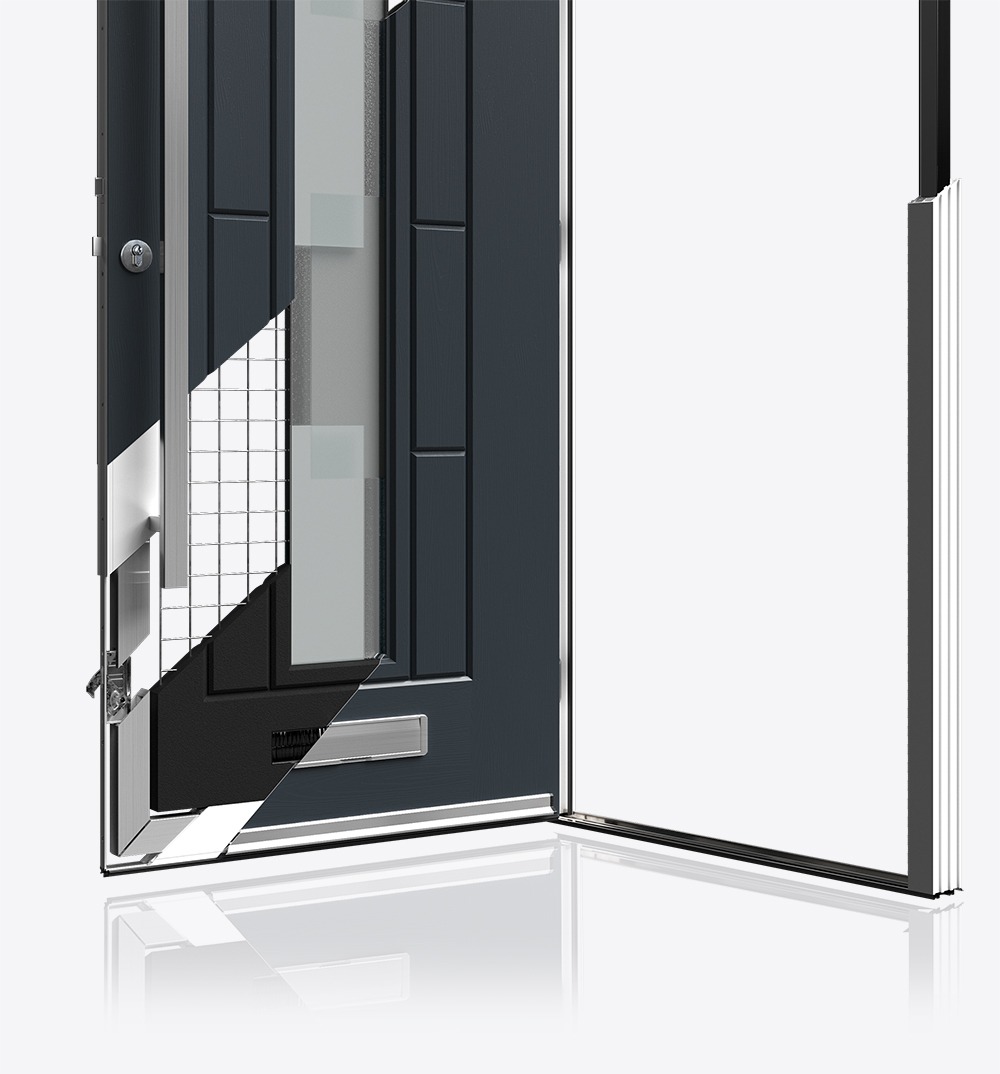 £2,000 security guarantee
All of our doors come protected with a 3 star cylinder, which has a built in "Active Snap Protection" technology with an advanced internal locking system that will prevent access into the inner workings of the door bolt if it has been snapped on the outside. We are therefore so confident of our locks that we offer a £2,000 security guarantee against lock snapping that would enable a burglar into your home.

Terms & conditions apply.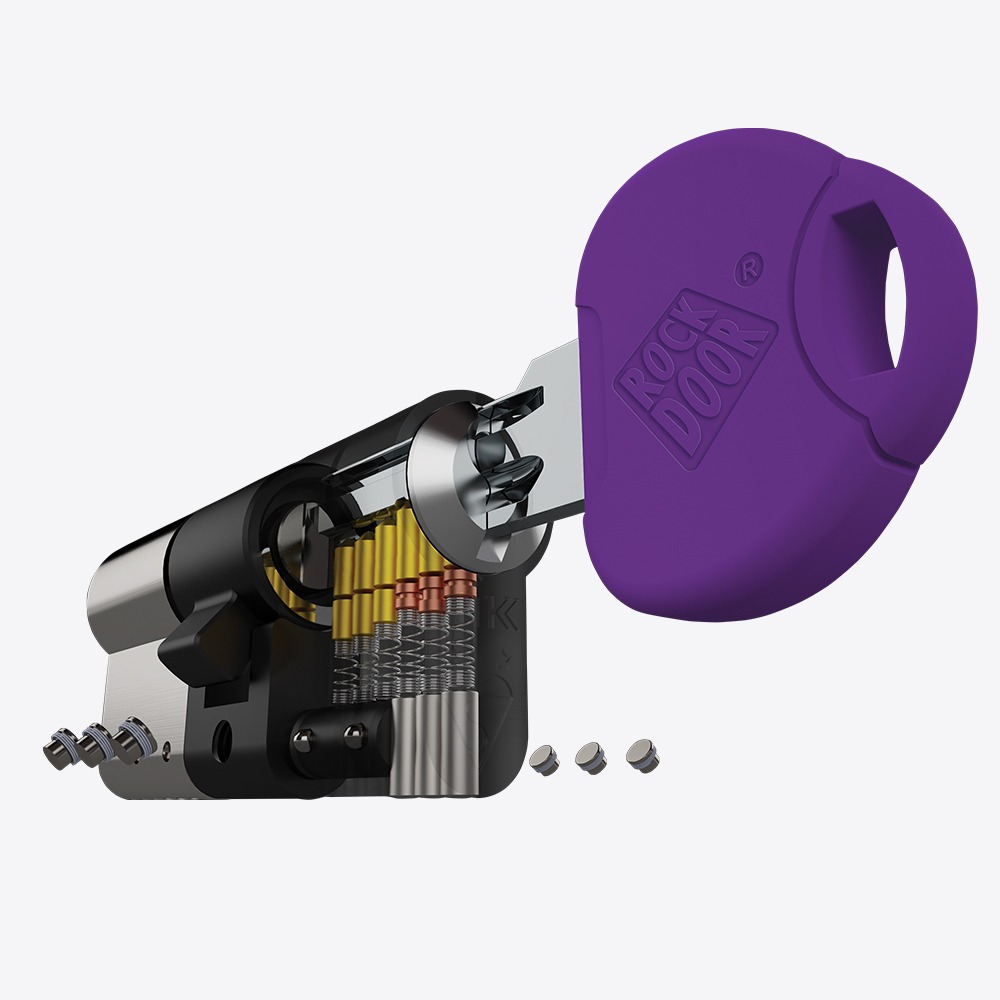 Accreditations & Standards
Rockdoors own standards for strength and security often surpass the industry benchmarks, but nonetheless, it's always nice to be able to say we are accredited by the leading independent external bodies for residential door security and build quality.
These standards include PAS 24, Secured by Design, ISO and Kitemark. This means that every Rockdoor leaving our production facility is built to a standard and not a price, ensuring we focus on quality.
We are also proud to say all Rockdoors are designed, engineered and built right here in Britain.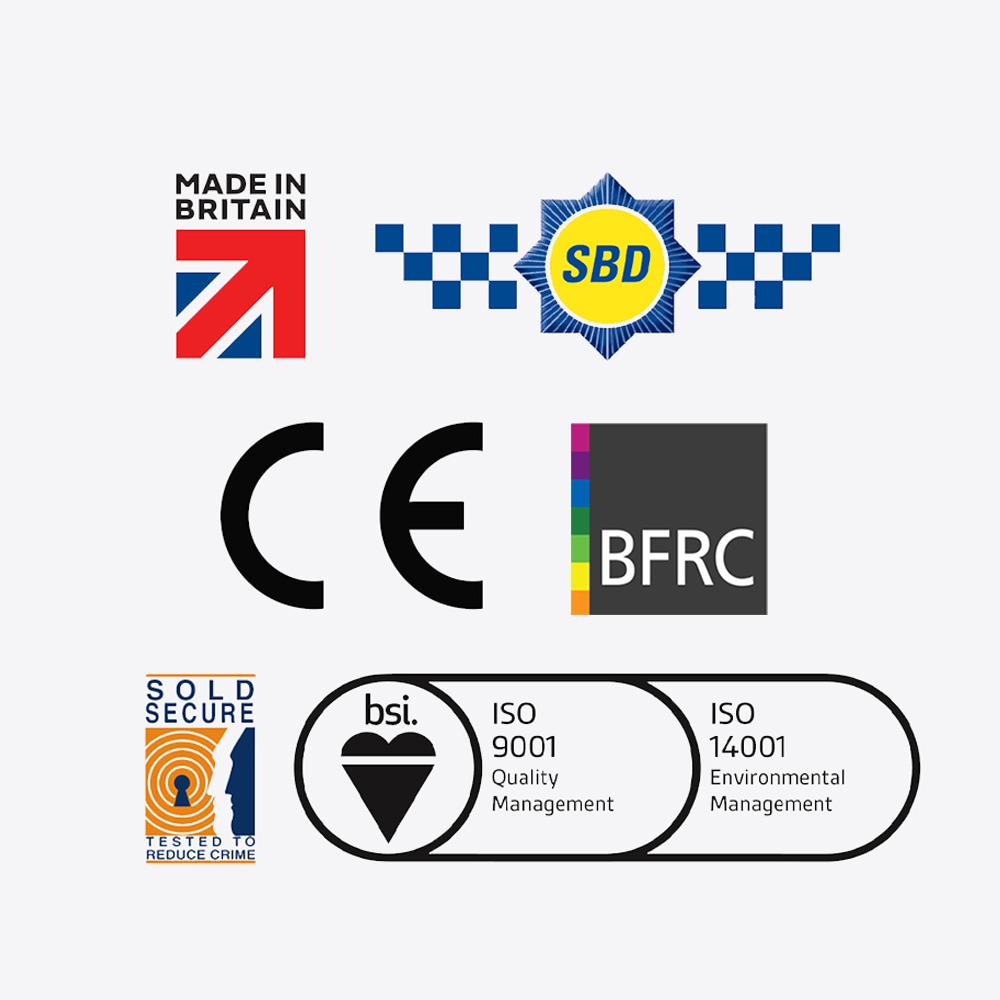 Rockdoor Brochure and Technical Manual
For more information on our composite doors, download our Brochure and Technical Manual.
Reasons to Choose a Rockdoor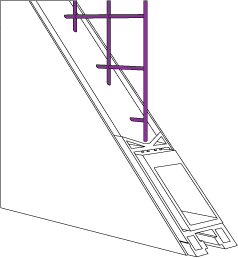 Core Benefits
Rockdoors inner strength is unsurpassed thanks to a combination of a 360° aluminium reinforced inner frame and high-density thermally efficient PU foam. Customers can also choose steel mesh reinforcing for the ultimate in security.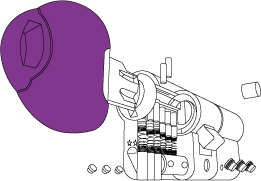 £2,000 Guarantee
Our lock cylinders are burglar proof. A TSOO7 3 star rating, SS 312 Sold Secure Diamond Standard and Secured by Design accreditation see to that, plus our £2,000 security guarantee.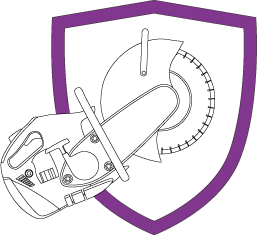 Forced Entry
Rockdoors are designed for strength, it is in our DNA. For over 25 years, we have led the way in composite door development to ensure our doors protect homes and families from unwanted intruders and forced entry.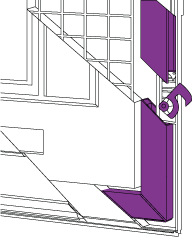 Hook up with Rockdoor
Strong sintered steel multi point hook locks with a 25mm throw, securely attach the door to the frame to ensure it cannot be forcibly opened by burglars whilst ensuring a better sound and weatherproof seal.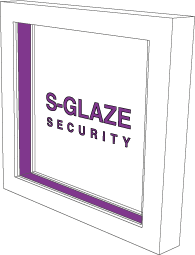 Glass Leading Security
Rockdoors feature S Glaze technology, meaning your glass is locked into your door for life, for added security. It also means no glazing cassettes are used which are prone to fading and discolouration.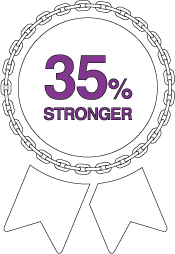 Stronger, it's Official!
Rockdoor is consistently found to be one of the most secure doors available in the UK, studies show that a Rockdoor is 35% stronger than a typical GRP door.