Looking for new strong and secure composite French doors?
Rockdoor Composite French doors make an excellent addition to any home! They provide a welcoming access into garden and patio areas and their clear glass panels help to bring light and life into the house – even in the grey days of winter.
We've given the traditional French doors our own Rockdoor touch. Spending time and effort to develop a set of doors that truly stands out from the rest of the market. Not only in style but in strength, security and unrivalled energy efficiency, thanks to the quality of Rockdoor's composite doors.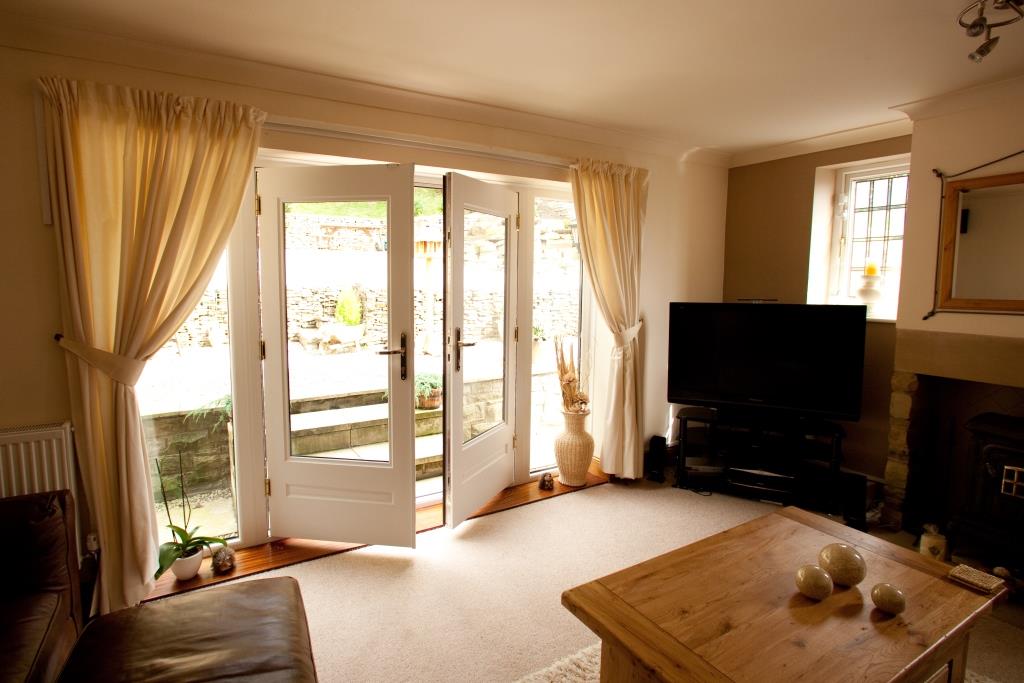 View the Rockdoor range of composite doors
The Rockdoor range of composite doors comes in 28 composite door styles, available in 13 different door colours. So no matter if you're looking for new front doors, back doors or even double doors, French doors or stable doors. There's a wide range of Rockdoor composite doors available to compliment the look and style of your home.
Are French doors less secure than standard doors?
French doors along with double doors, can often be considered a vulnerable part of a property, with burglars needing little more than a spade to break through them to gain access to your home. This was of course until we introduced the Rockdoor composite French doors to our range of already secure doors.
As with all of our door styles, security is always at the forefront of our mind. And so, we've focussed hard on preventing unauthorised entry, and have developed the most secure French doors available. French doors that will undoubtedly keep you and your family safe.
Independent tests agree that our doors are secure. But we're never just pleased with 'good enough', and have pushed our French doors to meet our own standards. Which are well above and beyond what the industry requires.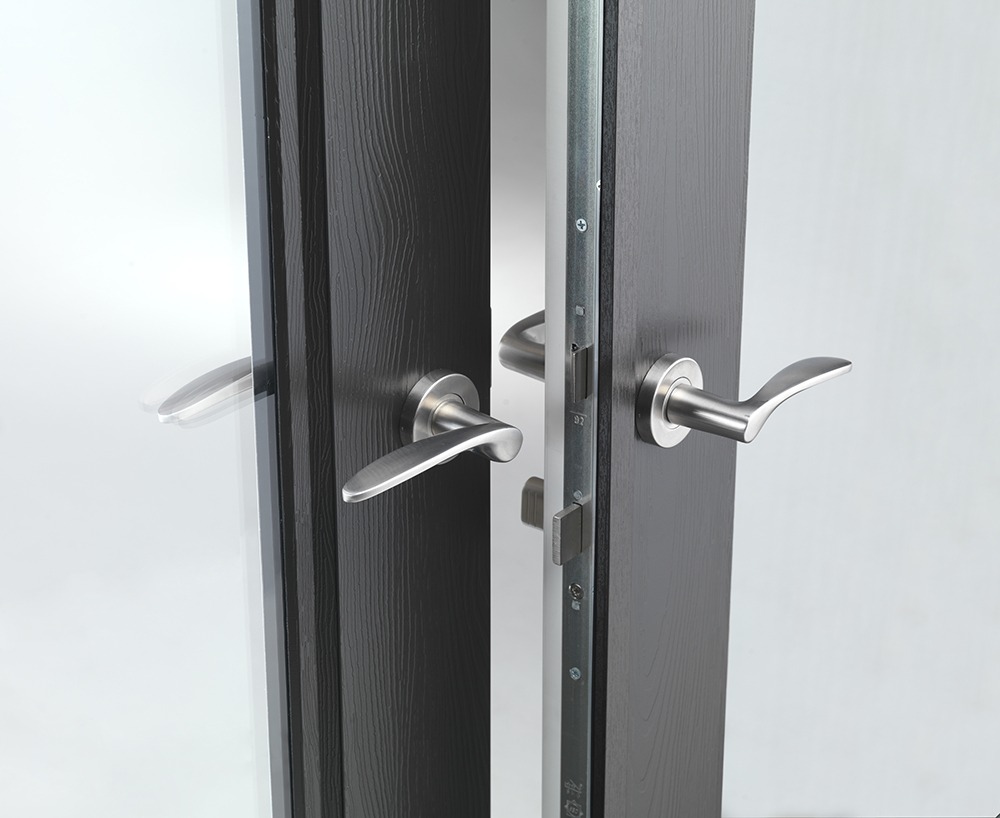 How are Rockdoor French doors so strong?
For extra strength, an aluminium reinforced inner frame is added to our range of Rockdoors resulting in solid fixings to all the door locking components.
An integral part of our composite French doors is top and bottom steel shoot bolts that securely fasten into the outer frame. Whilst the second door has zinc hooks to strongly fasten the two doors together ensuring they can't be forced apart, no matter how hard a burglar tries. Add state-of-the-art hinges and steel dog bolts and you've got a truly safe doorway, that you'll only be able to access with a key.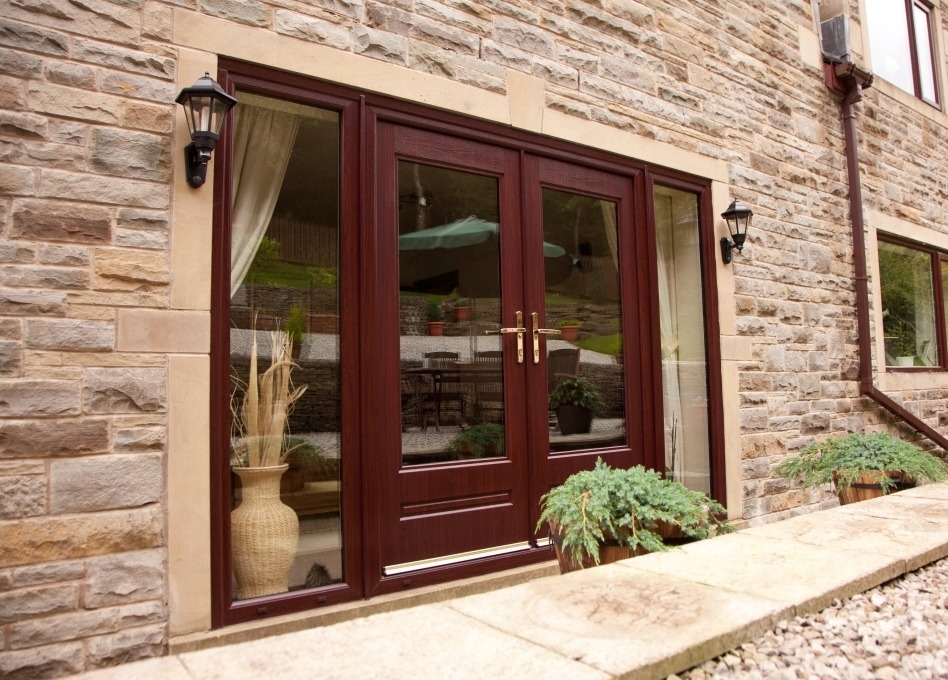 How can French doors be energy efficient?
Of course it's easy to imagine that with such large glass panels, French doors are clearly a cause for concern when it comes to energy saving. Or at least it was a concern for many years.
For that reason, here at Rockdoor we used all of our resources to develop French doors that truly live up to modern energy standards to keep your home as warm as possible.
As well as French doors, the full range of Rockdoors, include 28 composite door styles, with 13 door colour options to choose from. So if you're looking for other doors around your home. You're bound to find a Rockdoor composite door to compliment your home.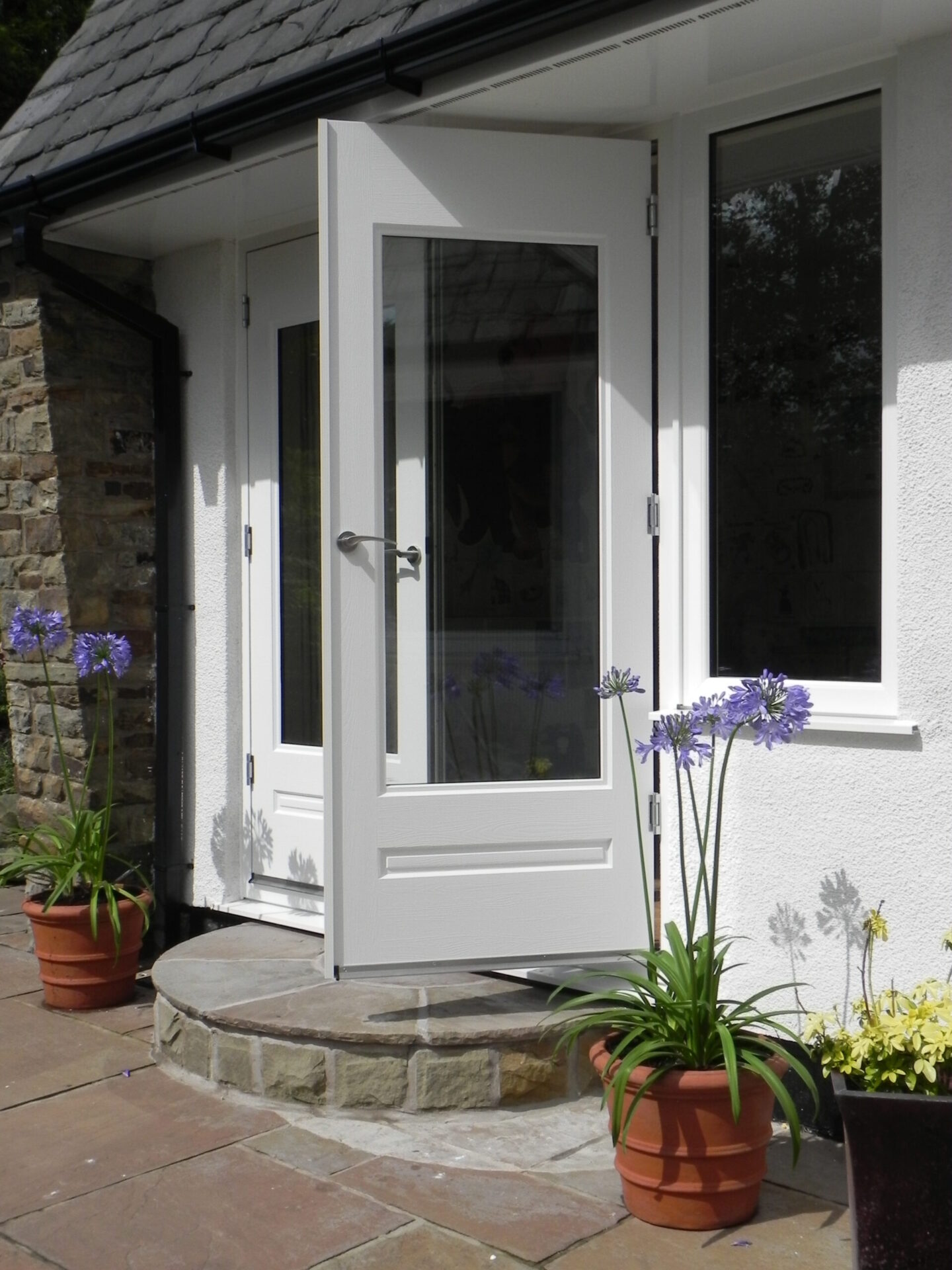 Rockdoor Brochure and Technical Manual
For more information on our composite doors, download our Brochure and Technical Manual.
Reasons to Choose a Rockdoor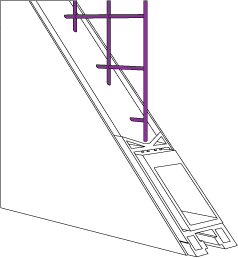 Core Benefits
Rockdoors inner strength is unsurpassed thanks to a combination of a 360° aluminium reinforced inner frame and high-density thermally efficient PU foam. Customers can also choose steel mesh reinforcing for the ultimate in security.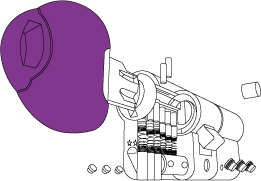 £2,000 Guarantee
Our lock cylinders are burglar proof. A TSOO7 3 star rating, SS 312 Sold Secure Diamond Standard and Secured by Design accreditation see to that, plus our £2,000 security guarantee.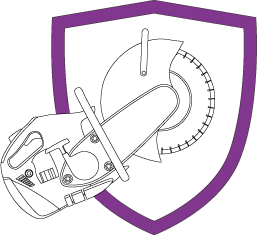 Forced Entry
Rockdoors are designed for strength, it is in our DNA. For over 25 years, we have led the way in composite door development to ensure our doors protect homes and families from unwanted intruders and forced entry.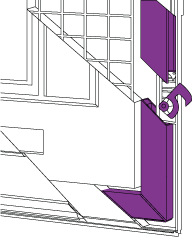 Hook up with Rockdoor
Strong sintered steel multi point hook locks with a 25mm throw, securely attach the door to the frame to ensure it cannot be forcibly opened by burglars whilst ensuring a better sound and weatherproof seal.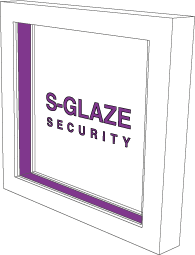 Glass Leading Security
Rockdoors feature S Glaze technology, meaning your glass is locked into your door for life, for added security. It also means no glazing cassettes are used which are prone to fading and discolouration.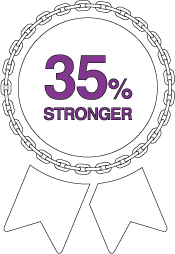 Stronger, it's Official!
Rockdoor is consistently found to be one of the most secure doors available in the UK, studies show that a Rockdoor is 35% stronger than a typical GRP door.