Posted by Lea · May 16th 2018
How to choose the perfect exterior French Doors
As temperatures are set to soar this week, most UK homeowners are facing the task of making their house 'summer proof', however brief these warm spells maybe! Summer is vastly approaching and our efforts to trap heat inside our homes over Winter starts to become a lot less important, with a focus of keeping the home cool and breezy.
This time of year sees a sharp uptake in demand for exterior French doors, and at Rockdoor, we believe this isn't without good reason. French doors are a classic feature popular in British homes, illuminating a room with natural light, often with simpler designs for more minimalist homes.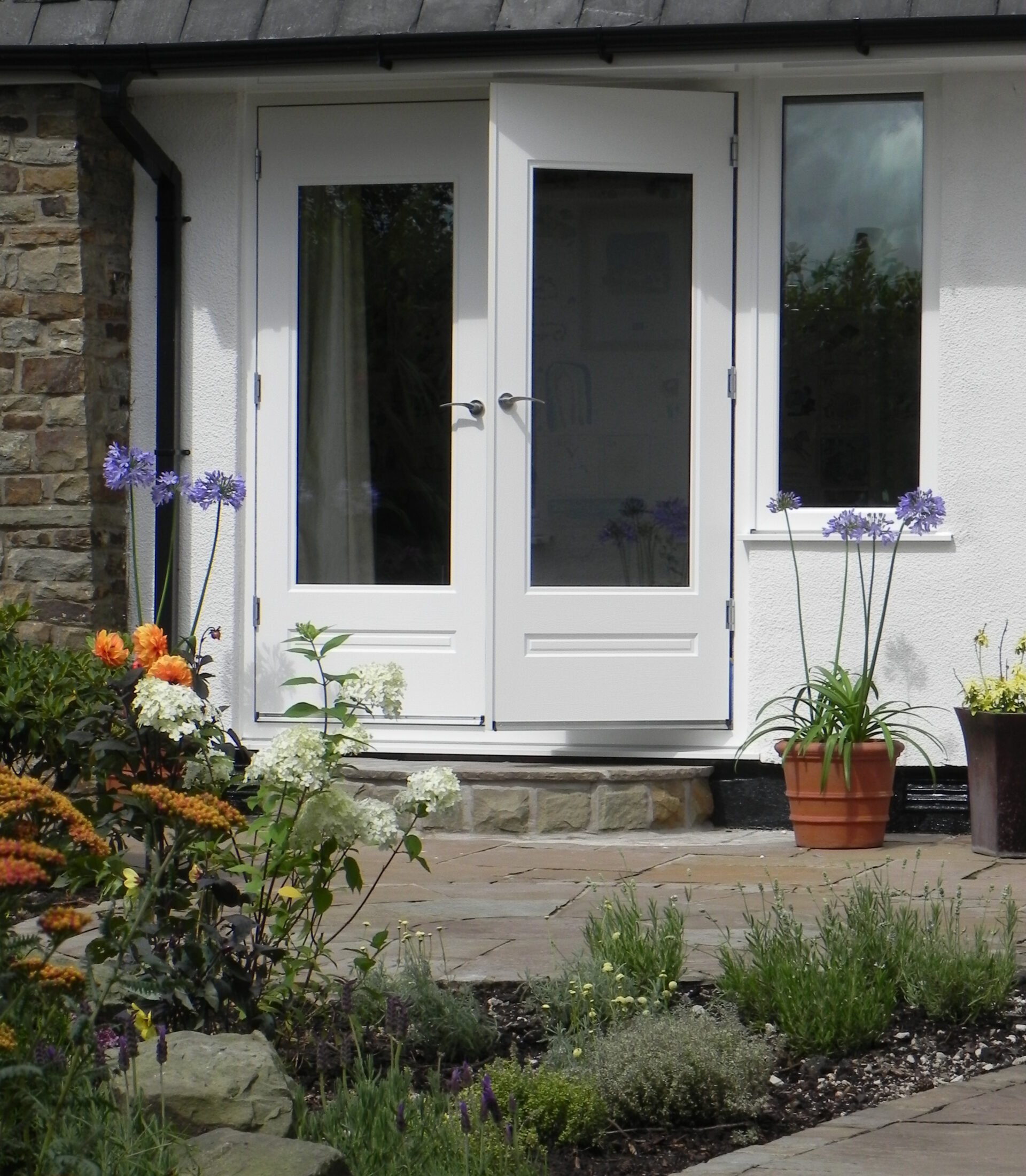 French Doors
French doors are the ultimate 'must-have' for any UK home. They can combine the thermal efficiency desired in Winter with the natural light, ease of access to outdoor space that we crave in the Summer months (or weeks!) and the home security we desire 365 days of the year. There's a common misconception that exterior french doors compromise on security and thermal efficiency, which may be true for some French Door manufacturers in the UK. However, at Rockdoor our exterior french doors certainly don't compromise in these areas.
If you're looking to invest in new french doors in the run-up to summer, here are a few things to look out for…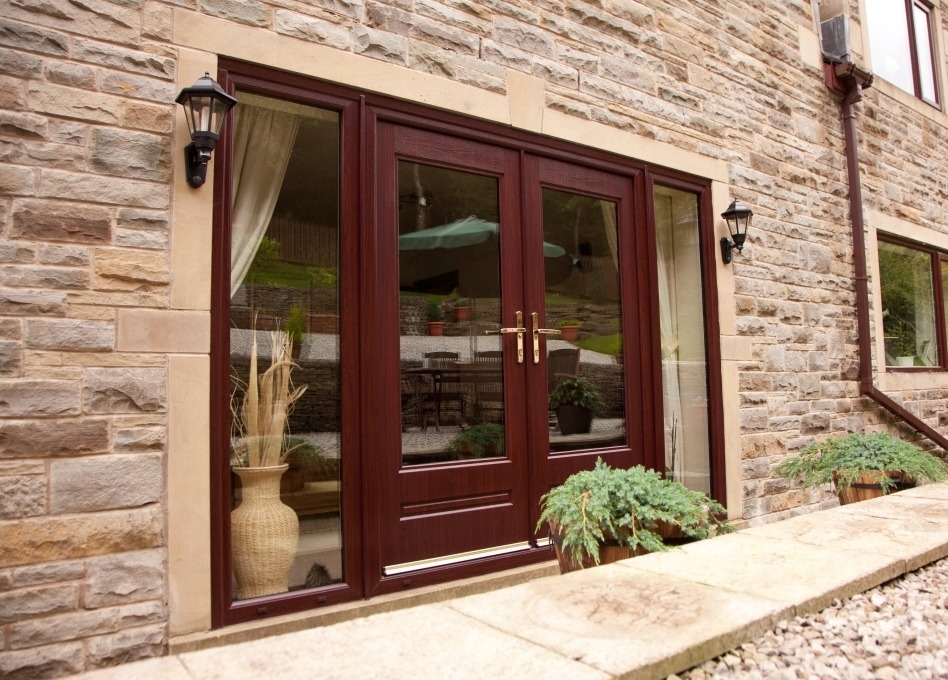 French Door Security
When shopping for new exterior french doors, look out for the 'Secured by Design' status. 'Secured by design' is a police security incentive to reduce the chances of break-ins. French Doors are naturally more vulnerable to break-ins than a normal door due to its design. However at Rockdoor, as with all of our door styles, security is always at the forefront of our mind and so, we've focussed hard on preventing unauthorised entry, and have developed the most secure French Doors available – French Doors that will undoubtedly keep you and your family safe.
Independent tests agree that our doors are secure, this is seconded by the fact that our French Doors have achieved the Secured by Design accreditation, as well as PAS 23 and PAS 24 standards. But we're never just pleased with 'good enough', and have pushed our French doors to meet our own standards, which are above and beyond what the industry requires. No matter how hard the burglar tries, our state-of-the-art steel dog bolts truly secure your doorway and the only way in is with a key.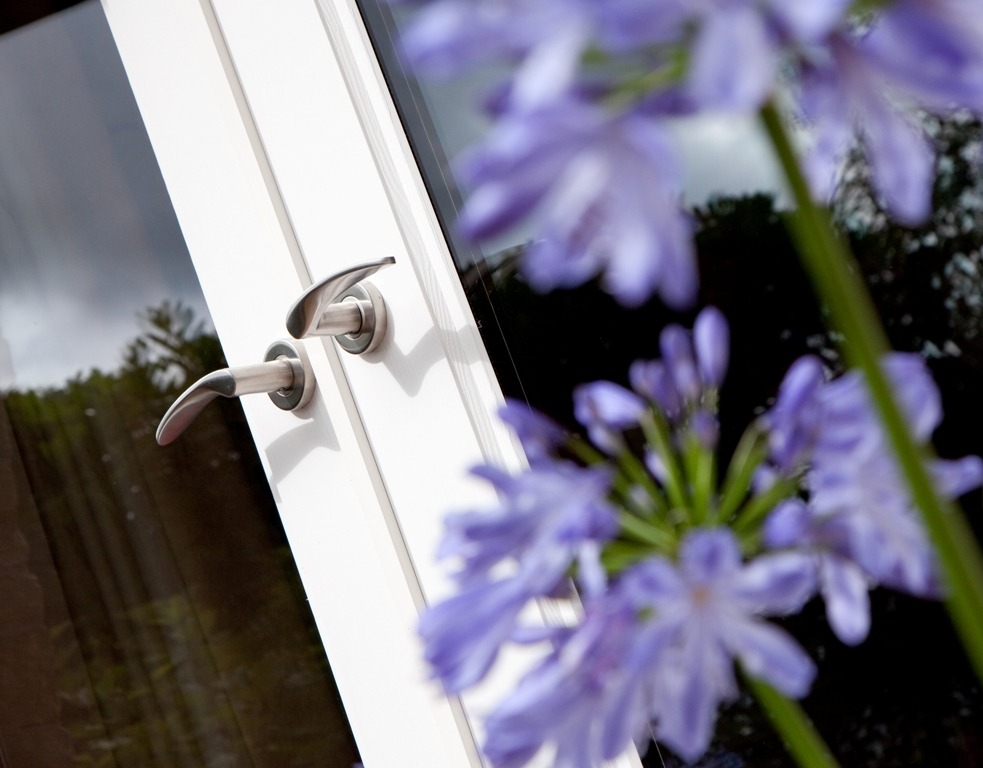 French Door Efficiency
With large glass panels, energy efficiency is always going to be a concern. At Rockdoor we use all of our resources to develop energy efficient French doors. That truly live up to modern energy standards to achieve the lowest U-value for French doors.