It All Begins With Our 3D Door Designer!
The easiest way to give your home the facelift it deserves and add that well-sought-after kerb appeal is to upgrade your front door to a Rockdoor composite.  
With our 3D door designer, you can design the door of your dreams exactly how you want it. Once finished, upload a photo of your home and see how the door suits your property – all in high-quality, 3D resolution.
With over 25 exclusive door styles and 13 colours to pick from, there are so many combinations, all of which make our Rockdoors so beautifully unique.
So why not start your Rockdoor journey here?
Design your door!
L – Before
R – After, Agate Grey Vogue Cube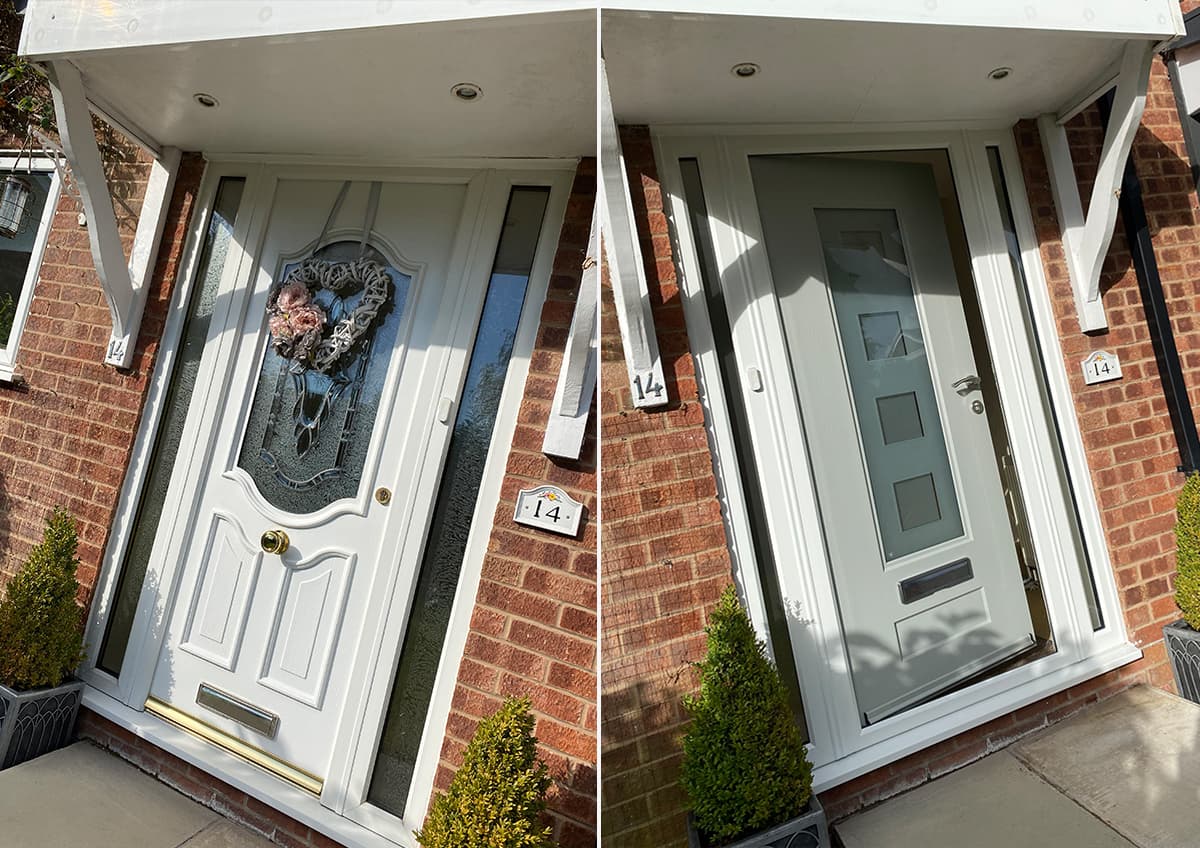 Style secured and security guaranteed
Your front and back doors protect your home when you're not there, which is why our doors boast an incredible range of security features, making Rockdoor the most secure composite door on the market.
From our unique S-Glaze technology and 3-star locking cylinders (which cannot be picked) to nickel-coated brass hooks and an aluminium-reinforced inner frame.
You can also opt for additional security measures, such as wire mesh reinforcing and laminated glass to achieve the police-backed security initiative Secured by Design. If you feel you would benefit from this industry-respected accreditation, then you can ask your installer for more information during the ordering process.
To find out more about the strength of a Rockdoor, head over to our security features page.
L – Before
R – After, Black Vogue Cube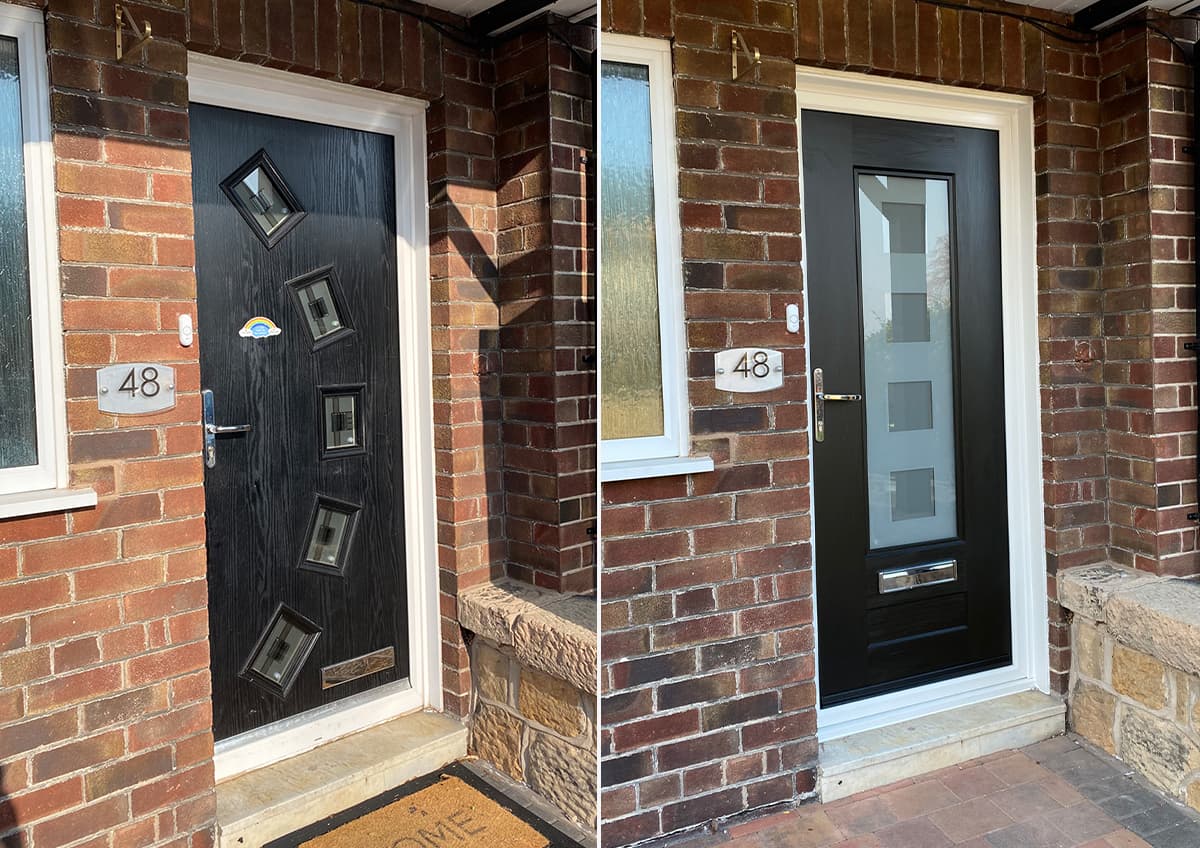 Still need some inspiration?
We understand that choosing your dream door can be quite daunting, which is why we have a huge photo gallery, featuring several of our expertly installed Rockdoors, to help you just that little bit more!
Check out our door gallery to see more of our stunning range of front doors, back doors, stable doors and French doors.
When choosing from our range of unique door styles and colours, along with our extensive range of glass designs and furniture options, we're sure you will always find something to suit your home.
If you're still stuck, head over to our social media channels on Instagram, Twitter, Facebook and Pinterest and see what's currently trending.
L – Before
R – After, Anthracite Grey Illinois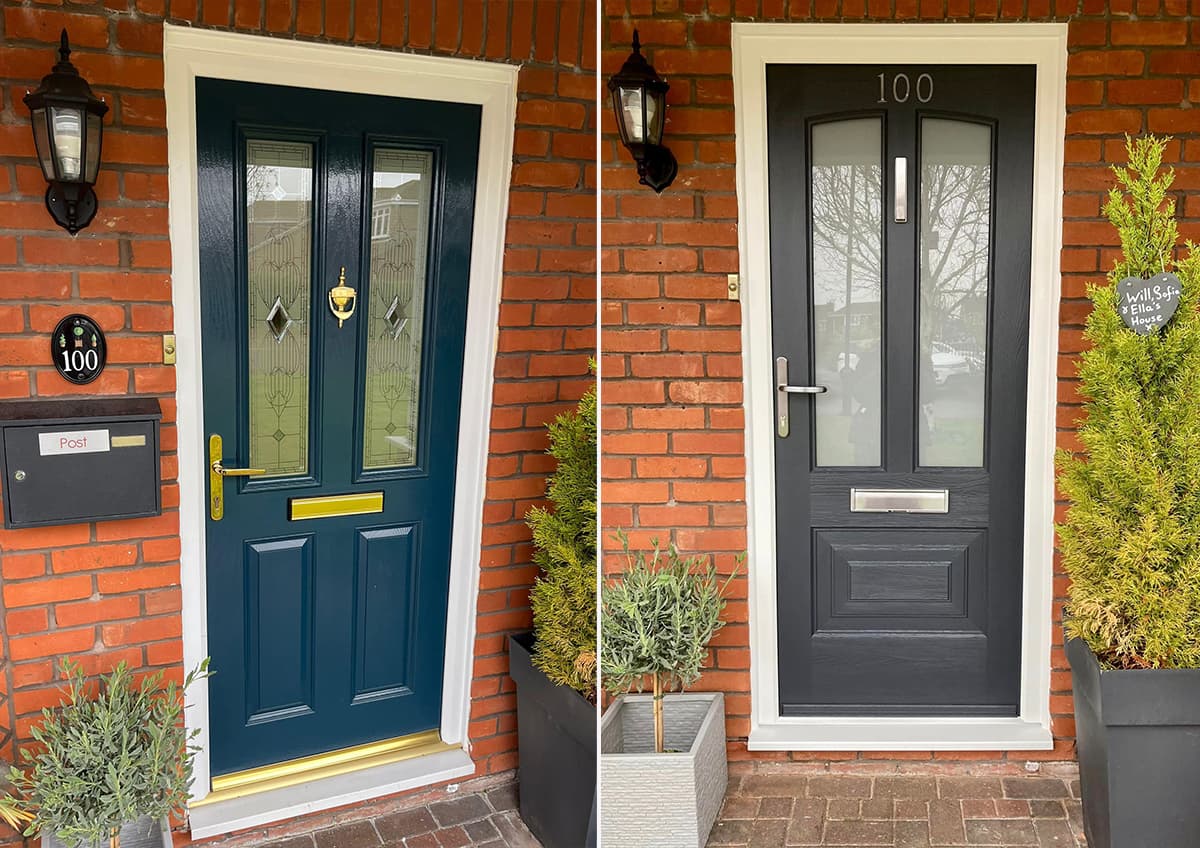 Time to find an installer
To get a quote for your brand-new composite door, all you need to do is enter your postcode below and find your local installer! It really couldn't be any simpler.
They will talk you through all of our door styles and help you find the perfect door for your home.
Our Rockdoor Trusted Installers' have year's worth of experience when it comes to our doors, so they will be with you every step of the way, from measuring up and ordering the door to installation and aftercare.
We have hundreds of installers nationwide, so enter your postcode below and find your local installer today.
L – Before
R – After, Agate Grey Newark Bright Star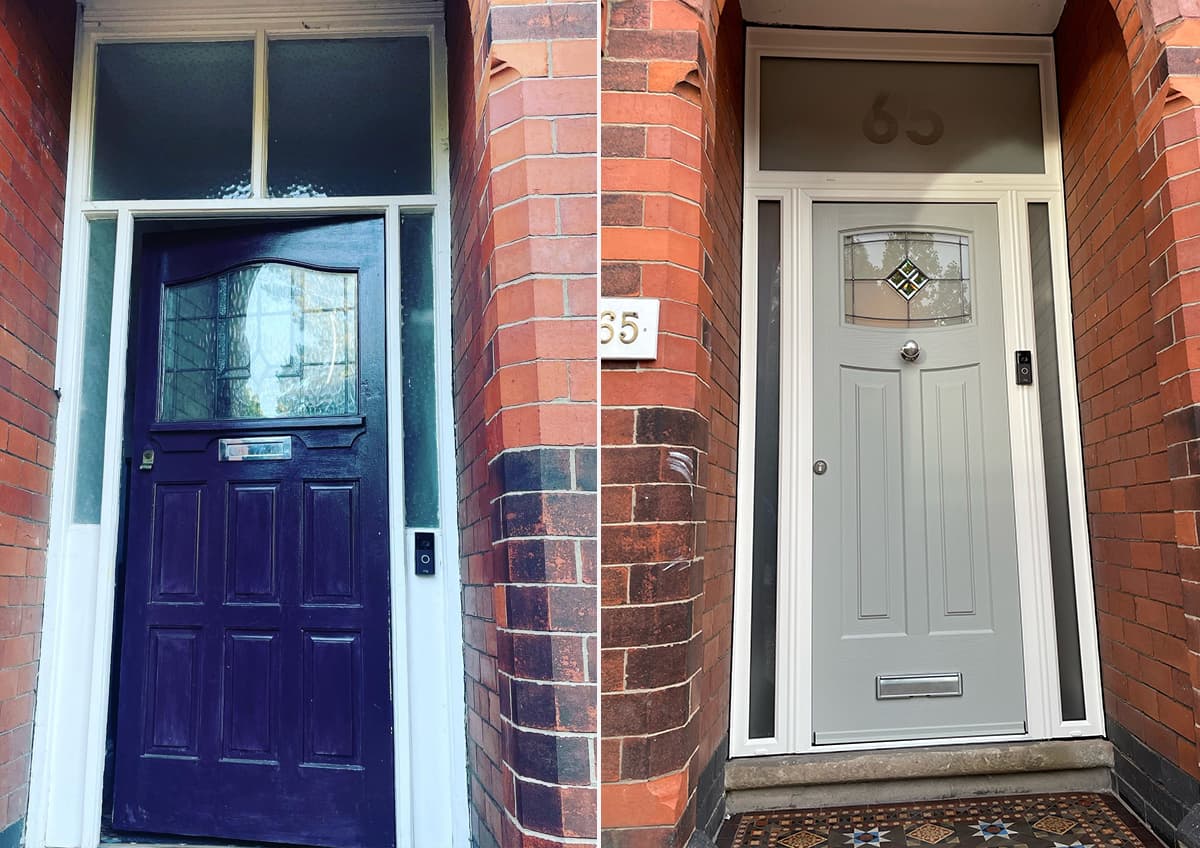 Reasons to Choose a Rockdoor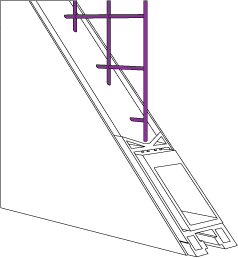 Core Benefits
Rockdoors inner strength is unsurpassed thanks to a combination of a 360° aluminium reinforced inner frame and high-density thermally efficient PU foam. Customers can also choose steel mesh reinforcing for the ultimate in security.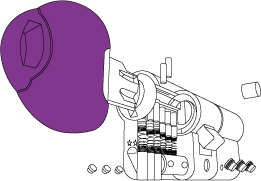 £2,000 Guarantee
Our lock cylinders are burglar proof. A TSOO7 3 star rating, SS 312 Sold Secure Diamond Standard and Secured by Design accreditation see to that, plus our £2,000 security guarantee.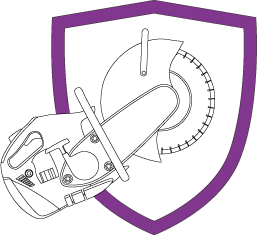 Forced Entry
Rockdoors are designed for strength, it is in our DNA. For over 25 years, we have led the way in composite door development to ensure our doors protect homes and families from unwanted intruders and forced entry.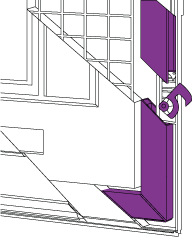 Hook up with Rockdoor
Strong sintered steel multi point hook locks with a 25mm throw, securely attach the door to the frame to ensure it cannot be forcibly opened by burglars whilst ensuring a better sound and weatherproof seal.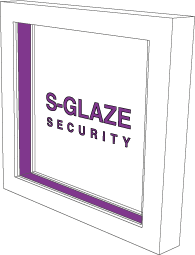 Glass Leading Security
Rockdoors feature S Glaze technology, meaning your glass is locked into your door for life, for added security. It also means no glazing cassettes are used which are prone to fading and discolouration.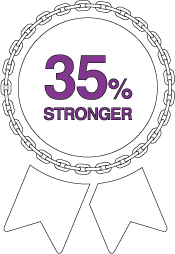 Stronger, it's Official!
Rockdoor is consistently found to be one of the most secure doors available in the UK, studies show that a Rockdoor is 35% stronger than a typical GRP door.