Guaranteed Not to Bow
All doors move, the challenge is to manage the move to maintain a smooth operation. Regardless of the materials used in the construction of entrance doors, one thing is for certain, they all want to expand and contract in hot and cold conditions.
Our decision to revert to Aluminium as our way to reinforce and strengthen our door has resulted in us eliminating bowing of doors. The new extra thick Aluminium box section runs throughout the full inner frame of the door sash for total strength and reliability.
Just picking up a corner sample of the Next Generation Rockdoor is enough to realise just how strong our doors now are.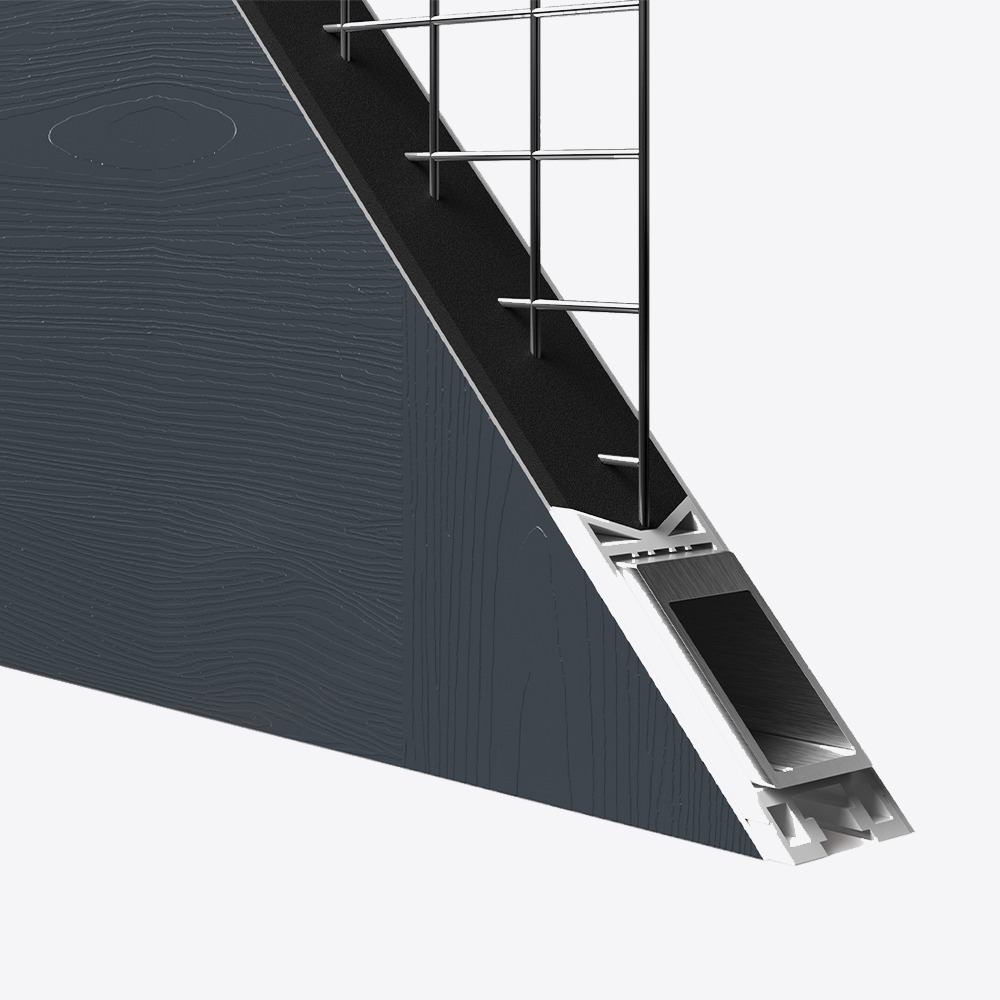 Results
Since we relaunched the Next Generation Rockdoor in June 2019, we are pleased to report that the issue of bowing has been eliminated, with a 0% return rate achieved in the past 12 months. Both internal tests prior to launch in our dedicated environment similar and close monitoring over 30,000 newly installed doors in circulation confirm this.  We will continue to test all our doors to ensure door bowing remains firmly rooted in the past.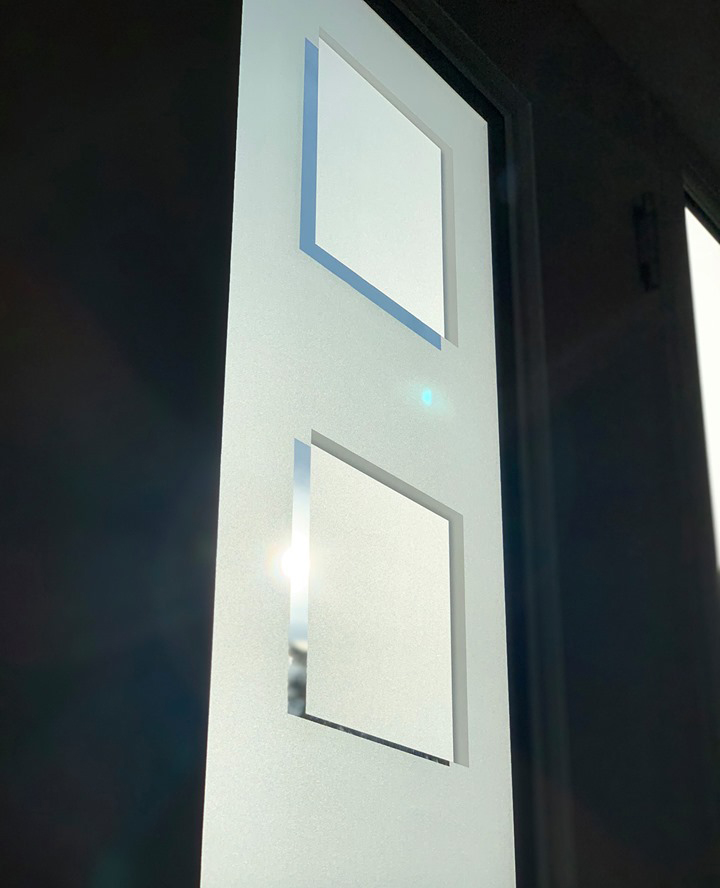 Reasons to Choose a Rockdoor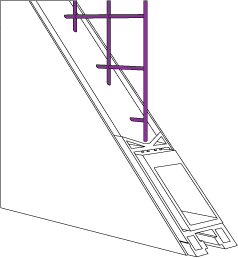 Core Benefits
Rockdoors inner strength is unsurpassed thanks to a combination of a 360° aluminium reinforced inner frame and high-density thermally efficient PU foam. Customers can also choose steel mesh reinforcing for the ultimate in security.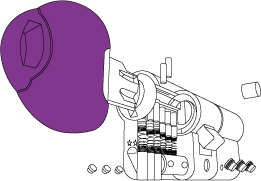 £2,000 Guarantee
Our lock cylinders are burglar proof. A TSOO7 3 star rating, SS 312 Sold Secure Diamond Standard and Secured by Design accreditation see to that, plus our £2,000 security guarantee. Customers also receive three Rockdoor branded keys as standard.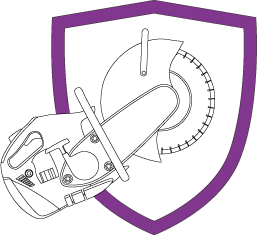 Forced Entry
Rockdoors are designed for strength, it is in our DNA. For over 25 years, we have led the way in composite door development to ensure our doors protect homes and families from unwanted intruders and forced entry.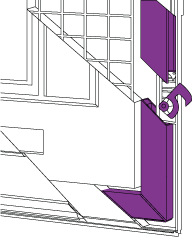 Hook up with Rockdoor
Strong sintered steel multi point hook locks with a 25mm throw, securely attach the door to the frame to ensure it cannot be forcibly opened by burglars whilst ensuring a better sound and weatherproof seal.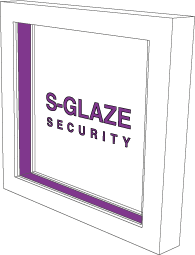 Glass Leading Security
Rockdoors feature S Glaze technology, meaning your glass is locked into your door for life, for added security. It also means no glazing cassettes are used which are prone to fading and discolouration.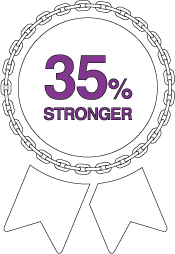 Stronger, it's Official!
Rockdoor is consistently found to be one of the most secure doors available in the UK, studies show that a Rockdoor is 35% stronger than a typical GRP door.