What is changing with the building regulations?
It is no secret that the UK is going through an extensive cost of living crisis, brought on by the delayed reaction from the COVID pandemic, rising inflation rates and the current situation in Ukraine.
Against the backdrop of this, the Government is also changing building regulations that will require manufacturers across the home improvement sector to adjust their products to meet the new requirements to help lower energy costs for homeowners.
Rockdoor are one of many manufacturers across the replacement composite door sector that are updating their ranges, to reflect the changes in the newly amended Parts F and L of the Government Building Regulations, which require replacement front doors and back doors to meet lower u-values for extra thermal efficiency.
These changes are coming at a crucial point where energy costs continue to soar around the UK, with energy regulator Ofgem projecting that UK households could be paying nearly £3,000 annually for their gas and electric. Currently, heating and powering buildings in the UK contributes to around 40% of the countries' total energy use.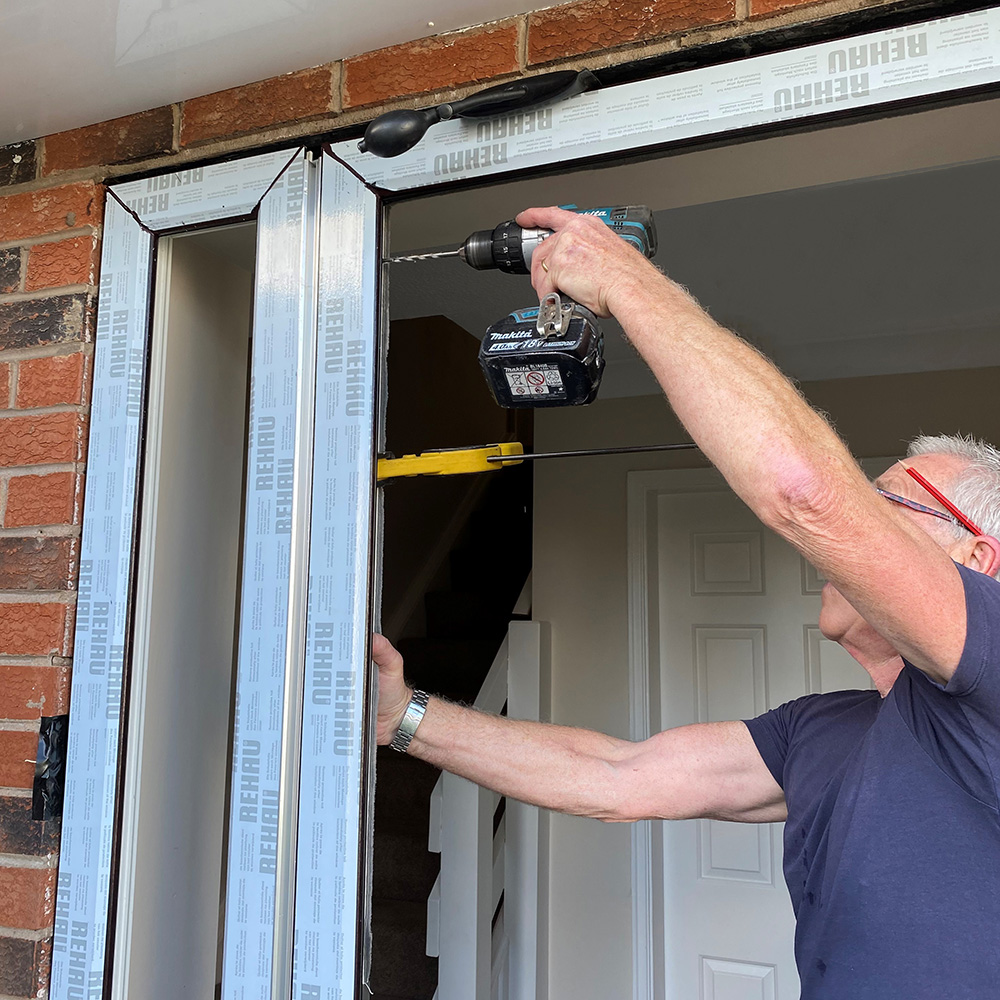 Why are the changes happening?
Therefore, the government are aiming to reduce carbon emissions in the home by around 30%, with the overall aim of ultimately becoming net carbon zero.
Commenting on the changes, Simon Bird of Rockdoor explained:
"At a time where energy bills are continuing to rise, the government are updating building regulations with the aim of making current and future homes more thermally efficient.
Whilst we are proud to showcase the UK's most thermally efficient composite door already, thanks to our S-glaze technology, high density polyurethane filled core and a 50mm thick sash, we are happy to implement further improvements to create an even higher standard for Rockdoor, in these uncertain times.
Our drive for energy efficiency doors started many years ago in fact, with Rockdoor being the first Composite Door manufacturer to achieve the top rating of A++.
To help meet the new legislation, our dedicated R&D team here at Rockdoor have been busy over recent months ensuring all our doors will comply, by making slight modifications such as upgrades and changes to glass specifications on certain door styles."
Amendments to Part L of the regulations are set to improve the standard of u-values and energy ratings of manufactured products, in which the expected standard will vary depending on whether the products are for new build properties or are replacement units.
With the changes set to come into effect soon, only Rockdoors' installed in England will be affected, although it is expected that the new regulations will be brought in by Scotland and Wales soon.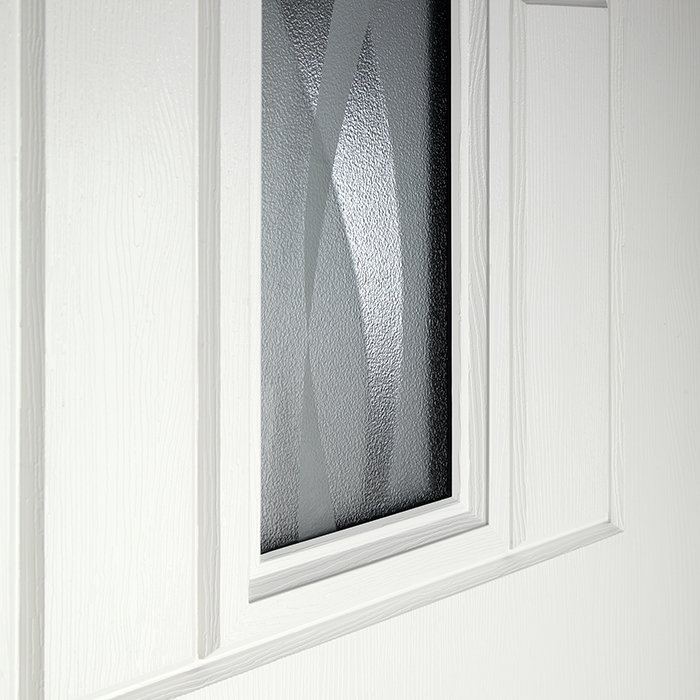 Reasons to Choose a Rockdoor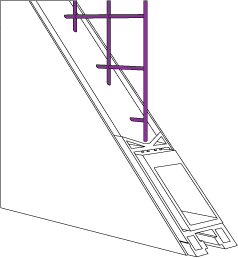 Core Benefits
Rockdoors inner strength is unsurpassed thanks to a combination of a 360° aluminium reinforced inner frame and high-density thermally efficient PU foam. Customers can also choose steel mesh reinforcing for the ultimate in security.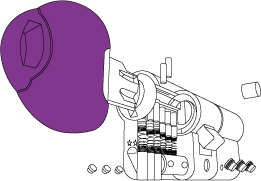 £2,000 Guarantee
Our lock cylinders are burglar proof. A TSOO7 3 star rating, SS 312 Sold Secure Diamond Standard and Secured by Design accreditation see to that, plus our £2,000 security guarantee.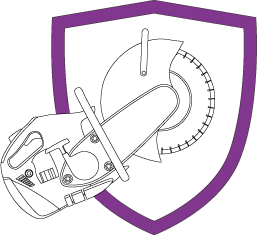 Forced Entry
Rockdoors are designed for strength, it is in our DNA. For over 25 years, we have led the way in composite door development to ensure our doors protect homes and families from unwanted intruders and forced entry.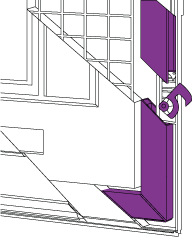 Hook up with Rockdoor
Strong sintered steel multi point hook locks with a 25mm throw, securely attach the door to the frame to ensure it cannot be forcibly opened by burglars whilst ensuring a better sound and weatherproof seal.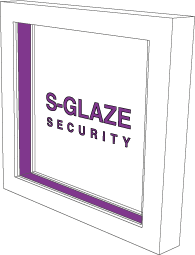 Glass Leading Security
Rockdoors feature S Glaze technology, meaning your glass is locked into your door for life, for added security. It also means no glazing cassettes are used which are prone to fading and discolouration.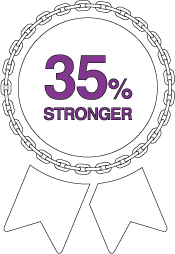 Stronger, it's Official!
Rockdoor is consistently found to be one of the most secure doors available in the UK, studies show that a Rockdoor is 35% stronger than a typical GRP door.