What are the differences between the two very similar door styles?
Whilst there are only a couple of small difference between double doors and French doors, typically French doors feature larger glazing panes to incorporate natural light into a home, whereas double doors can be any style of door paired together. Especially popular styles of double doors include the Dakota and the Vogue (right).
Aside from the aesthetic differences between French and double doors, they both feature different locking mechanisms to ensure Rockdoor's high standard of security continues to be achieved.
Rockdoor double doors make use of a pair of flush fit latch locks (also referred to as finger locks) in the keeps at the top and bottom of the slave door to ensure the door remains securely in place, as well as there only being an escutcheon on the master door, whilst it is also possible to opt for a bar handle with double doors.
Whereas in comparison to a set of French doors, which make use of shootbolts rather than a set of finger locks, the slave lock is activated by the slave door handle to ensure it remains in place, however unlike double doors, this door set contains an escutcheon on both doors, which as a result means that it is not possible to opt for a bar handle with French doors.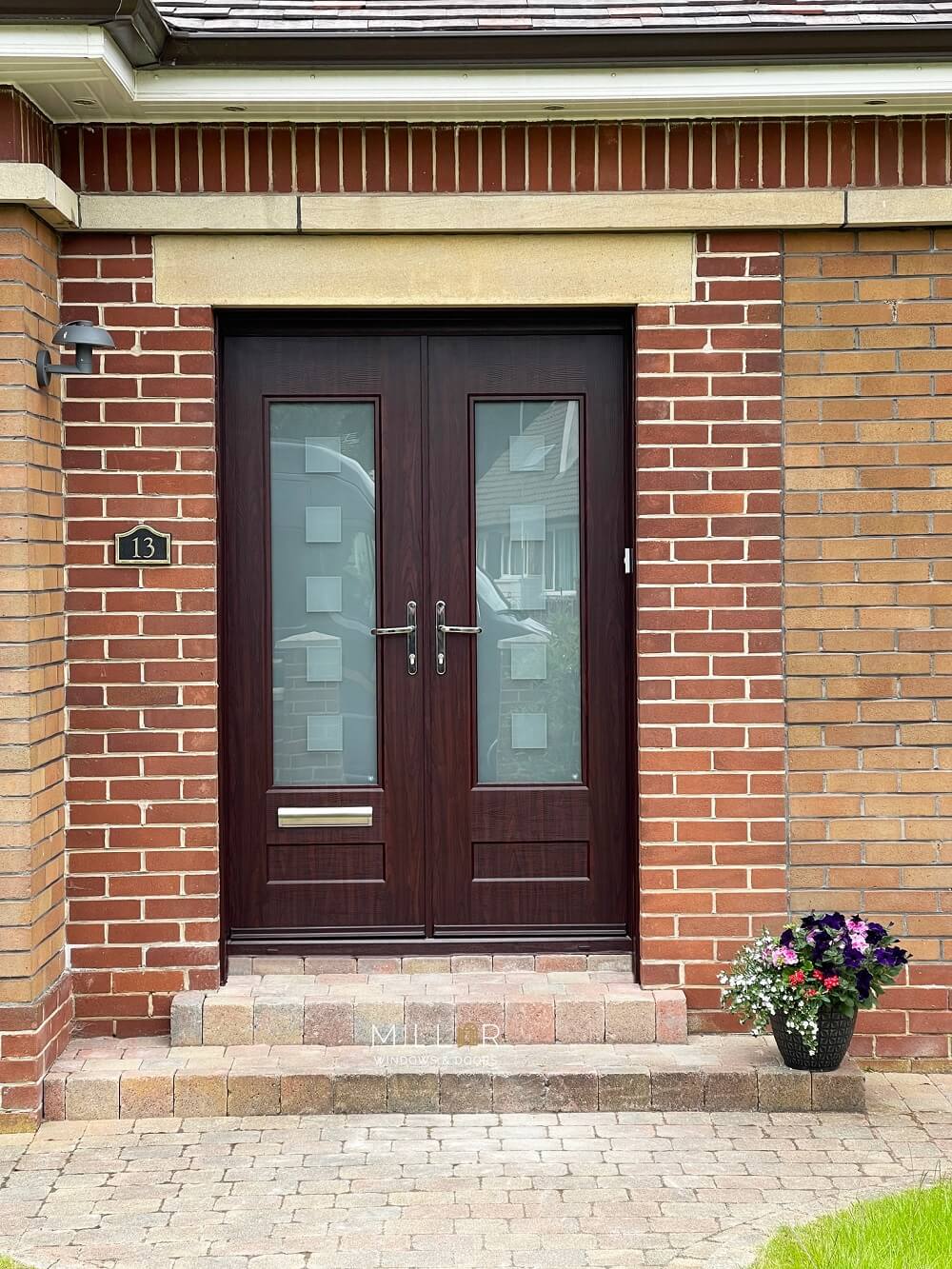 Advantages of Rockdoor French doors and double doors
There are many advantages to our Rockdoor French doors. During the winter they are a great way to let ample light flood your home whilst keeping you and your family warm and cosy inside. Whilst during the Summer, they provide a seamless transition from your living space out to your garden, perfect for children and pets to run in and out.
Double doors also provide very similar benefits to French doors, however there are more design options should you require higher levels of privacy. Most of our door styles can be manufactured as a double door set allowing you to choose a style that will complement both your home and lifestyle.
The choice really is yours when it comes to choosing either a double door or French door set, no matter what style you choose you can rest assured that security is always guaranteed, when choosing from our range of fantastic composite doors.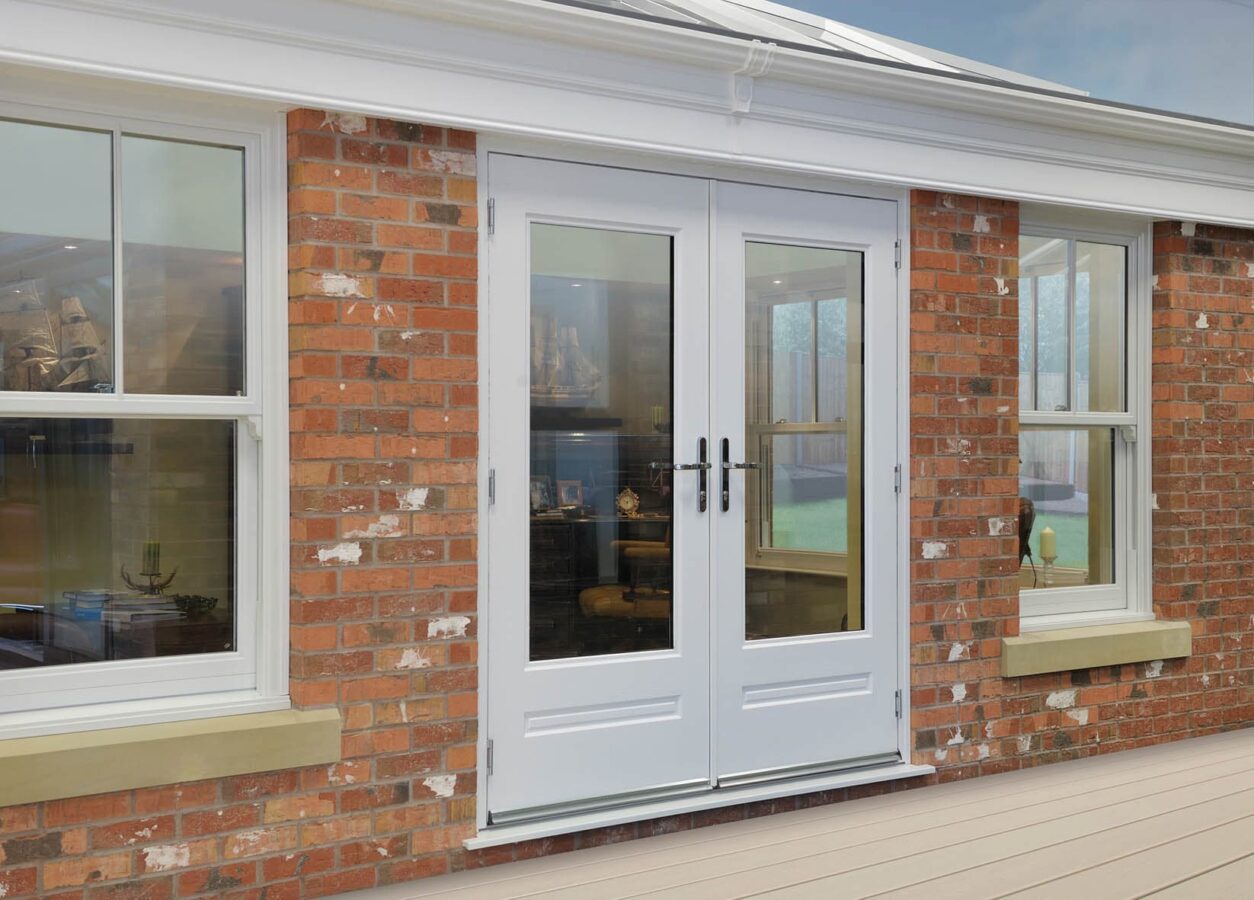 Should you upgrade to Rockdoor double doors or French doors?
Many homeowners are now opting for Rockdoor double doors and French doors thanks to their beautiful aesthetics, unrivalled security performance and incredible thermal performance. Whether you want to create a grand entrance with our double doors, or a bold statement with our French doors, both will add a conventional or contemporary charm into any home.
Double doors and French doors were once seen as an easy target for intruders because of vulnerabilities in traditional timber doors and the glazing panes, however here at Rockdoor, security is at the forefront of our designs – seen in our robust security features, such as an industry leading 3-star Diamond locking cylinder, an aluminium reinforced sub-frame, a multi-point locking system, steel hooks and all complete with a £2,000 security guarantee.
So not only will our fantastic range of double doors and French doors look good on your home, but they will also give you peace of mind in knowing that intruders will be unable to access your home through our door sets!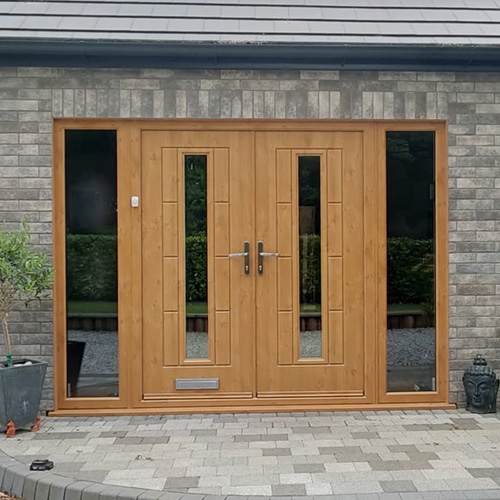 Create your dream pairing with Rockdoor composite doors!
Not only do we have over 25 years history of manufacturing quality composite doors, but we were also the first manufacturer in the industry to achieve the Secured by Design accreditation for our French door sets when they first launched, so you know you can count on us to keep your home looking not only stylish, but secure.
Some of our favourite combinations of double doors and French doors look fantastic on a variety of both traditional and contemporary properties, for example, check out this gorgeous set of Anthracite Grey Vermont's, creating a simple, yet incredibly stylish home entrance.
If you want to create your dream door set, check out our 3D door designer, or if you have a door in mind already, find a local installer in your area today.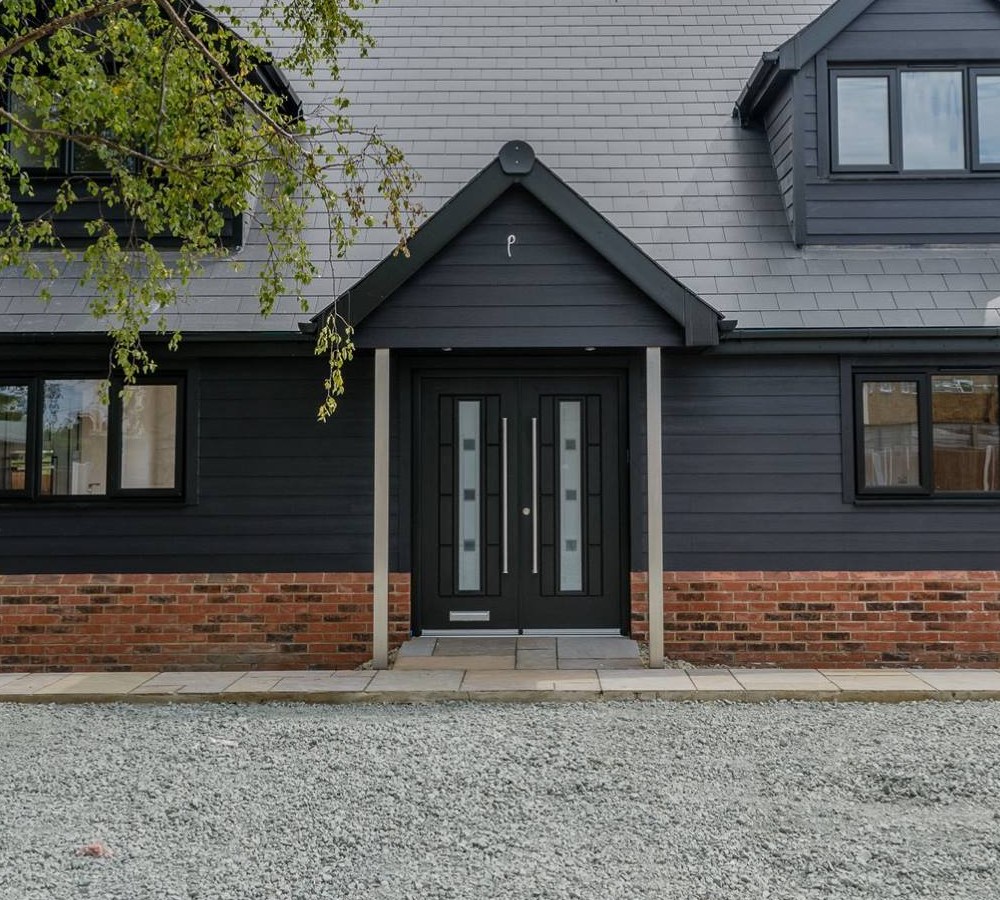 Reasons to Choose a Rockdoor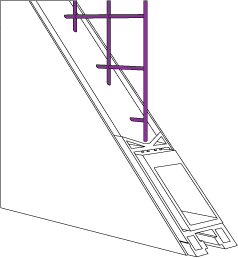 Core Benefits
Rockdoors inner strength is unsurpassed thanks to a combination of a 360° aluminium reinforced inner frame and high-density thermally efficient PU foam. Customers can also choose steel mesh reinforcing for the ultimate in security.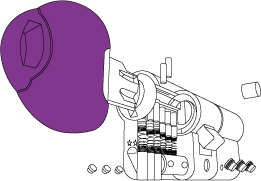 £2,000 Guarantee
Our lock cylinders are burglar proof. A TSOO7 3 star rating, SS 312 Sold Secure Diamond Standard and Secured by Design accreditation see to that, plus our £2,000 security guarantee.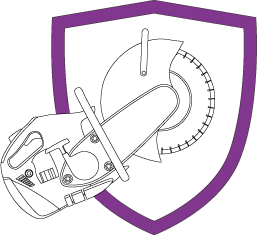 Forced Entry
Rockdoors are designed for strength, it is in our DNA. For over 25 years, we have led the way in composite door development to ensure our doors protect homes and families from unwanted intruders and forced entry.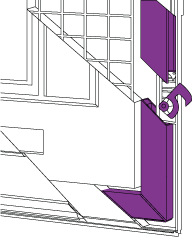 Hook up with Rockdoor
Strong sintered steel multi point hook locks with a 25mm throw, securely attach the door to the frame to ensure it cannot be forcibly opened by burglars whilst ensuring a better sound and weatherproof seal.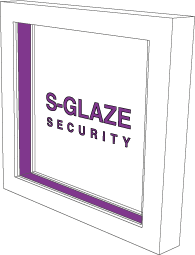 Glass Leading Security
Rockdoors feature S Glaze technology, meaning your glass is locked into your door for life, for added security. It also means no glazing cassettes are used which are prone to fading and discolouration.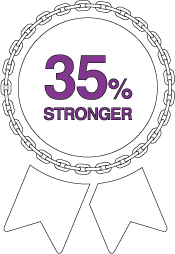 Stronger, it's Official!
Rockdoor is consistently found to be one of the most secure doors available in the UK, studies show that a Rockdoor is 35% stronger than a typical GRP door.