How to choose the right composite door
For many years, homeowners often prioritised the wrong things when it came to choosing a reliable entrance door. More often than not, people would favour style over security or thermal efficiency.
Since the late twentieth century, this has been turned on its head and now homeowners have begun to realise the importance of a high-quality functional entrance door for more reasons other than just aesthetics.
Whilst all doors are required to open and close, there are some huge differences between certain types of entrance door, whether that be composite, GRP, Timber or PVC-U in terms of security, thermal efficiency, cost, style and more.
In this guide, we are going to discuss the things that you should look out for when it comes to choosing a composite door.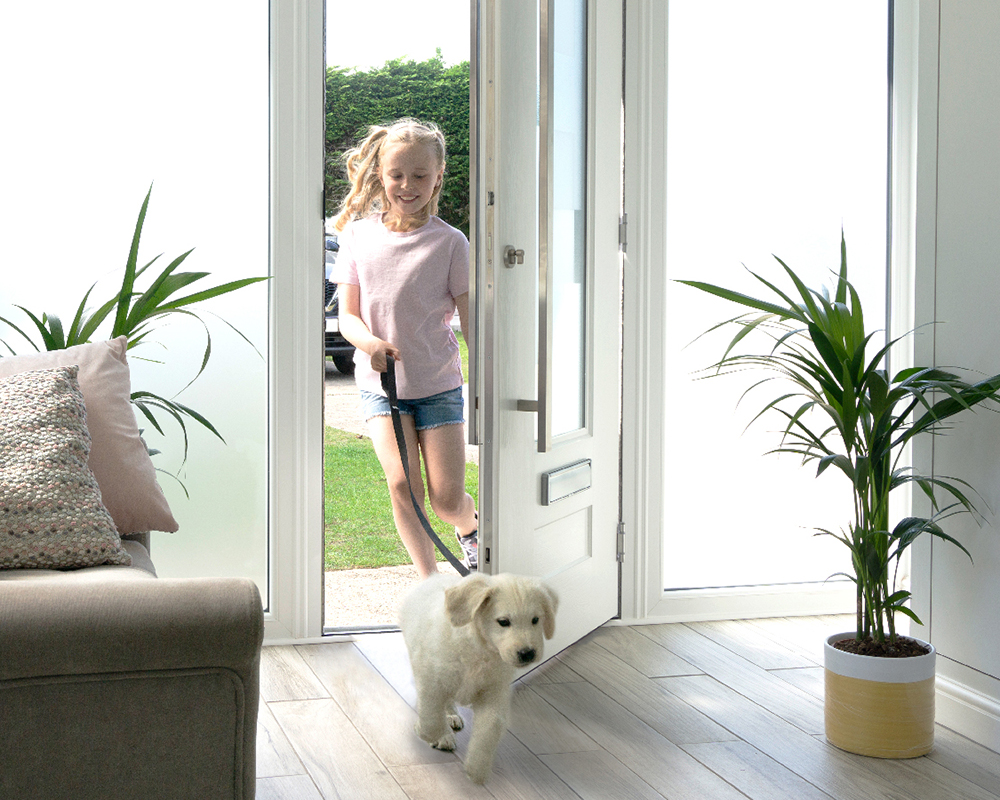 Quality over quantity
When choosing a composite door, one of the main things to consider is the overall quality of the door, and this is dependent on the type of material used to manufacture your door.
Timber doors are known for their traditional and classy designs, but wood isn't the toughest of materials to break through; PVC-U doors are a cost-effective option, but again aren't resistant to breaking; GRP doors are a more security conscious method than both, however, are extremely prone to weathering, resulting in draughts, leaks, discolouration and fading.
Composite doors are the only option that will confidently defend your home from everything mentioned above, with Rockdoor boasting the most secure composite door in the UK. Typically, a Rockdoor is around 35% stronger than a standard GRP door, thanks to our unique inner core, which even outperforms composite doors that use timber in their core!
Making use of an aluminium reinforced inner frame, 3mm thick PVC-U skin, steel hooks, a PU foam core, multipoint locking system and optional wire mesh reinforcing, it is no wonder we are the strongest composite door around.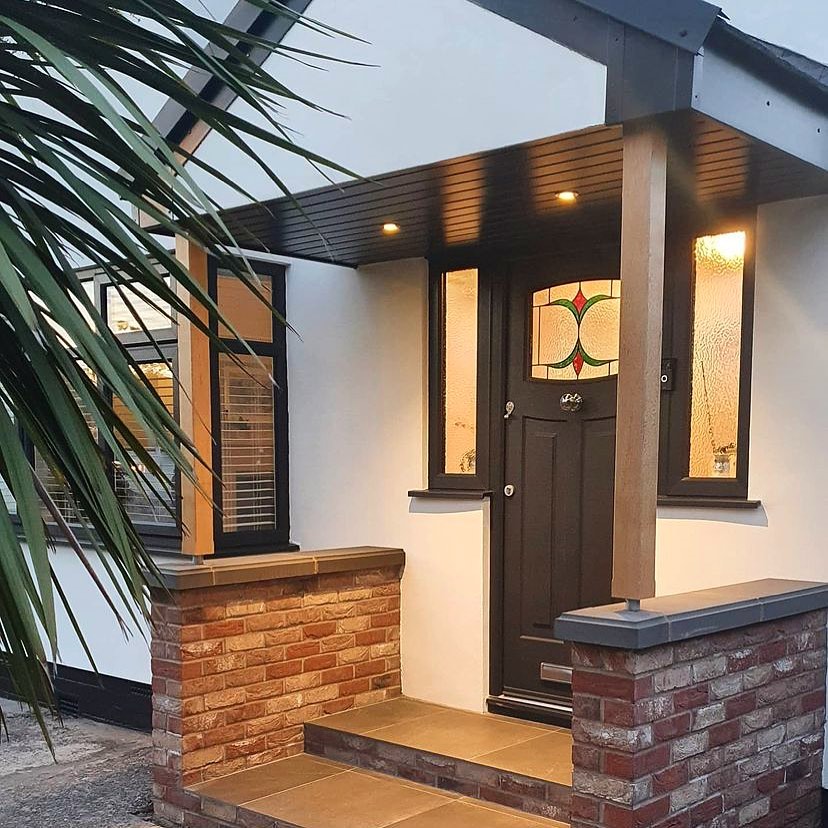 Check the doors accreditations
Another equally important part to look out for when buying a composite door is the accreditations that come with it. This could be in the form of certifications to prove that the door you're looking at meets rigorous industry standards and has been tested to prove this.
BSI Kitemarks are a great way to make sure the door you are looking at is the real deal. First created back in 1903, this accreditation is becoming increasingly more recognised year on year, in line with home security testing standards improving and PAS24 becoming the main focus for new builds back in 2014.
Here at Rockdoor, we currently hold all of these certifications listed, as we consistently strive to excel in home security, in order to keep you and your family safe, updating our certifications as soon as possible from when they become available.
We are also part of the Police backed 'Secured by Design.' In fact, we were the first ever manufacturer to achieve Secured by Design status for our French doors, as well as currently being able to offer the accreditation for all of our door styles.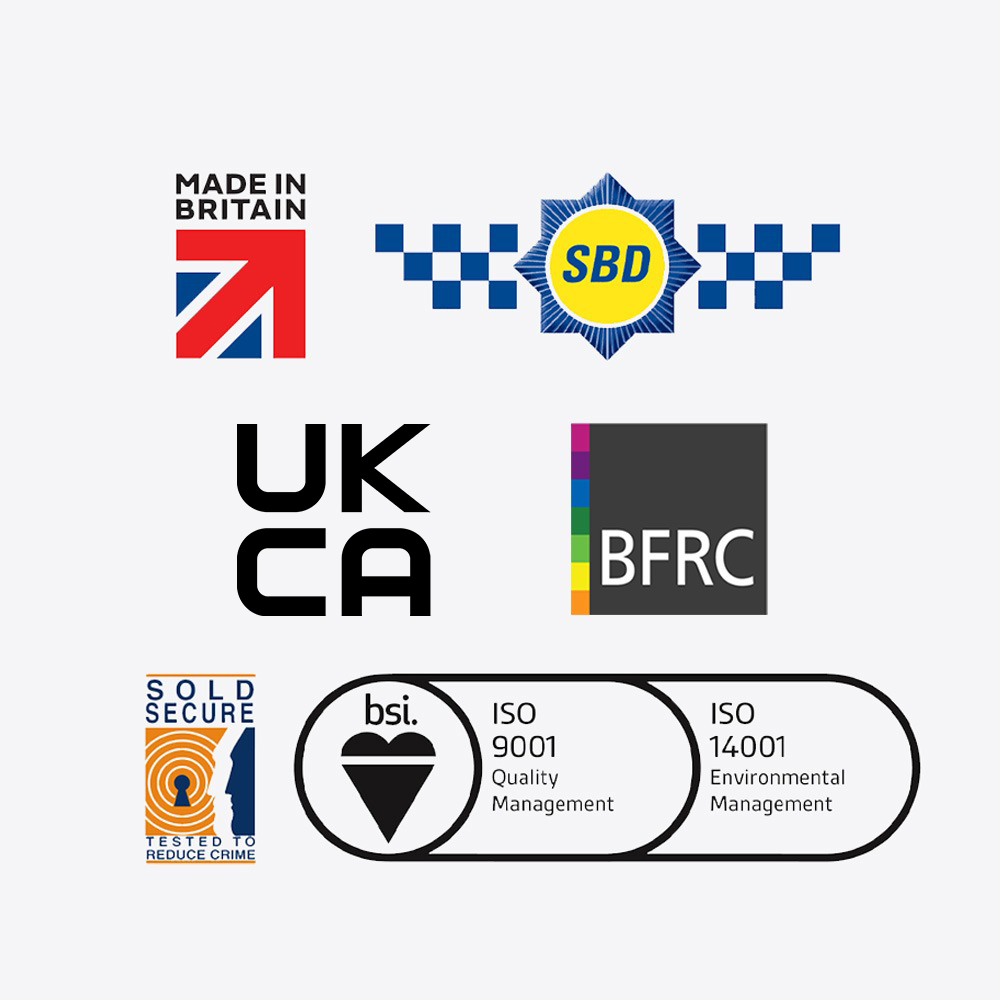 Guarantees to fall back on
Nobody likes having to deal with problems that you haven't even caused, especially when they aren't covered by a satisfactory guarantee for financial assurances.
This is one of the main things you need to consider when it comes to buying a composite door, as it can be the difference between hundreds, if not thousands of pounds in the near future!
When looking for an installer to fit your door, you should always check what the guarantees that come along with their services are. Has the company outlasted its guarantee period? – Like Rockdoor has almost 3 times over!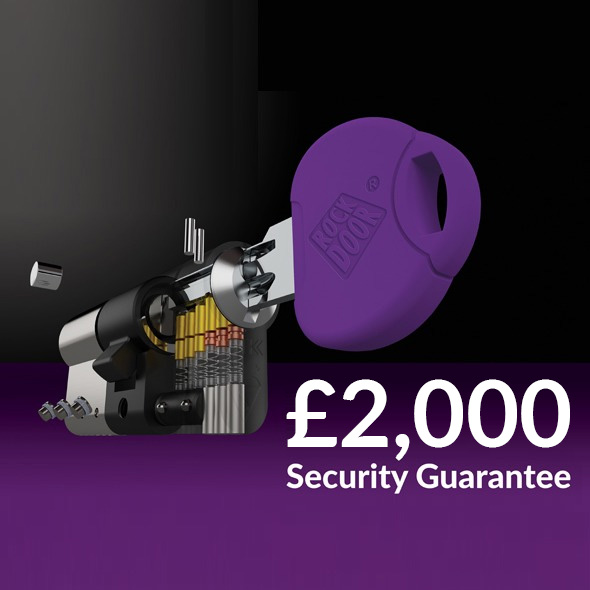 Choosing the right brand of composite door
Here at Rockdoor, we have over 25+ years of manufacturing history of composite doors, and are tried and tested for over a generation.
With over one million Rockdoors manufactured since we set out on our mission to create the UK's most secure and thermally efficient composite door, it is no wonder we are loved by homeowners all around the country.
If you are interested in our fantastic range of A-C rated doors with industry leading security measures and a reputation focused on style, security and efficiency then why not check out our 3D door designer and create your dream door. Or if you already have a design in mind, you can find a local installer in your area today.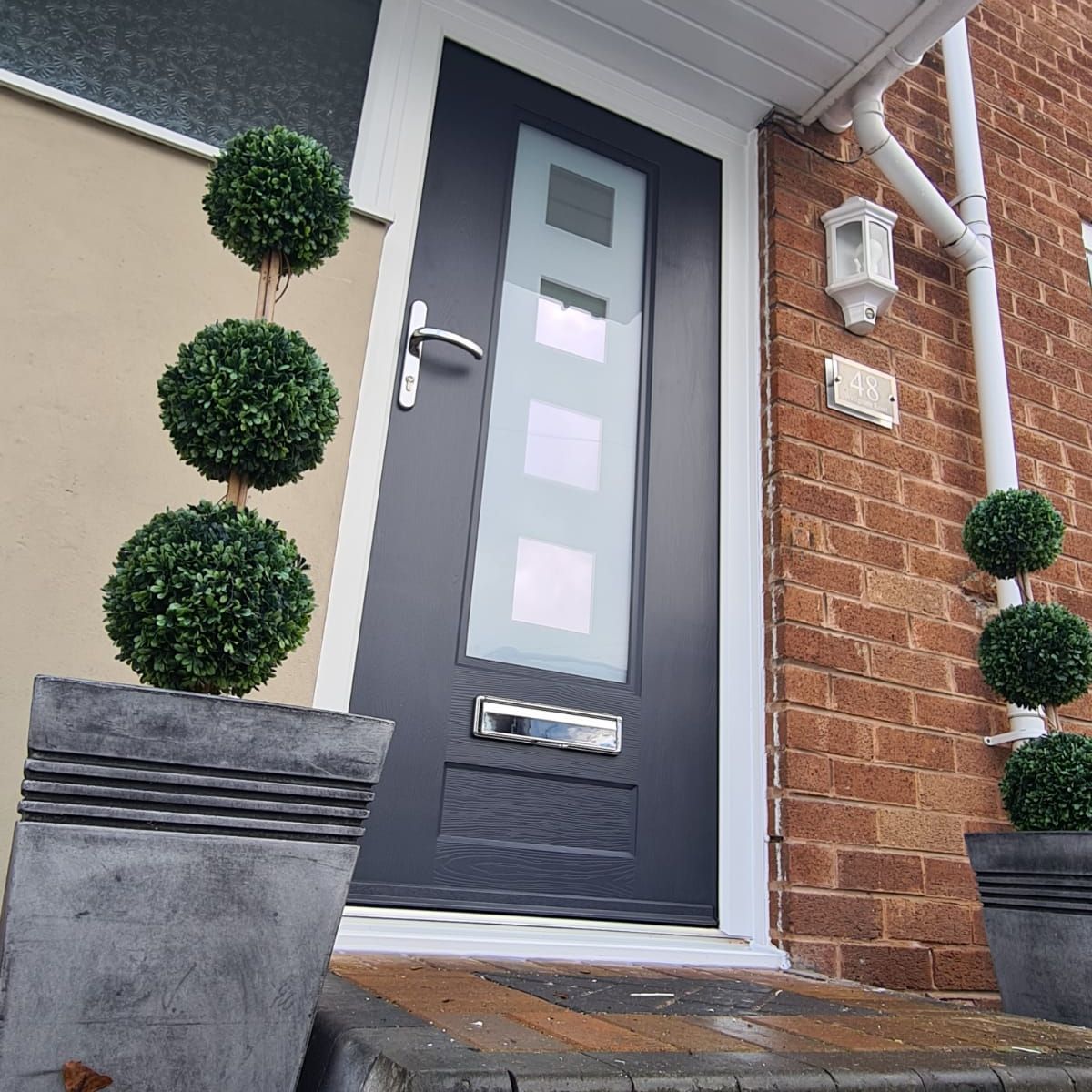 Reasons to Choose a Rockdoor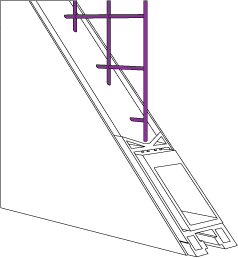 Core Benefits
Rockdoors inner strength is unsurpassed thanks to a combination of a 360° aluminium reinforced inner frame and high-density thermally efficient PU foam. Customers can also choose steel mesh reinforcing for the ultimate in security.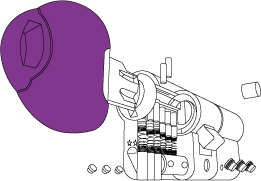 £2,000 Guarantee
Our lock cylinders are burglar proof. A TSOO7 3 star rating, SS 312 Sold Secure Diamond Standard and Secured by Design accreditation see to that, plus our £2,000 security guarantee. Customers also receive three Rockdoor branded keys as standard.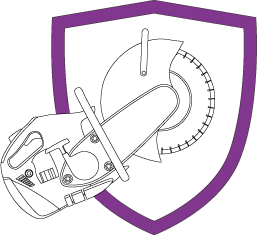 Forced Entry
Rockdoors are designed for strength, it is in our DNA. For over 25 years, we have led the way in composite door development to ensure our doors protect homes and families from unwanted intruders and forced entry.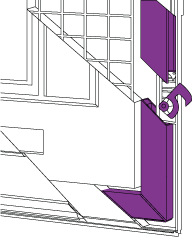 Hook up with Rockdoor
Strong sintered steel multi point hook locks with a 25mm throw, securely attach the door to the frame to ensure it cannot be forcibly opened by burglars whilst ensuring a better sound and weatherproof seal.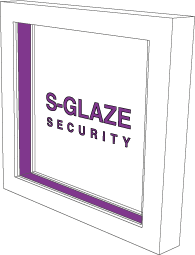 Glass Leading Security
Rockdoors feature S Glaze technology, meaning your glass is locked into your door for life, for added security. It also means no glazing cassettes are used which are prone to fading and discolouration.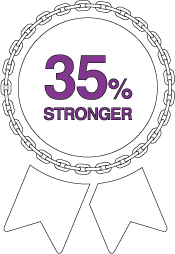 Stronger, it's Official!
Rockdoor is consistently found to be one of the most secure doors available in the UK, studies show that a Rockdoor is 35% stronger than a typical GRP door.