Posted by Lea · January 18th 2018
Unfortunately it is a well-known fact that burglaries are on the increase in the UK
It doesn't matter if you live in the suburbs or urban areas – If your home isn't well protected, it's very likely that you are at risk.
Insurance Business UK states that Money Supermarket's most recent annual claims analysis states that burglaries are happening throughout the UK with the Guilford area seeing the greatest increase with 52.31 claims per every 1,000 quotes.
Cities such as Cambridge, Manchester, Leeds & Birmingham are all not far behind. Whilst this particular research doesn't state how the thieves gain access, previous research has indicated that back doors are their favourite, with them often being out of sight and a weaker door.
At Rockdoor we are proud of our doors and their strength. With our range of composite doors boasting Carbon Fibre Technology – a material so strong that it's used in Formula 1 racing cars and fighter jets – a burglar simply wouldn't be able to gain access by trying to force the door itself.
Carbon Fibre technology is just one of the elements of our door range that make Rockdoors 35% stronger than any other composite door on the market. We also use S-Glaze technology so the windows form part of the door itself meaning a glazing unit cannot be prised out, and a 3 star cylinder to ensure locks can't be picked or interfered with, as we often say, the only way through a Rockdoor is with a key!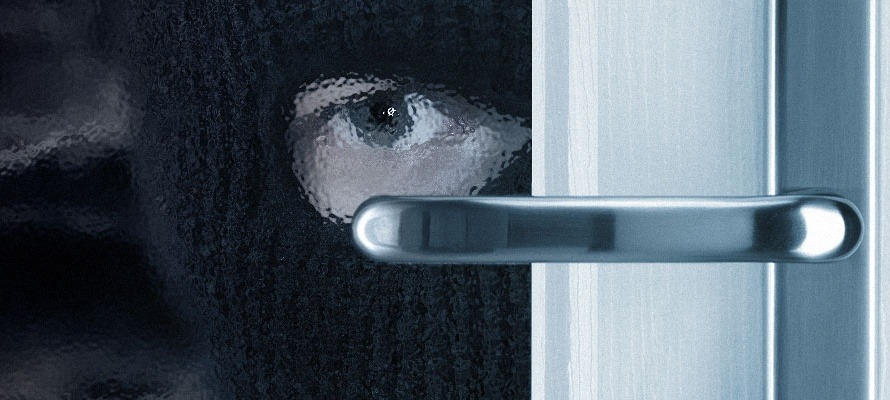 Secure your home with a Rockdoor composite door
We know that no matter which style or location you plan to install your composite door, whether it be a front door, a back door or French doors. The strength and the security provided by your new door can sometimes be an afterthought, as the look and style provided by your new door are often the first thing you see.
For this reason, Rockdoor has combined the best of both worlds, giving you a huge choice of luxury composite doors that not only look great and are individually made to suit each property perfectly. But doors that really are designed to keep your home safe and secure.
Our range of Rockdoor composite doors come in 25 door styles, with a wide range of options and a huge number of glass designs to choose from. You can even choose from a choice of 13 door colours! So there really is no need to compromise!
With insurance companies trying to manage the increase in claims the best they can, it's now likely that they will lower their premiums for those that have the most robust locks on their windows and external doors. Protect your family with a Rockdoor – Find your local trusted Rockdoor installer today.