Saving money on your heating bills during the current cost of living
If you have turned on the television or picked up a newspaper recently, you will have noticed that the cost of living is rising rapidly.
Inflation rates are at an all-time high in the UK and energy costs have reached unprecedented levels, thanks to wholesale gas price surge down to a number of factors, including an increase in demand, a failing supply chain and a knock-on effect of Russia's invasion in Ukraine.
Whilst everybody is compiling ways to save money – from having shorter showers, to not leaving the light on unnecessarily, or upgrading the insulation in your home we thought we could provide you with a guide as to why thermal efficiency is at the heart of all our Rockdoor designs because in today's circumstances, even the smallest of savings can help.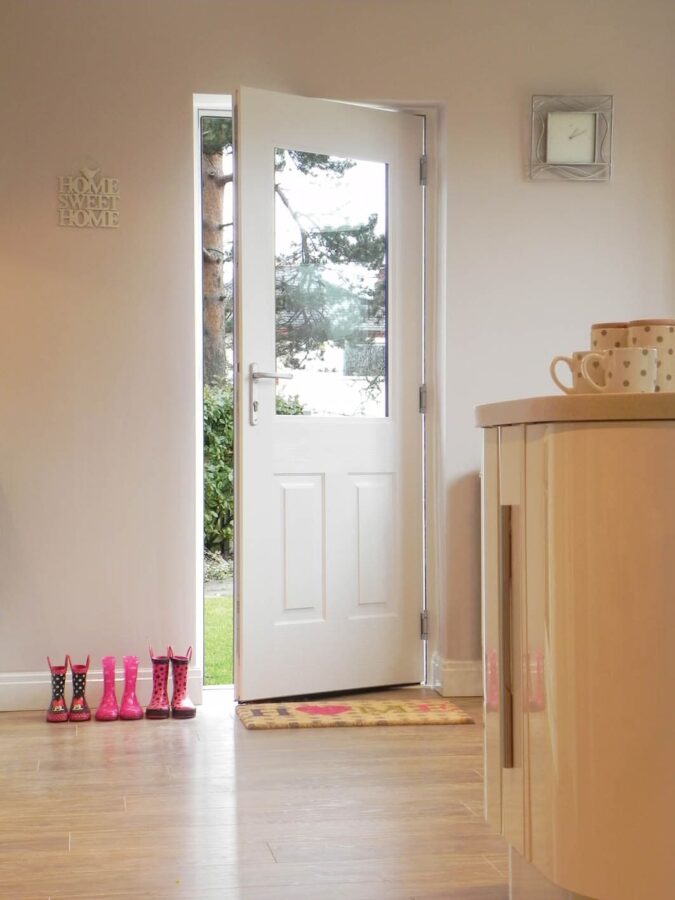 High door set energy ratings (DSER)
Our range of entrance doors for your front, back or even your side doors provide a Door Set Energy Rating (DSER) of at least A-C, thanks to Part L Building Regulations being updated in June, as the UK looks to be carbon net zero by 2030.
Although all our doors manufactured after June 2022 will come with a guaranteed DSER of A-C, there are certain factors which will further improve thermal efficiency when it comes to a Rockdoor composite door, that includes but isn't limited to those door styles that feature a solid sash.
Our styles that are most likely to achieve a DSER of A are those that feature a solid sash such as the Dakota, Colonial and Indiana. However, we understand that some homeowners want natural light, which is why we use S-Glaze technology on all our door styles that feature a glazing unit, ensuring all our door styles have potential to achieve the best possible rating.
S-Glaze technology unique to Rockdoor
Many people fall victim to colder homes because of poorly crafted entrance doors, particularly composite door brands that make use of traditional clip-on cassettes to fixate the glass into the door itself, which can potentially cause huge draughts entering your home and heat escaping. Something nobody wants at the moment!
At Rockdoor, we use the unique S-Glaze technology, which encapsulates the glass into the door, opposed to traditional clip-on cassettes to ensure that your door is as energy efficient as possible, keeping the cold out and the heat in. S-Glaze is a bespoke manufacturing process used only by us in the composite door market! Learn more about S-Glaze technology.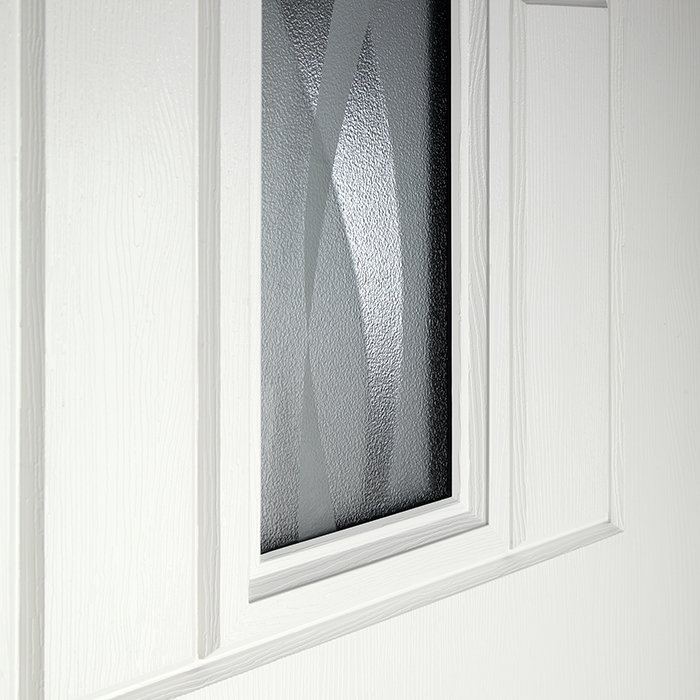 Every door built with thermally efficient materials
To ensure each and every one of our doors are as thermally efficient as possible, we pride ourselves on using the best quality materials, that work in unison to form the most thermally efficient composite door on the UK market.
All our doors feature a high impact 3mm PVC-U skin on both sides of the door and a 50mm thick sash as standard for extra thermal protection.
S-Glaze technology is always used for any Rockdoor with glazing to help achieve a Door Set Energy Rating of A-C, to gain additional thermally efficient values you can add clear backing glass to give the best possible chance of achieving an A rated door set, which will keep draughts out and make a small contribution to reducing those energy bills.
To ensure that all our doors are as thermally efficient as possible, a polyurethane foam filled core is also used as an additional measure of insulation, and all Rockdoors make use of this high-density core for its large insulation benefits that contribute to higher DSER ratings than several other composite door manufacturers.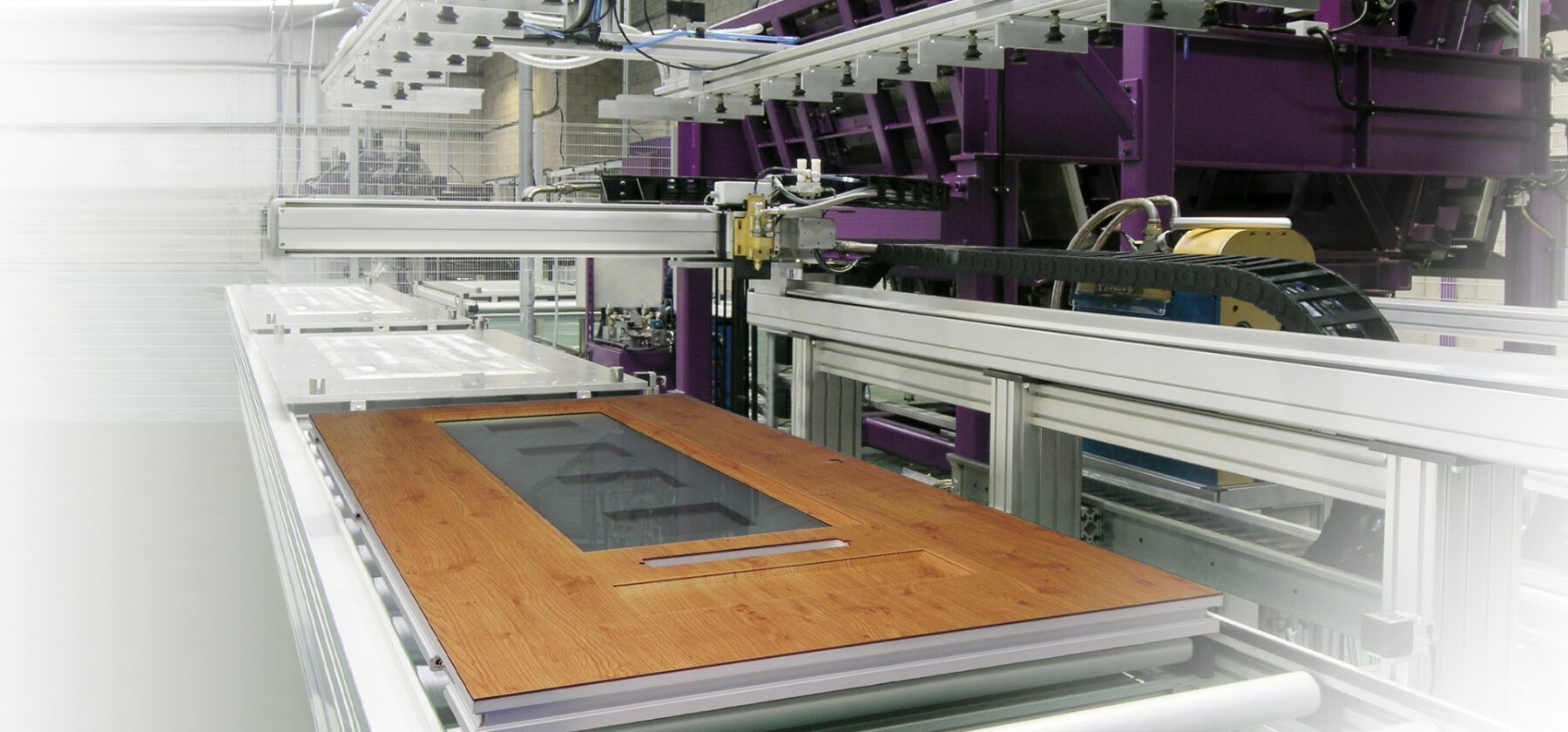 How do I find out my 'Door Set Energy Rating'?
Your Rockdoor Door Set Energy Rating (DSER) should be given to you at the time of fitting by your installation company, however if you are struggling to find this post-installation, then you will just need to get in contact with them to source a replacement certificate.
In the meantime, why not check out our range of money saving, thermally efficient front, back and side doors and create your dream entrance door through our 3D door Designer, or find out more about thermal performance in Rockdoor composite doors.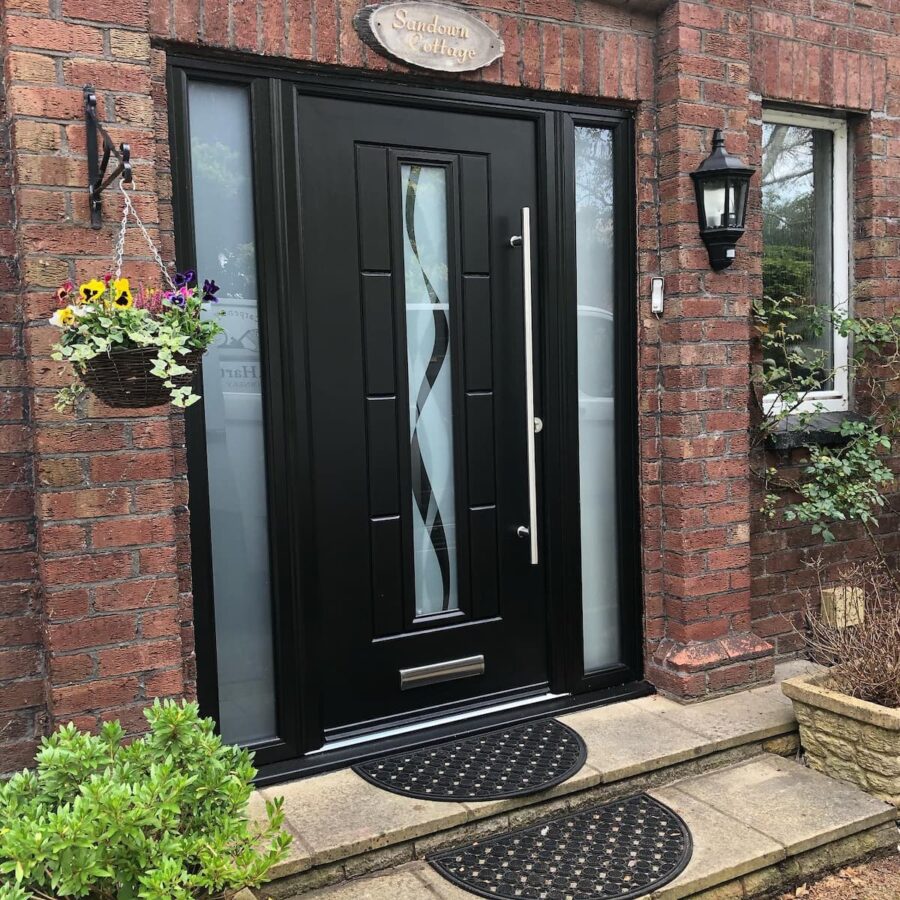 Reasons to Choose a Rockdoor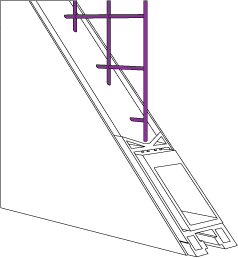 Core Benefits
Rockdoors inner strength is unsurpassed thanks to a combination of a 360° aluminium reinforced inner frame and high-density thermally efficient PU foam. Customers can also choose steel mesh reinforcing for the ultimate in security.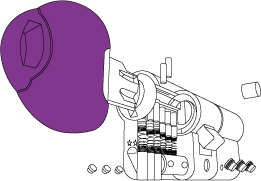 £2,000 Guarantee
Our lock cylinders are burglar proof. A TSOO7 3 star rating, SS 312 Sold Secure Diamond Standard and Secured by Design accreditation see to that, plus our £2,000 security guarantee.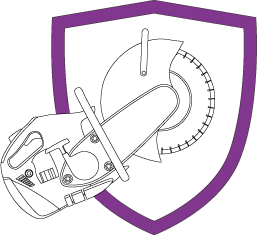 Forced Entry
Rockdoors are designed for strength, it is in our DNA. For over 25 years, we have led the way in composite door development to ensure our doors protect homes and families from unwanted intruders and forced entry.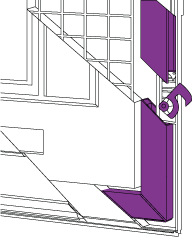 Hook up with Rockdoor
Strong sintered steel multi point hook locks with a 25mm throw, securely attach the door to the frame to ensure it cannot be forcibly opened by burglars whilst ensuring a better sound and weatherproof seal.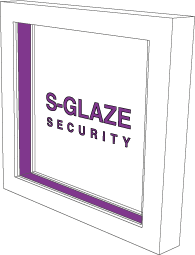 Glass Leading Security
Rockdoors feature S Glaze technology, meaning your glass is locked into your door for life, for added security. It also means no glazing cassettes are used which are prone to fading and discolouration.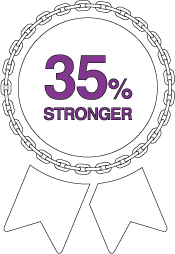 Stronger, it's Official!
Rockdoor is consistently found to be one of the most secure doors available in the UK, studies show that a Rockdoor is 35% stronger than a typical GRP door.