Wondering why you should choose the UK's best composite doors for your home?
Whether it's down to having the largest range of A-C rated composite doors on the UK market, or offering unique security features that no other composite door manufacturers use. Making Rockdoor the UK's best composite door for a number of different reasons.
Obviously, we would say that, but there really are so many elements that make each and every one of our doors, the best composite door on the UK market.
Our handy guide below dives into detail to explain exactly why a Rockdoor is the best solution for your home – whether you're looking for a front door, back door or stable door – Rockdoor has the perfect door designs for your home.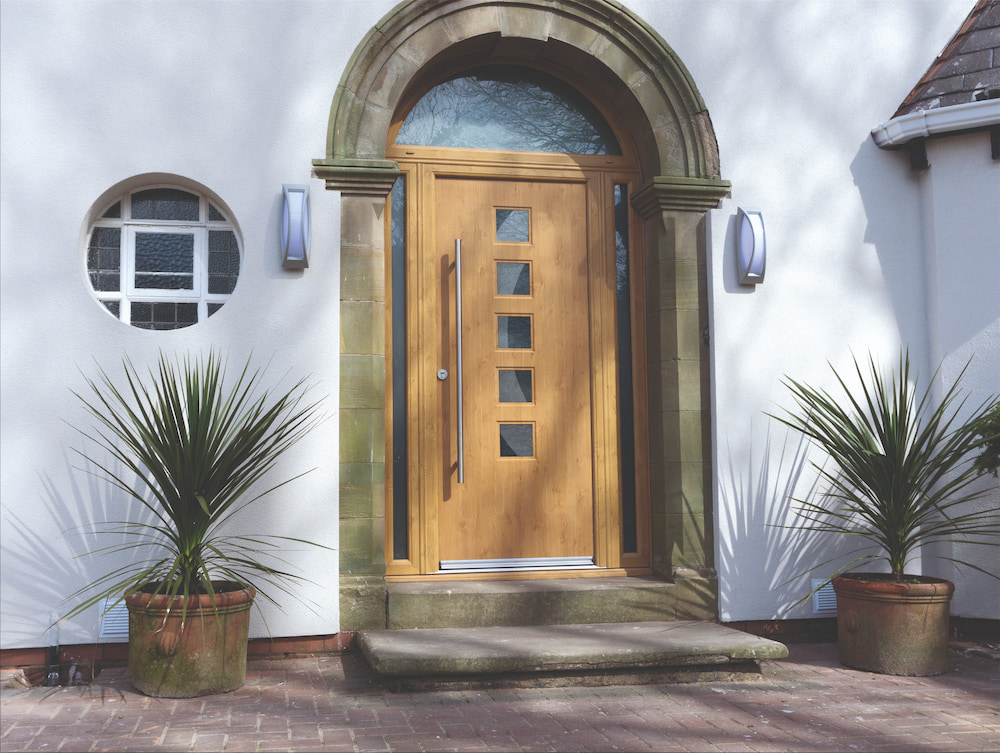 Guarantee your family's safety
We are the UK's most secure and best composite door for a reason, break-ins simply do not occur through our range of composite doors, where many of our competitors have the potential to fail.
This is because of our S-Glaze technology, a unique glazing process that only Rockdoor use in the composite door industry.
S-Glaze ensures the glass is encapsulated within the door, removing the potential for intruders to remove the clip-on glazing cassettes that are seen in a number of composite door brands – which are also a burglar's dream, as they allow for quiet and easy access to your home.
Aside from our S-Glaze technology, Rockdoors encompass a multi-point locking system, sintered steel 25mm hooks, optional wire mesh reinforcing, Secured by Design specifications and much more. There are so many security features that keep our Rockdoors secure and your family safe – guaranteed.
Not only are Rockdoors officially 35% stronger than a typical GRP door, but they also come with a £2,000 security guarantee thanks to our burglar-proof locking cylinders, which upon forced entry will detect intrusion and automatically lock unwanted guests out!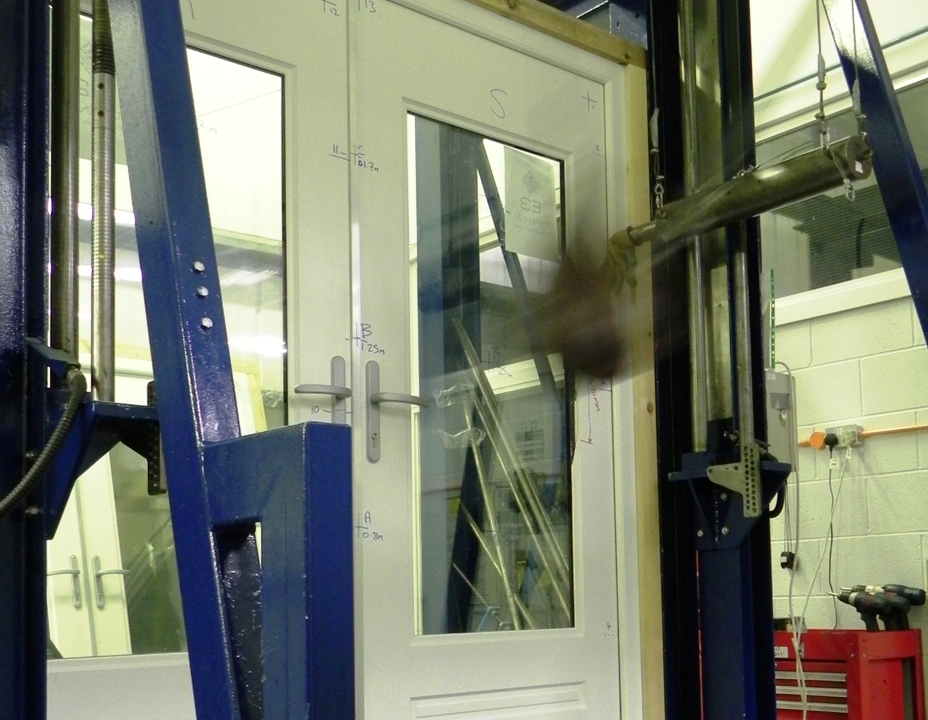 Improve energy efficiency
With the largest range of A-C rated composite doors, it is no wonder homeowners around the UK trust us every day to help keep their homes warm.
Rockdoors make use of an aluminium reinforced subframe, that not only keeps the door secure but also improves the overall thermal efficiency of the door.
In addition to this, all our composite doors feature a 50mm thick door sash filled with a thermally efficient and incredibly insulating Polyurethane Foam core. This is what helps keep our doors better than the rest!
Aside from being a security measure, our S-Glaze technology also significantly reduces the potential for cold or windy draughts through the glazing! A thick rubber gasket that runs the length of the door also helps to keep those pesky draughts out of your home, contributing to lower heating costs, something we could all benefit from at the moment.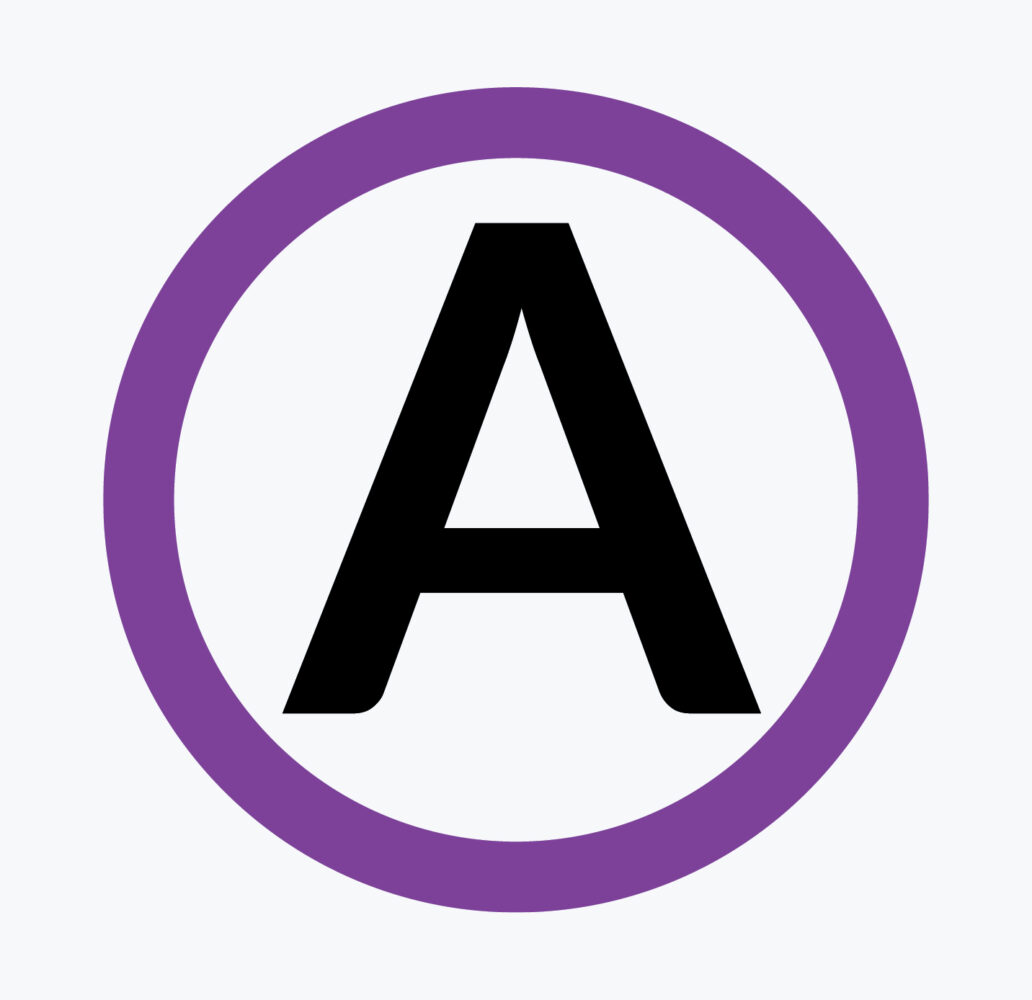 Let our quality shine through
Whilst a number of manufacturers pride themselves on how low their prices are, this is largely down to competitors cutting costs at every corner, resulting in a much weaker, substandard and insecure option than our range of composite doors.
Rockdoors are designed, crafted and manufactured in such a way that makes them more secure than any other composite door in the UK because of the components used, such as our S-Glaze technology, aluminium reinforcing, and burglar-proof diamond TS007 3-star rated locking cylinders to name a few.
In short, we provide the best quality because we use the strongest and most durable materials. As the old saying goes – buy cheap, buy twice, with the same logic applying to your entrance doors.
Don't join the list of families who are having to fork out even more money for a brand-new door because they didn't prioritise the quality of their composite doors.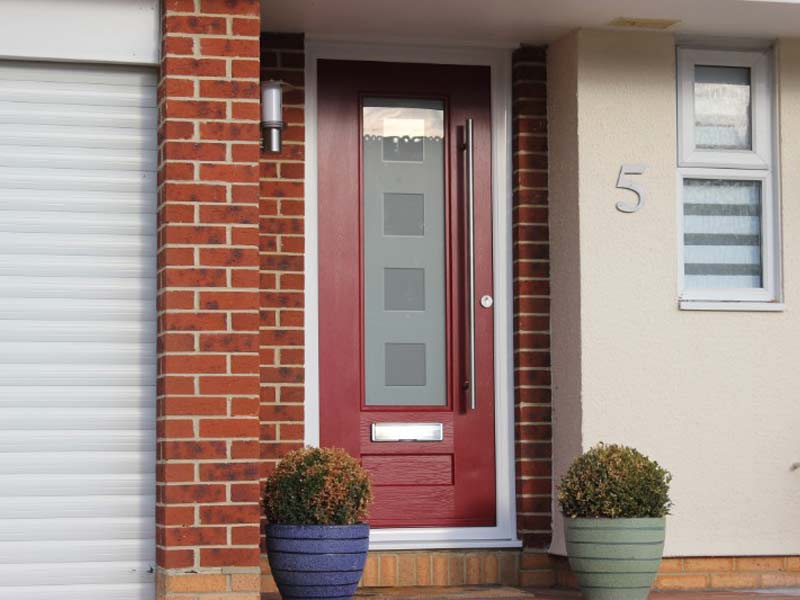 Still loved over 25 Years later
With over one million doors sold since we began manufacturing almost 30 years ago, we certainly know a thing or two about how to make a top-quality composite door.
Go and see for yourself or even just take some inspiration from our door gallery, if you want to create your own dream door, then you can do so by visiting our 3D door designer.
If you already have an idea in mind, then you can find an installer in your local area today.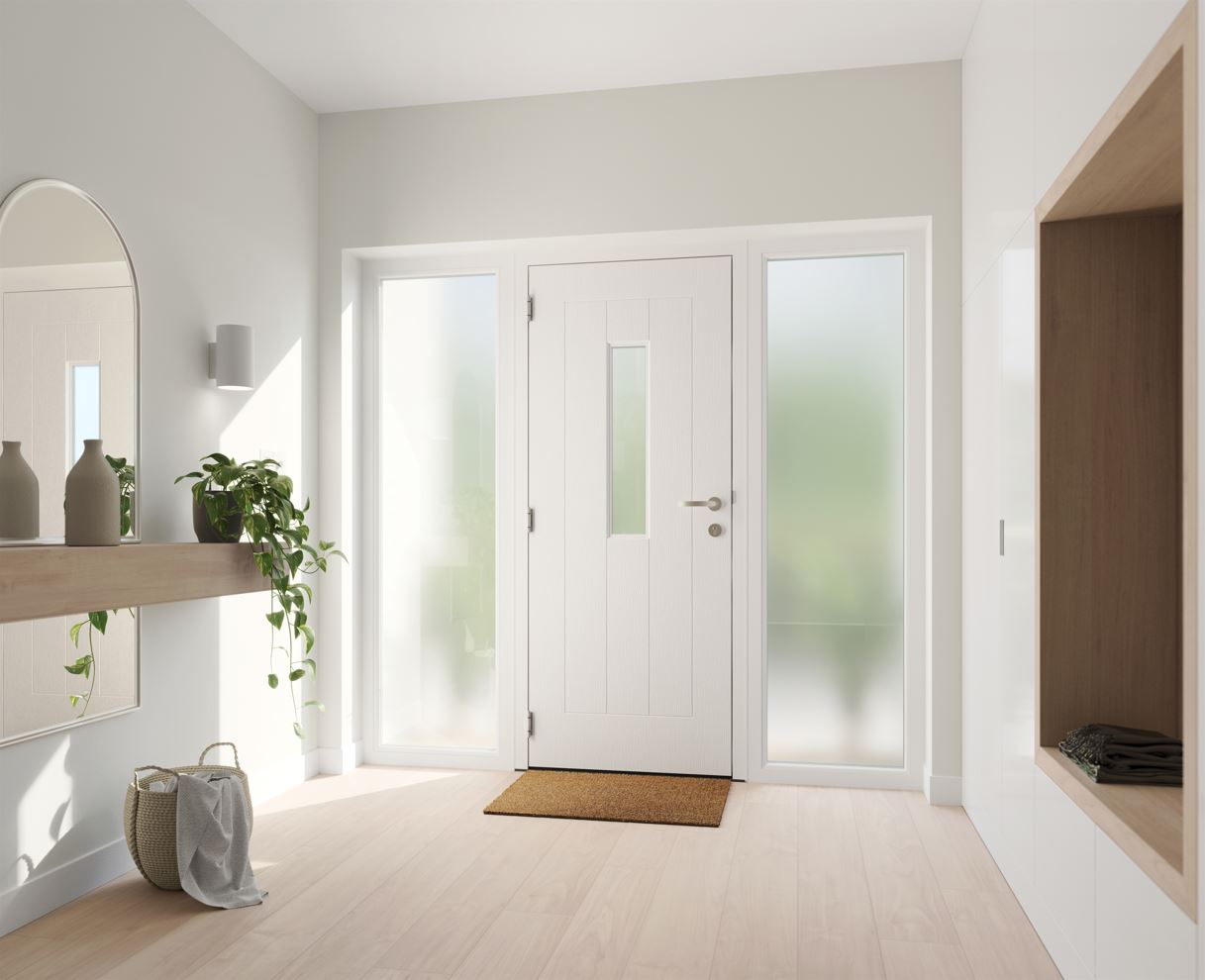 Rockdoor Brochure and Technical Manual
For more information on our range of composite doors, download our Brochure and Technical Manual.
Reasons to Choose a Rockdoor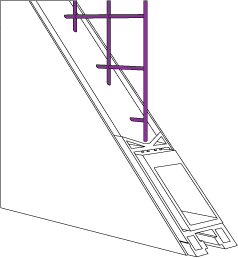 Core Benefits
Rockdoors inner strength is unsurpassed thanks to a combination of a 360° aluminium reinforced inner frame and high-density thermally efficient PU foam. Customers can also choose steel mesh reinforcing for the ultimate in security.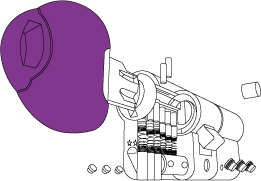 £2,000 Guarantee
Our lock cylinders are burglar proof. A TSOO7 3 star rating, SS 312 Sold Secure Diamond Standard and Secured by Design accreditation see to that, plus our £2,000 security guarantee.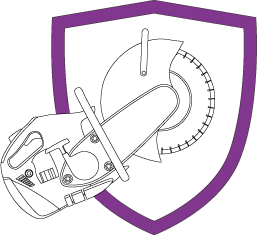 Forced Entry
Rockdoors are designed for strength, it is in our DNA. For over 25 years, we have led the way in composite door development to ensure our doors protect homes and families from unwanted intruders and forced entry.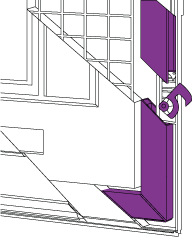 Hook up with Rockdoor
Strong sintered steel multi point hook locks with a 25mm throw, securely attach the door to the frame to ensure it cannot be forcibly opened by burglars whilst ensuring a better sound and weatherproof seal.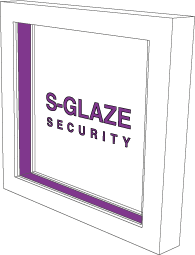 Glass Leading Security
Rockdoors feature S Glaze technology, meaning your glass is locked into your door for life, for added security. It also means no glazing cassettes are used which are prone to fading and discolouration.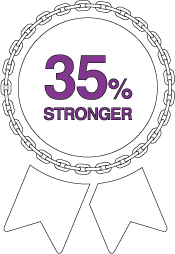 Stronger, it's Official!
Rockdoor is consistently found to be one of the most secure doors available in the UK, studies show that a Rockdoor is 35% stronger than a typical GRP door.