Posted by Regan · September 21st 2023
The UK's Most Secure Composite Door
When it comes to composite door security, then you are looking in not only the right place, but the best place possible for you to achieve optimal security, guaranteed!
We have been manufacturing composite doors for well over 25 years now, so it is no wonder that we are the UK's most secure composite door brand, tried, loved and tested for almost three decades.
A number of composite door manufacturers promise security yet fail to actually deliver on their promises for a number of reasons.
Let us tell you just why you should choose a Rockdoor for your front door, back door or French doors, we've got you covered for your new entrance.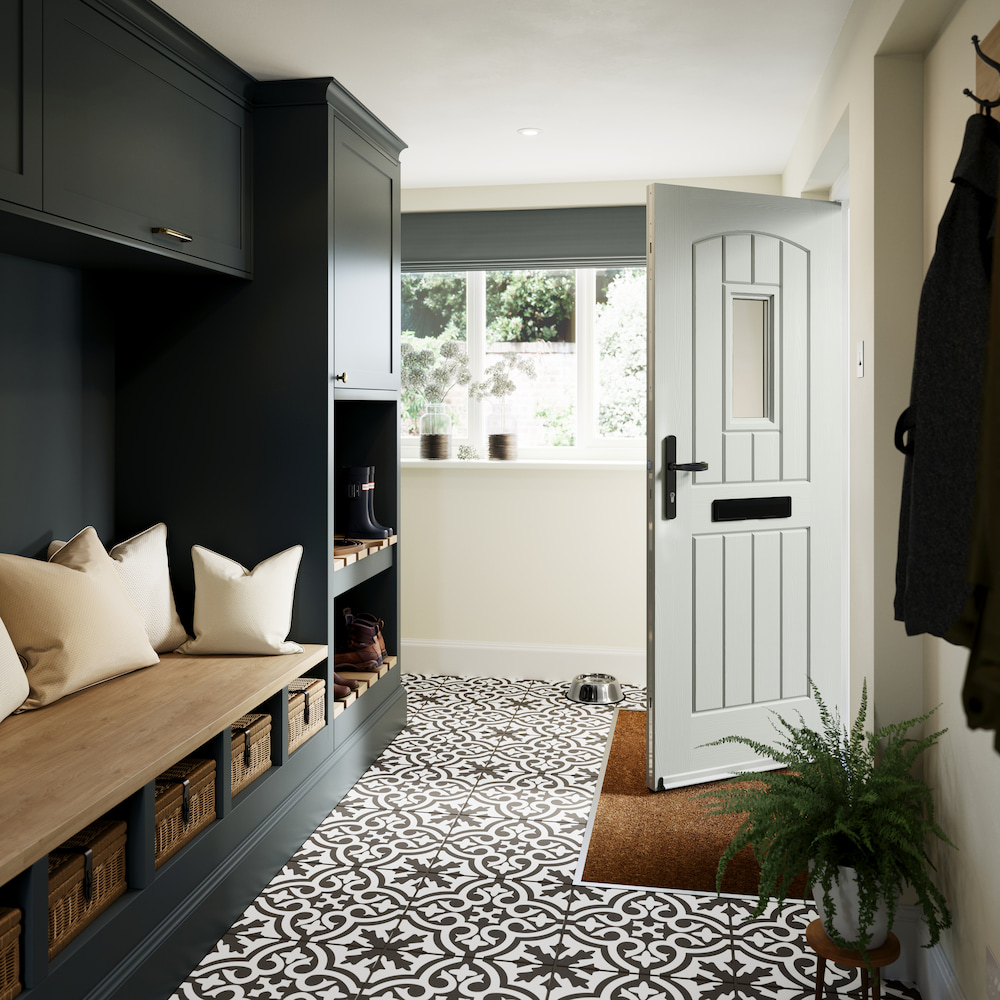 We're proven to be 35% stronger!
It's true! It's been backed up numerous times by independent and in-house testing facilities and we couldn't be prouder.
Not only are our Rockdoors designed to withstand incredible force and prevent uninvited entrants into your home, but they are also a PROVEN 35% stronger than a typical GRP composite door.
GRP composite doors can often come with a number of security design flaws such as clip on glazing cassettes and very basic locking mechanisms designed to keep costs down on the door.
Sure, it is probably reflected in the price of a GRP door, but as the old saying goes – buy cheap, buy twice!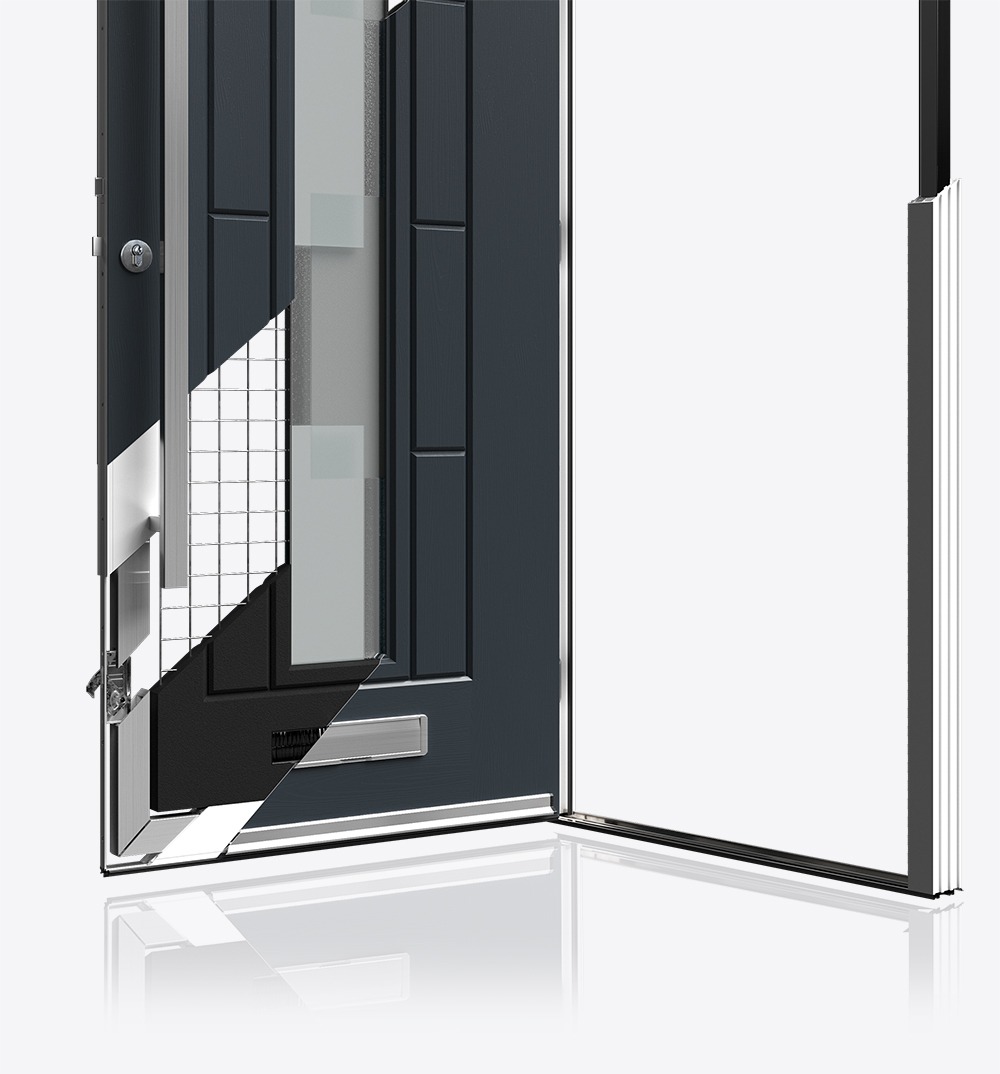 Unique S-Glaze technology
If you already own a Rockdoor, then you will be no stranger to our S-Glaze technology.
We are the only composite door manufacturer in the UK to make use of this savvy security (and thermally efficient) feature whereby the glass within your door becomes encompassed in the door, meaning burglars can't gain quiet access to your home through the glazing.
Competitors of ours rely solely on traditional clip-in cassettes, which are prone to a number of aesthetic issues including discolouration, displacement and above all else, easy removal from the door itself.
Let's be fair, if the glass can be replaced, it can also be removed – by burglars. It's not rocket science. S-Glaze locks the units in place and cannot be removed by anyone.
It is just one of many security components that make us the most secure composite door in the UK and aside from being probably our most unique, it could also be our very best.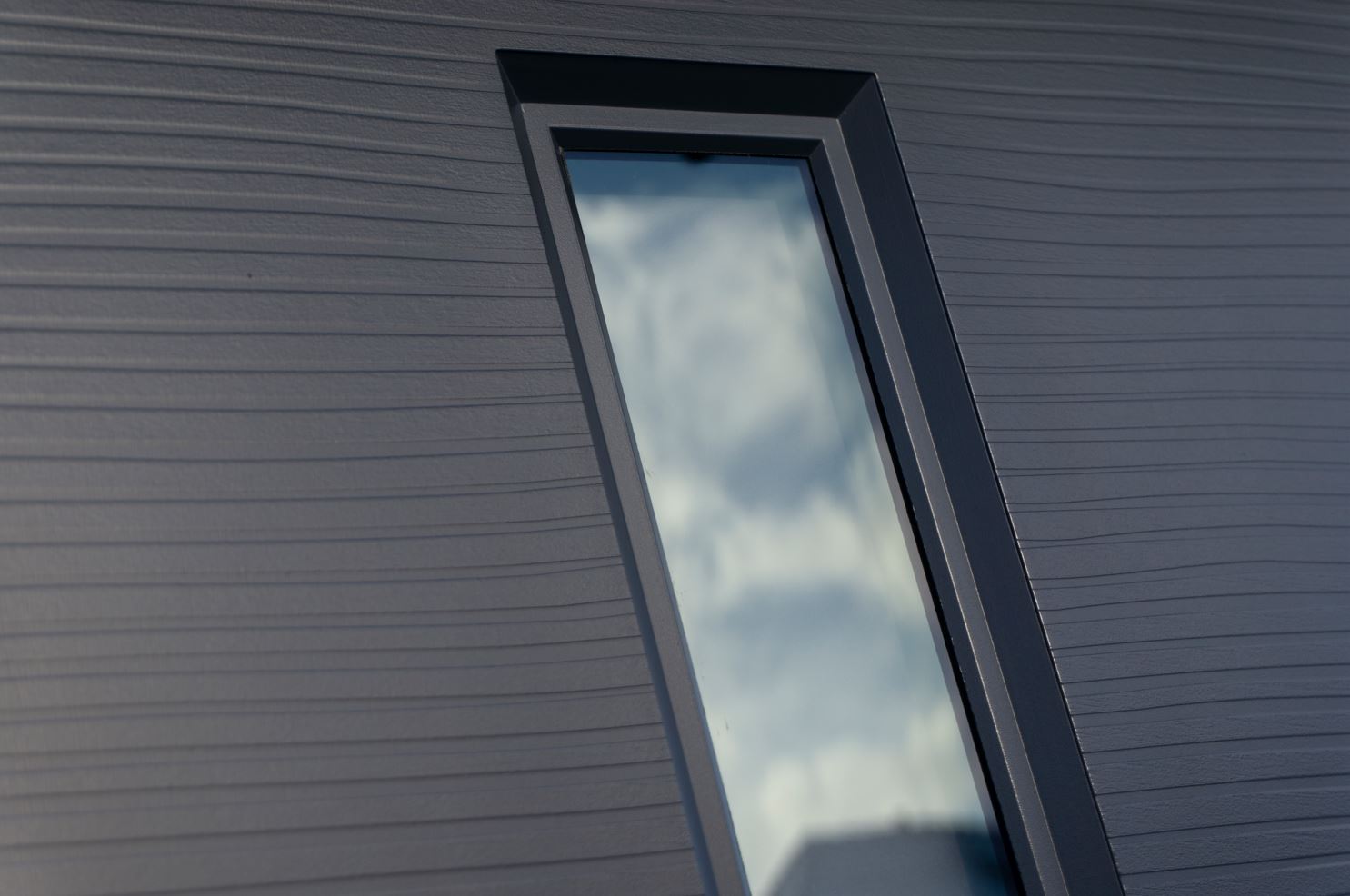 Diamond standard door locks
Lock picking is still quite a common occurrence in the UK, despite advancements in security and technologies, however, this is another feature that we don't settle for second best on, ensuring lock picking simply isn't possible on Rockdoors – no matter how hard they try.
Our locking cylinders are completely burglar proof, meaning they cannot be picked at, drilled or tampered with in any way that would result in them breaking into your home.
Diamond Sold Secure TS003 rated locking cylinders are the very best in the entrance door industry for residential homes like yours and why should you settle for second best when it comes to you and your family's safety?
In fact, we are so confident in our locks that we offer a £2,000 security guarantee with all Rockdoors as standard – which since introducing a number of years ago, nobody has actually claimed because of their rigidity.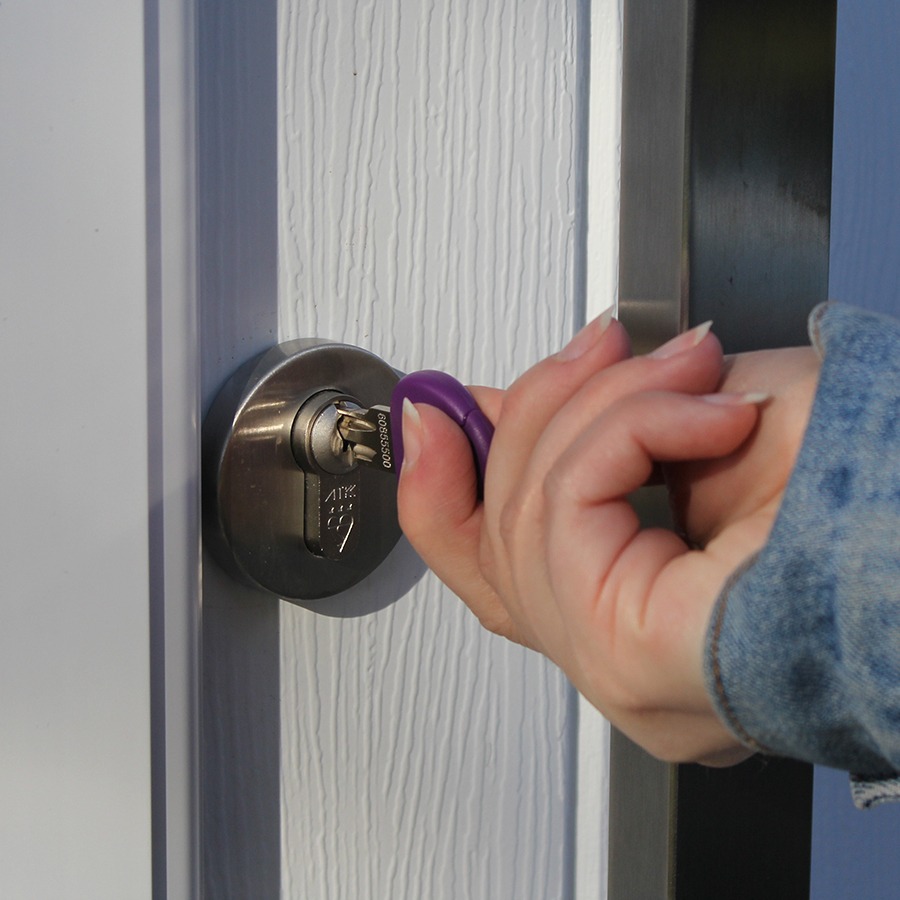 Protect your future
If you would like to learn more about our composite doors and how they are guaranteed to protect your home and your family for many years to come. We have a nationwide network of trusted installers who can assist you by answering all of your questions about Rockdoor composite doors.
Find a trusted local installer near you today or take a look at our extensive range of door designs and colour options using our 3D door designer to see what your new door could look like if you choose a Rockdoor for your home.