Posted by Lea · December 9th 2020
Christmas is coming, and we're sharing all of our favourite festive Rockdoors!
2020 has been an incredibly strange year, and I'm sure everyone will be happy to see the back of it! So, with Christmas just around the corner and the festivities all around us, we're jumping right into the beautiful decorations.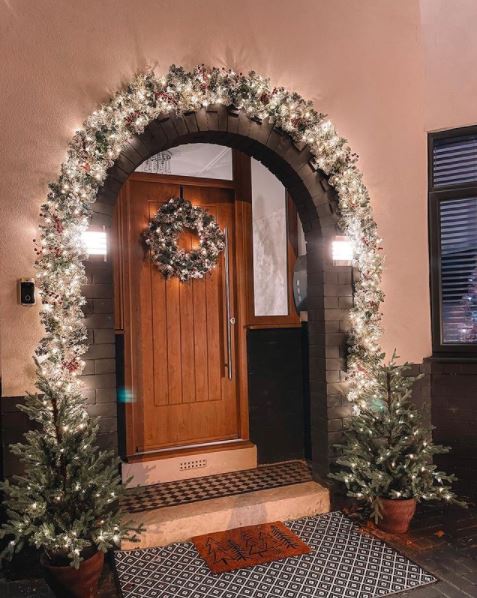 This December
We're dedicating our Instagram page to Christmas, and only posting the best dressed front doors we can find. Wreaths, fairy lights and garlands, we've seen it all. We often get asked by homeowners how's best to hang a wreath on our front doors for Christmas.
The Newark is fantastic for this as the central knob is the perfect place to display a wreath. But we also see over the door hooks, ribbons and sucker pads on a central glazed panel.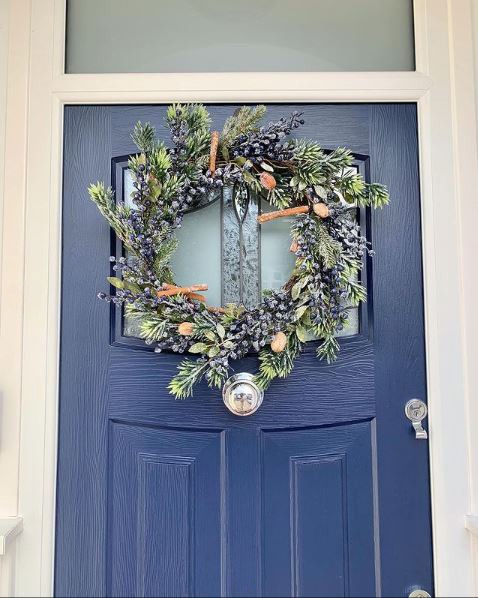 Christmas Rockdoors
We love every picture that homeowners send in, but it gives us that extra warm feeling when we see a Christmas door. It makes us so happy to see all of these homes protected with a Rockdoor this Christmas.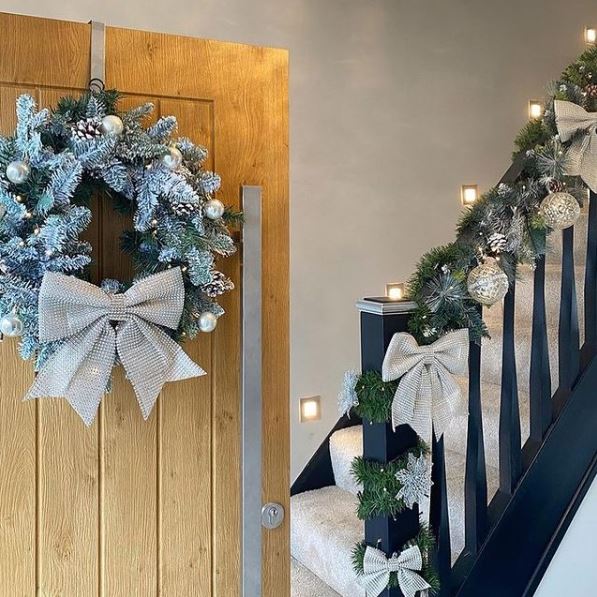 Safety with Rockdoor
Christmas is one of the biggest opportunities for would be burglars, especially in the run up to Christmas. This is because we proudly showcase our trees (and all the presents underneath) in front of an clear window for all to see.
After Christmas, the bins are overflowing with the boxes of our opened present, an advertisement of all the expensive gifts and gadgets sitting inside the house. But with a Rockdoor, your home is safe and secure, as the only way through a Rockdoor is with a key.