Posted by Charlotte · November 12th 2021
Energy efficiency in the UK's replacement window and door market
It has long been a fact that homes need to be made more energy-efficient to help with the effects of climate change here in the UK and across the World. Two of the industries that can help with these aims for improving homes in the UK, is the replacement window and door market.
However, the recent climate conference COP26 held in Glasgow has led to many manufacturers to review their operations and double down in their efforts to improve the thermal performance of their products and play a part in the wider energy crisis.
This importance focus is heightened when considering the key statistic that 40% of carbon emissions come from homes.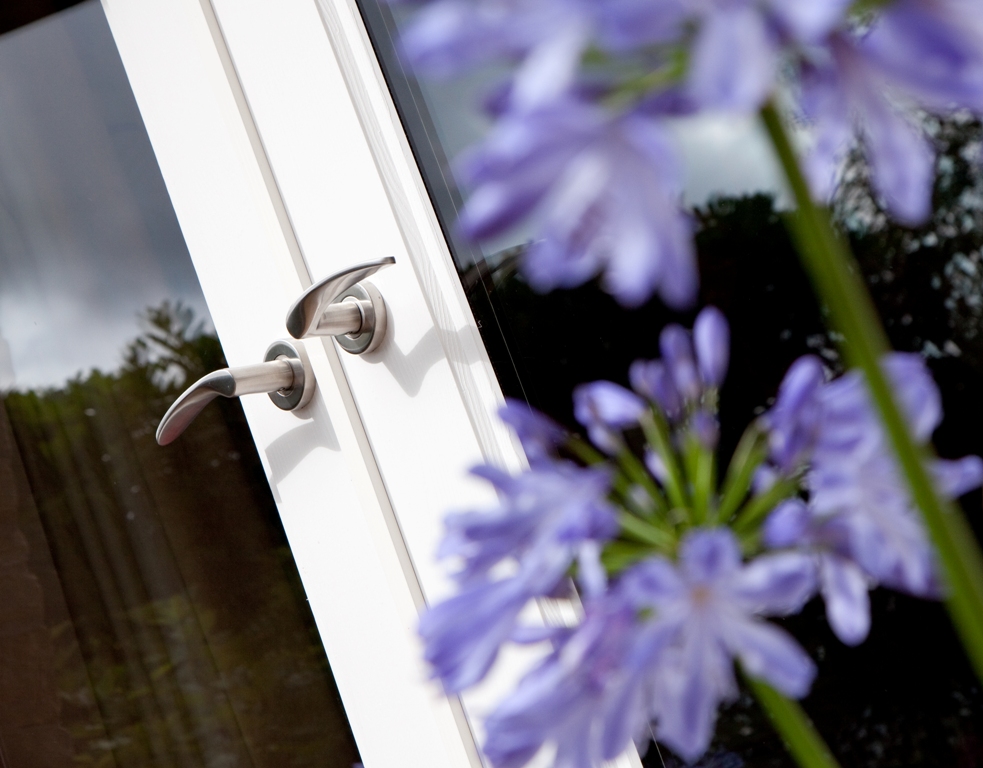 Windows and doors energy ratings
The introduction of 'Window Energy Ratings' (WERs) in March 2004 by the British Fenestration Ratings Council (BFRC) led the way in helping homeowners reduce their home heating bills by installing A-rated windows. For the first time, there was a simple system for determining the thermal performance of one window system from another, in the same way as choosing a fridge or freezer.
In September 2011 exterior entrance doors were given their own energy category called 'Door Set Energy Ratings' (DSERs). This opened up vast opportunities for door manufacturers such as Rockdoor to prove how thermally efficient their front doors, back doors and stable doors were over the competition.
Whilst Rockdoor is renowned for making the most secure and stylish composite doors on the market, it has also carved an enviable reputation for making the most thermally efficient composite door in its class.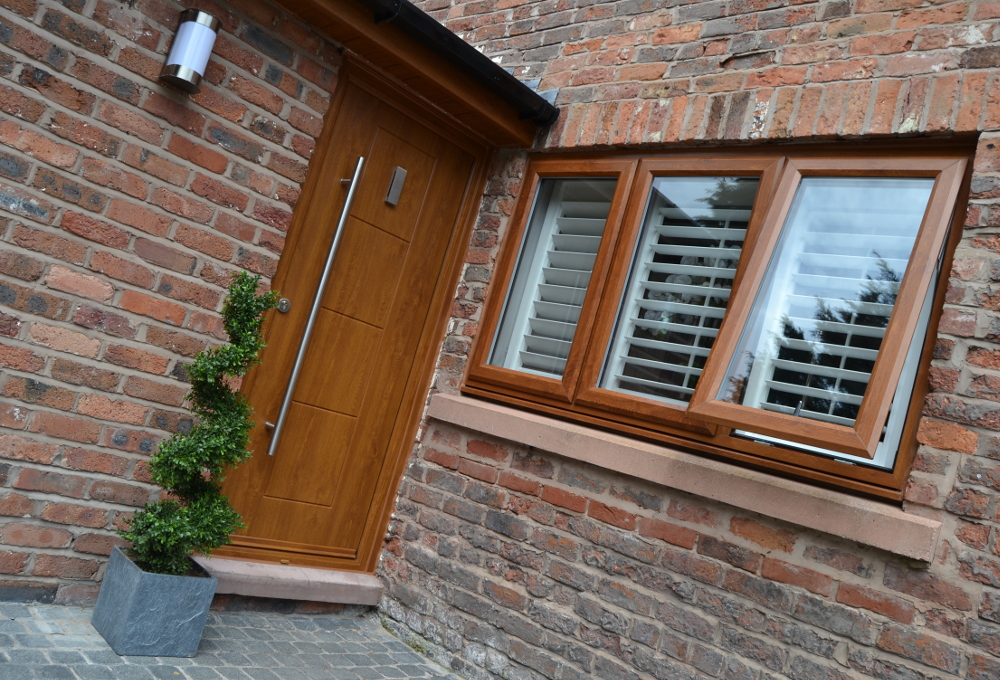 Improving the energy efficiency of doors
How can the company produce such a thermally efficient door? The answer to this lies in the design and construction of the door and the materials used.
Two 3mm thick thermally efficient skins, a thermally efficient polyurethane core and S-Glaze technology combined to produce great energy ratings. In addition, when you choose a Rockdoor with a glazing aperture we use warmedge spacer bar technology and argon gas to create a thermally efficient glass unit.
In recent months, Rockdoor has also upgraded to a thicker outer frame profile and improved the gasket to further improve thermal performance.
So, with COP26 drawing to a close, Rockdoor is proud to say it is doing its part by ensuring its doors are the most energy-efficient on the market, and in turn, helping combat climate change one step at a time.