Posted by Lea · March 20th 2019
With a large network of Trusted Installers up and down the country, we are going through and getting to know them a little better!
This month we are shining the spotlight on one of our Trusted Installers up in the north of the country – Monarch Home Improvements.
Monarch Home Improvements is a family business with plenty of award to their name! Most recently, they won the FENSA installation of the year, which they were awarded in December 2018.
Two-time winner of our Share & Inspire competition, Monarch Home Improvements go above and beyond with their customers. They pride themselves on their helpful and honest advice – with so much experience, they can tell straight away which door is going to suit property in terms of style and practicality.
Whether you're after a composite Front Door, Back Door, Stable Door or set of French Doors, Monarch Home Improvements can quote and support you through the entire process, like all of our Trusted Installers.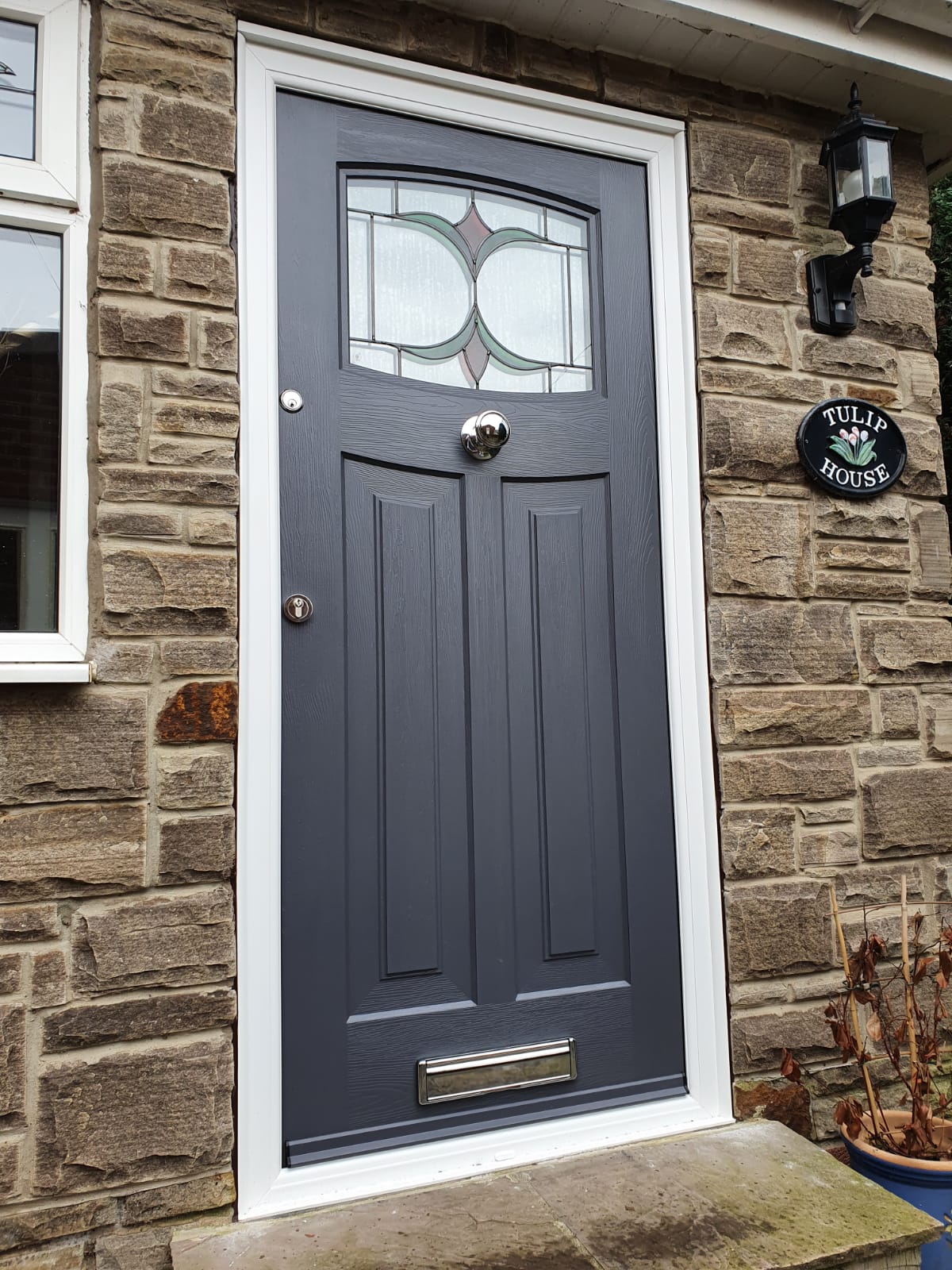 We wanted to hear what Monarch Homes had to say about Rockdoor, so we reached out to their Director, Joyce, to answer some questions!
1) Why did you choose to supply Rockdoor?
We originally chose Rockdoor because they had so many unique selling points and such a wide range of styles and designs. At the time, we were the only local company supplying Rockdoors, and the broad range available gave us such an edge with our customers.
2) What is your favourite door to fit?
The Jacobean and Illinois have to be the easiest ones to fit – which makes our installers happy! However, the Newark really is one of the nicest door styles and looks perfect on the right house, so I think we'd have to say the Newark.
3) How long have you been installing doors?
Here at Monarch Home Improvements, we have years of experience fitting windows and doors, but we started fitting Rockdoors around 12 years ago.
4) How long have you been a Trusted installer?
We were Trusted Installers of Rockdoor long before the Installer scheme started. But officially signed up when the scheme began in 2016.
5) Do you have a Rockdoor?
Absolutely, I have two – A front door and a back door. As does my business partner David.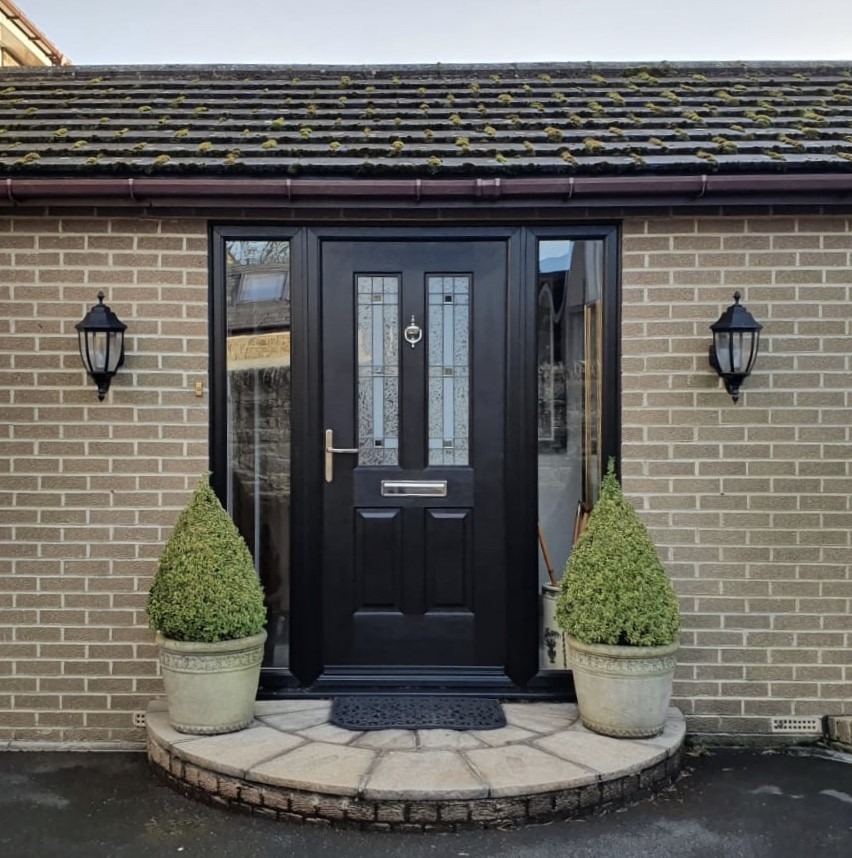 6) If yes what style? If no, which would you choose?
I have a Jacobean Scorpio on the front and a Windsor on the back. David has a Newark for his front door and a beautiful stable door on the back – it looks fantastic!
7) How long does it take on average for you to fit a Rockdoor?
It usually takes about half a day to fit a standard Rockdoor. However, if you add side panels and fan lights, it can take up to a full day, we take our time and make sure we get each and every door right.
8) What is your favourite thing about Rockdoor?
We love the extensive range available – tons of colours, styles and designs to choose from. Something a bit different from other composite doors.
9) Where are you based?
We are based in Hebburn, Tyne & Wear, up in the North East. We supply everything from Rockdoors and Bi-folds to Conservatories and Porches. We have a showroom open Monday to Saturday and can always be contacted through our website – www.monarch-ne.co.uk.
10) Once the door is installed – what's the most common reaction you get from homeowners?
It's usually wow! Our customers are always delighted with both the Rockdoor and the installation itself. Over the past year, we have had 2 winners in Rockdoors #ShareandInspire competitions, meaning not only are our customers happy with their door – Rockdoor is Impressed as well!
Here are some of our favourite installations from Monarch Home Improvements, but head over to their Website, Facebook page or Instagram account for even more beautiful images! A huge thank you to Joyce for answering our questions!
Don't worry if you're not in the North East, we have over 100 installers around the UK – find a Rockdoor trusted installer today.