Posted by Lea · January 29th 2019
We're delighted to introduce a range of stunning new 3D glass designs which are exclusive to Rockdoor…
Not only do we offer some of the most stylish looking composite doors on the market, but now thanks to our 3D glass designs, you can further customise the look of your new door to make it your own.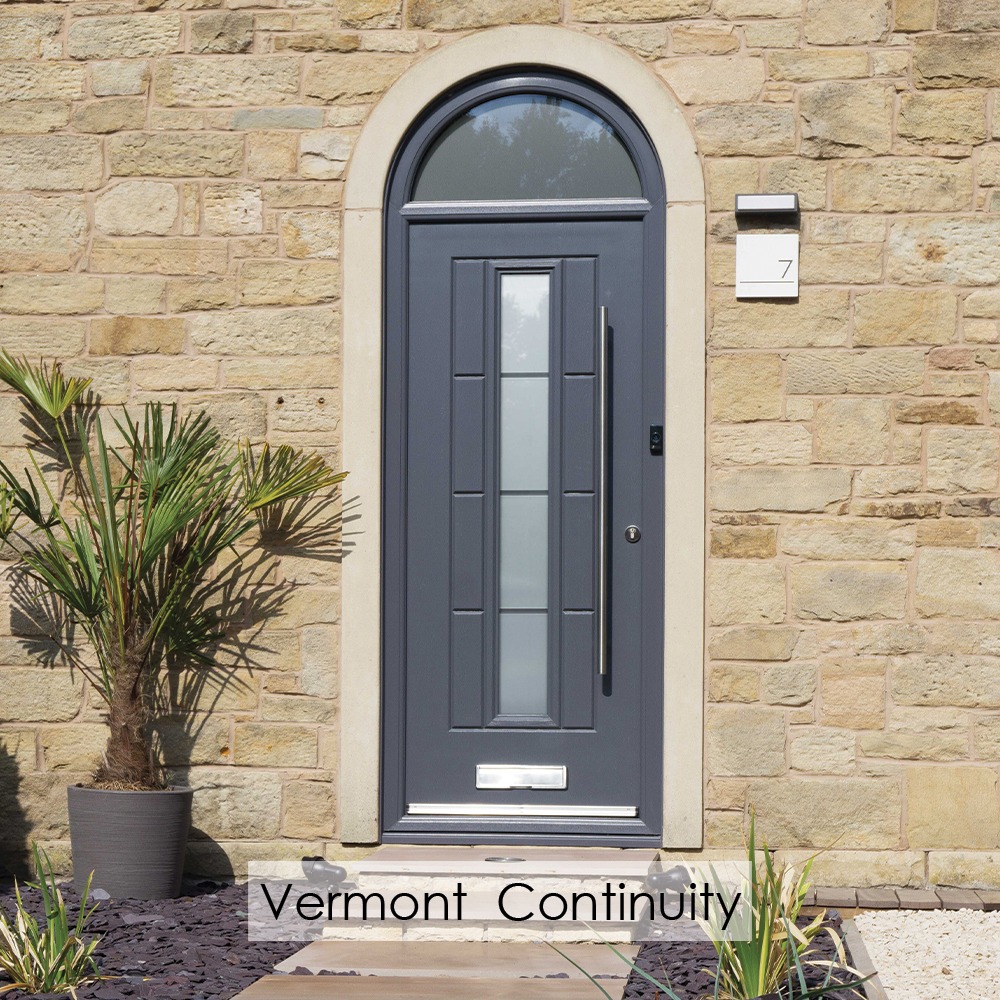 Over the years Rockdoor has led the way through the introduction of 3D glass designs, such as the Vogue Cube and Vermont Haze.
These designs quickly became firm favourites amongst the thousands of Rockdoor customers across the country who wanted to give their homes a facelift with a secure and stylish composite front door.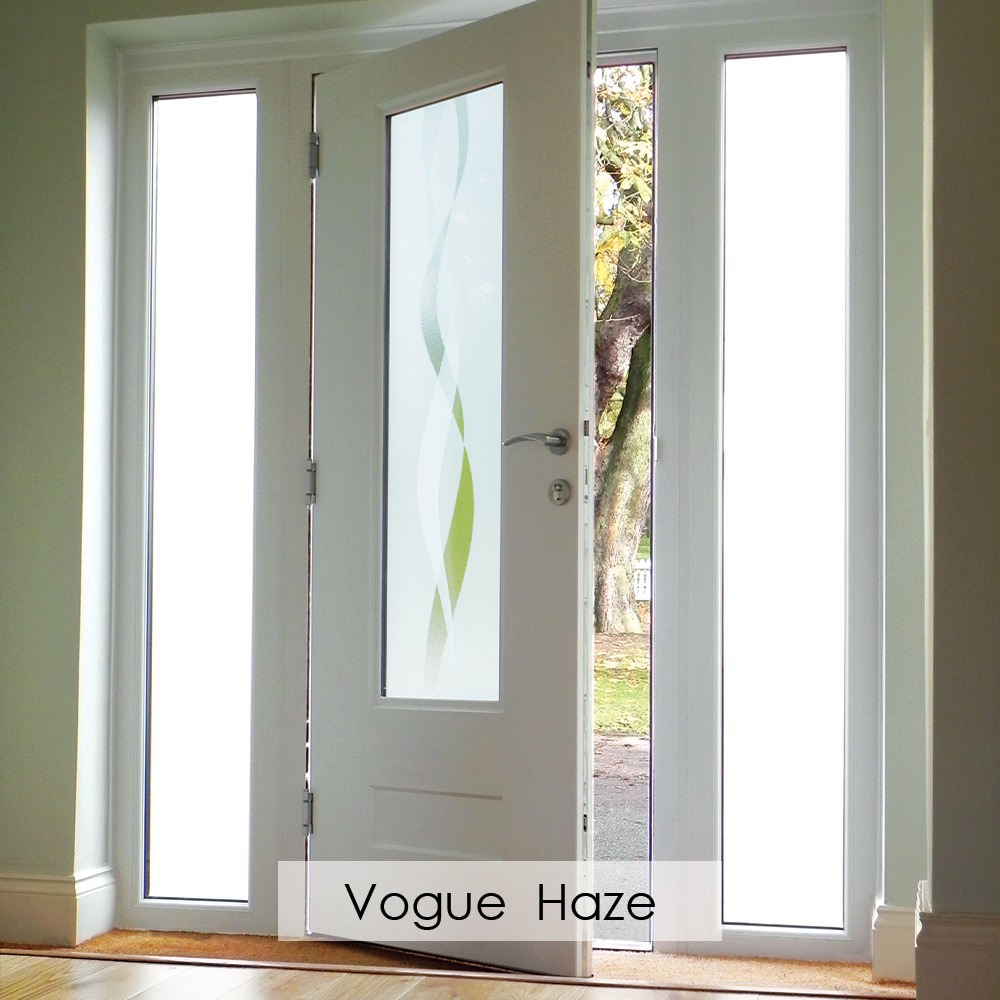 To build on this success, we've recently introduced six new glass designs within our Vogue and Vermont composite door styles.
The Optima, Shade, Archer and Haze are now available with the Vogue door style giving homeowners even more flexibility.
Our Continuity and Shade glass designs which both boast a modern linear design can be paired with our Vermont door style – perfect for those looking to update their home with a contemporary door. We're sure these designs will be well received by homeowners.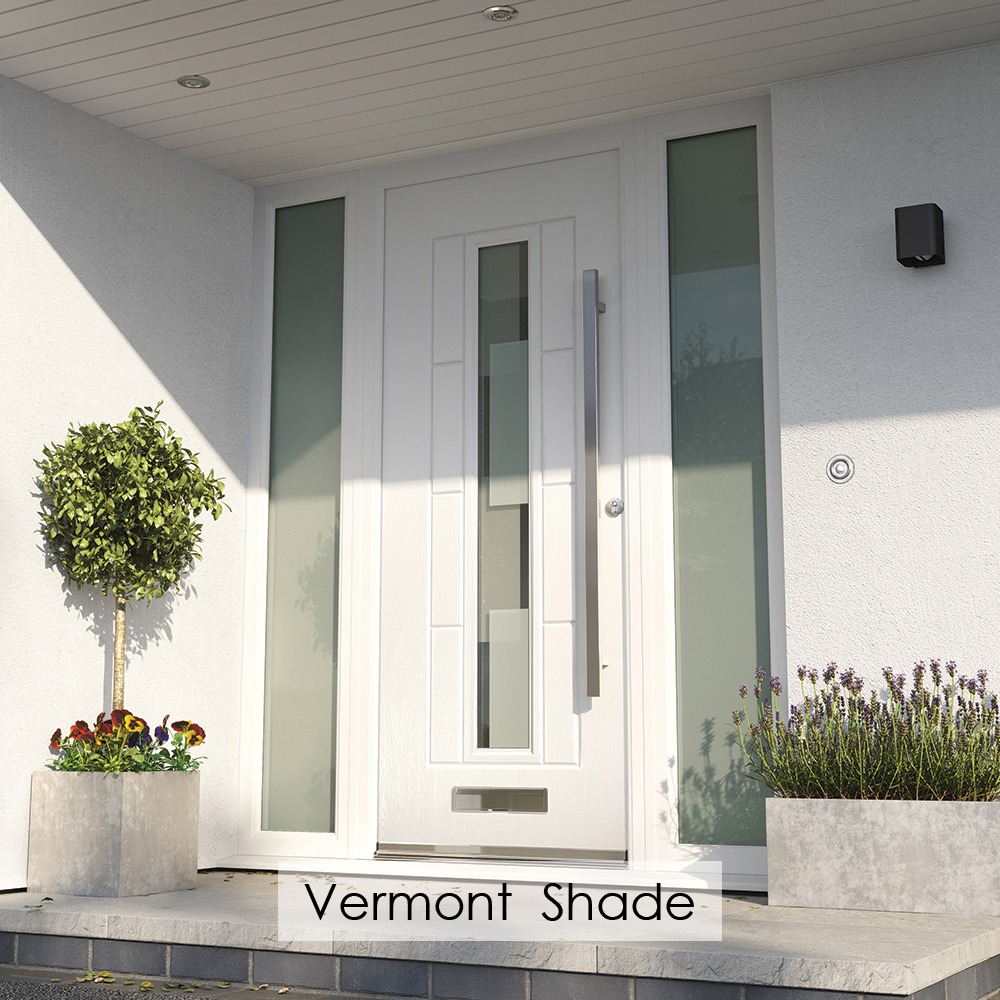 Whilst we recognise that security is what truly sets our doors apart from Timber and GRP composites doors, we're also highly committed to providing the very best in style.
With homeowners demanding both style and security from their external doors, it's important that we give them exactly that!
The design team here at Rockdoor is committed to delivering composite doors that improve the appearance of any home whilst also protecting families from break-ins. Homeowners can choose the colour, door style and glass design which best suits their home, with the peace of mind they will be secure.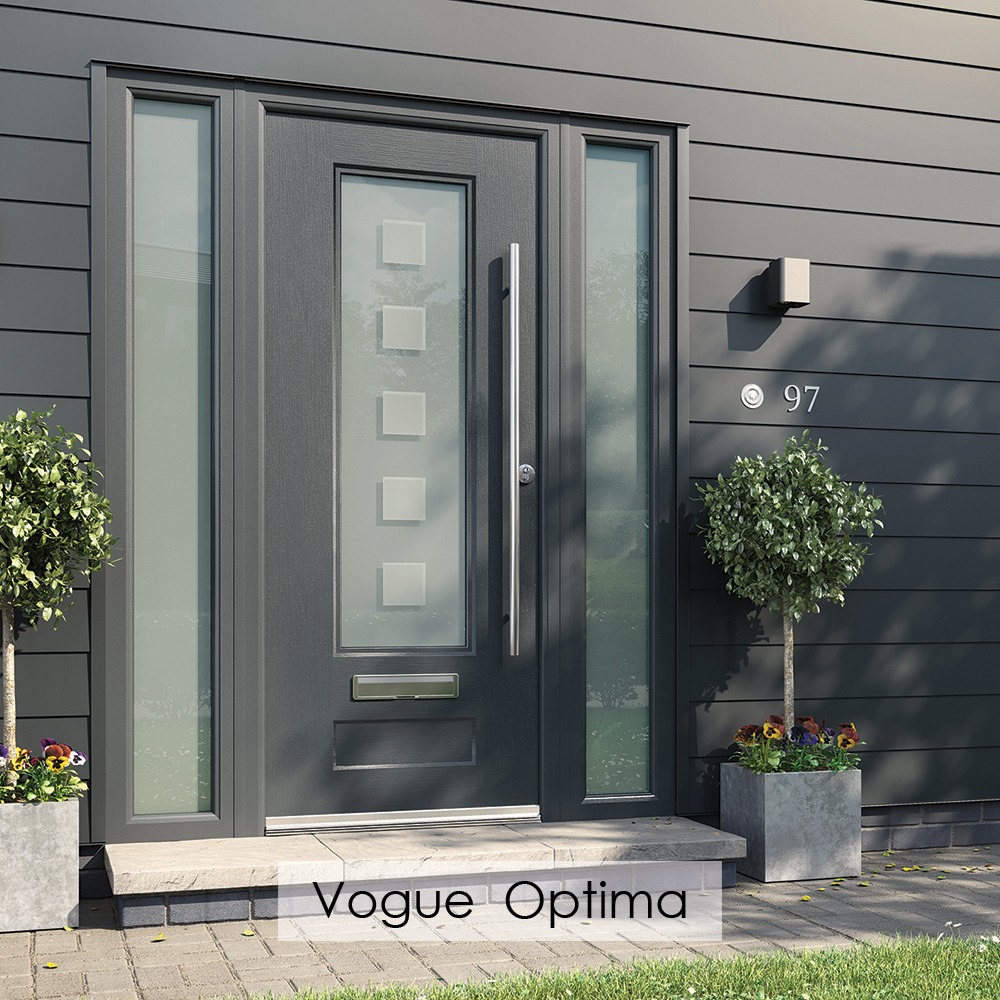 Our newly released glass designs provide the ultimate kerb appeal and wow factor homeowners desire.
By cleverly incorporating sandblasted, sandstone and clear glass Rockdoor has been able to create shapes and textures within the glass unit that will captivate both the homeowner and visiting guests.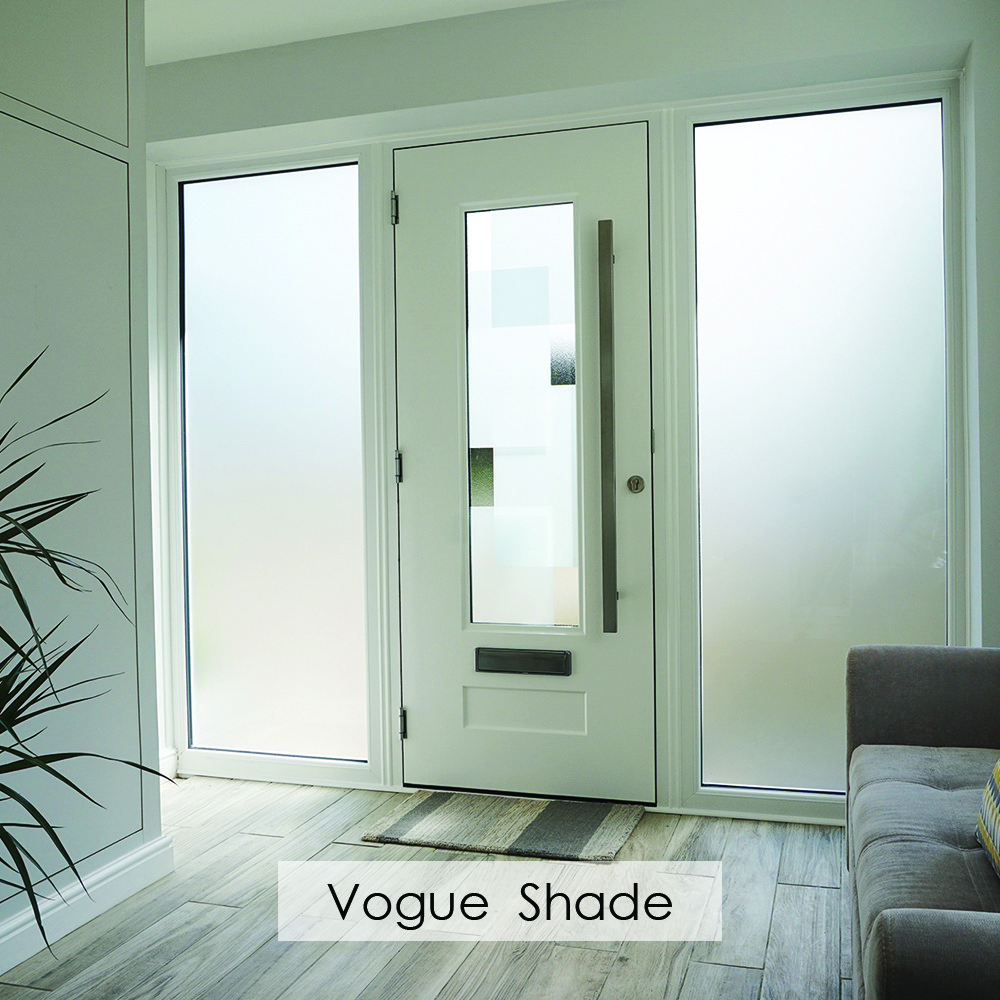 Our new glass designs have also been manufactured with our unique S-Glaze technology. A technology where the glass is sealed in as part of the door itself, means we don't have to use unsightly glazing clips to secure the glass in place which would ruin the aesthetics of the door overall.
Find out more about our latest glass design today, download our brochure or find a Rockdoor trusted installer near you!