Posted by Lea · January 12th 2022
A new year always brings new and exciting things and that's no different at Rockdoor
Whilst 2021 was a challenging year for many reasons (dare we say "COVID"), it's also been the year for development and growth at Rockdoor.
In early 2021 we came up with a fresh, new logo which was a modern twist on our previous logo that had become so well recognised, not just within the composite door industry but also with homeowners across the UK (of course we kept our signature purple colour palate), and after that we felt like it was only right to give our website a make over too, giving it a real customer focus.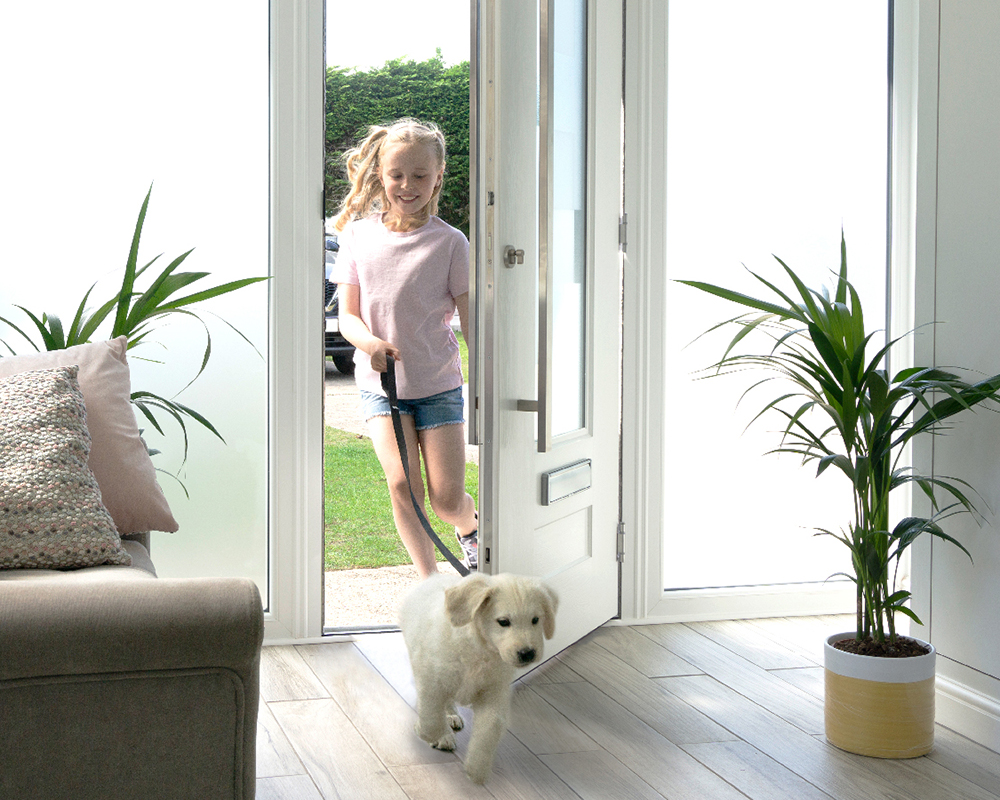 What has changed on Rockdoor.com?
Fast forward to 2022 and we're ready to showcase our brand new Rockdoor website!
Don't worry, as you can see, the new Rockdoor.com website still features the same great content just with a fresh new look and an improved focus on usability. Making sure that you, the homeowner, can find what you're looking for quickly and easily. Whether you're searching for your dream front door, back door or French doors on a mobile, tablet or desktop device – it's easy on the new Rockdoor.com.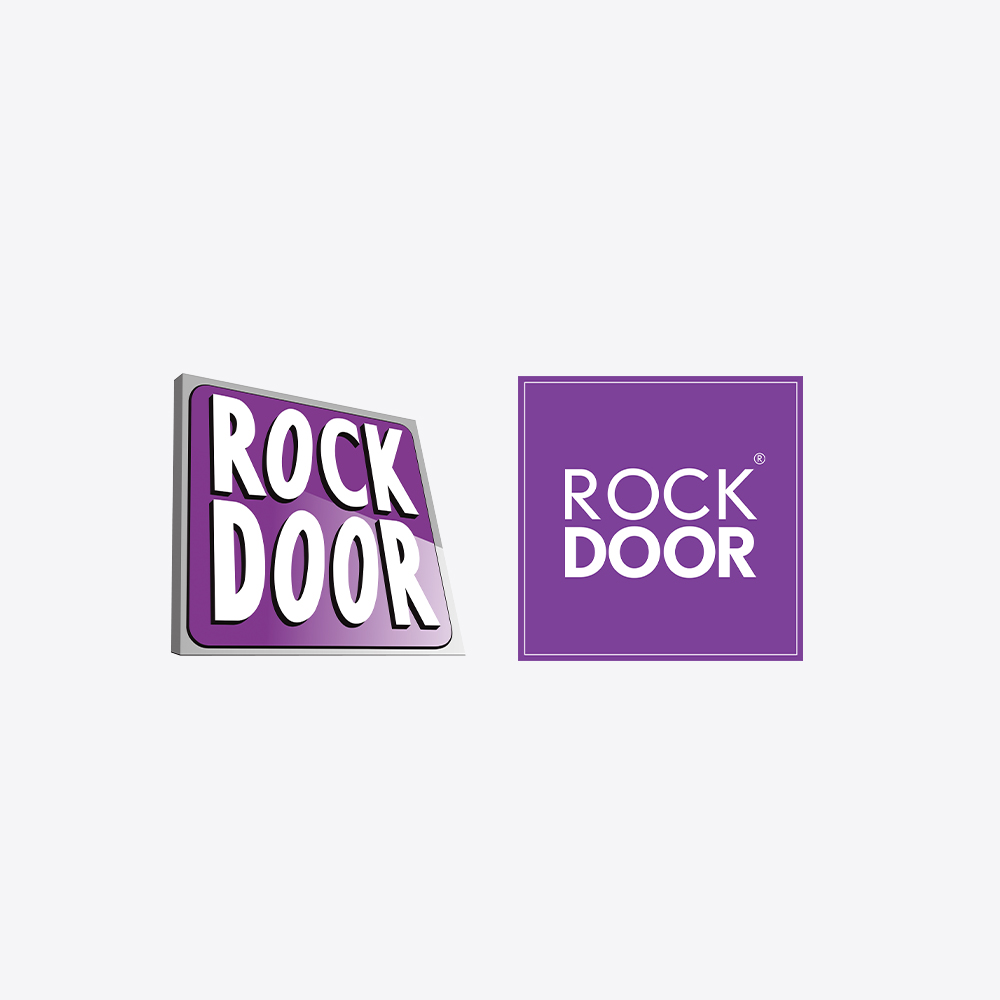 We've kept all our most utilised tools such as our 3D door designer, which allows you to create and view the composite door of your dreams from absolutely every angle possible, a complete 360° view. Our state of the art door designer even allows you to upload your newly designed door to a picture of your home, making sure that it truly is the right composite door for your home and style.  
Homeowners are still able to find a local Rockdoor installer, a feature which has proved to be an exceptionally popular feature – allowing you, to find your local Rockdoor trusted installer.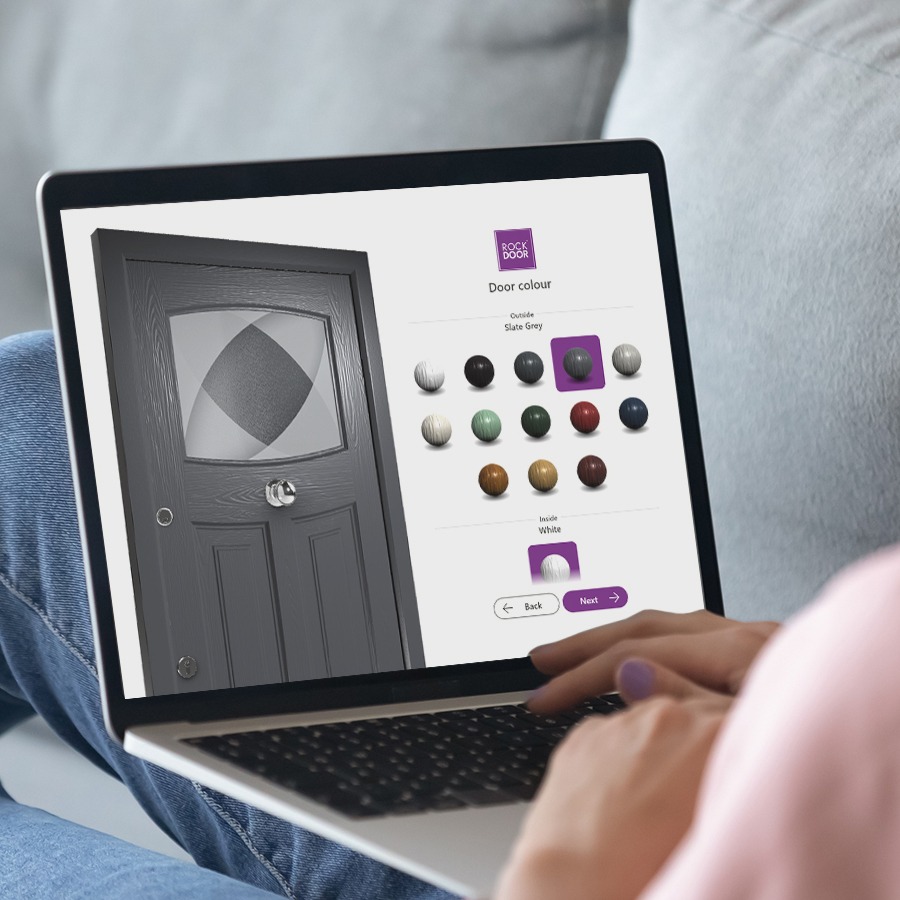 Our popular gallery remains, showcasing a range of our Rockdoors on REAL homes, giving everyone the inspiration that you sometimes need to get started, after all choosing a new exterior door can be a big decision. Within our gallery you can filter by the door type (front door, back door, french doors and stable door) and by our unique door styles and colours.
With all the same great features available, it could be difficult to see the difference in the two websites, but to get to a website we are proud of, we've had focus groups and data driven research making sure it's exactly what homeowners want, and we couldn't be prouder!
Let us know your thoughts, on our social sites @Rockdoorltd.