Light Oak exterior doors colour
Where it all started… The composite door that looks like traditional timber! Featuring realistic grains and textures to resemble a real timber door, a light oak front door or back door can look truly striking.
Darker and bolder than our Irish oak – Light oak is the perfect choice for a traditional timber effect but with all the benefits of a composite door.
The main huge benefit of a light oak composite door is that there is no need for the constant upkeep like a timber door, your light oak Rockdoor will continue to look and function perfectly for a lifetime, long after the children have fled the nest!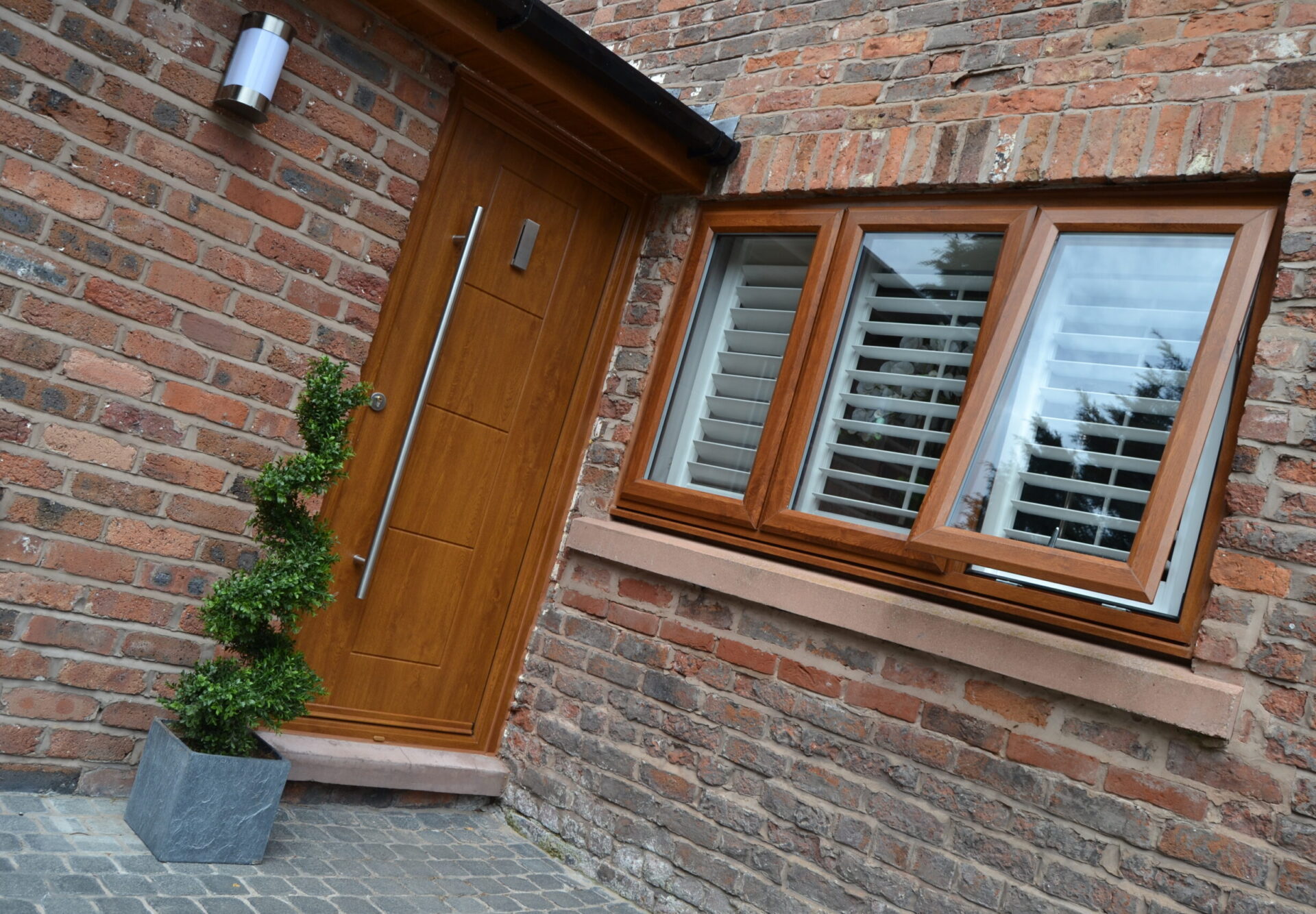 Choose your Light Oak composite door design
Here you can see the full range of Rockdoor composite doors which are available in light oak to give you inspiration for designing your own door. Please note, the doors shown below can be further customised with a choice of frame colours, glass designs and door furniture.
Choose a Light Oak Rockdoor from the 25 available styles
Our full range of composite doors are available in 13 different colours
Find local door installers for your Light Oak composite door
Found a light oak composite door that would look perfect fitted to your home? You can further customise the look of the door by clicking on the "Choose Design" button below your chosen door. Prefer to speak to one of our trusted installers about your options and to discuss this further? Find a local trusted installer.
What does a Light Oak door say about you?
Sticking with the look and feel of a traditional timber door but with the practicality of composite doors, a homeowner that has a light oak front or back door is likely to be practical, warm, reliable and run a stable home.
Those with a light oak door often have an immaculate garden with plenty of room for animals and children to run wild!
Use our 3D door designer tool to design your own Rockdoor and see it come to life.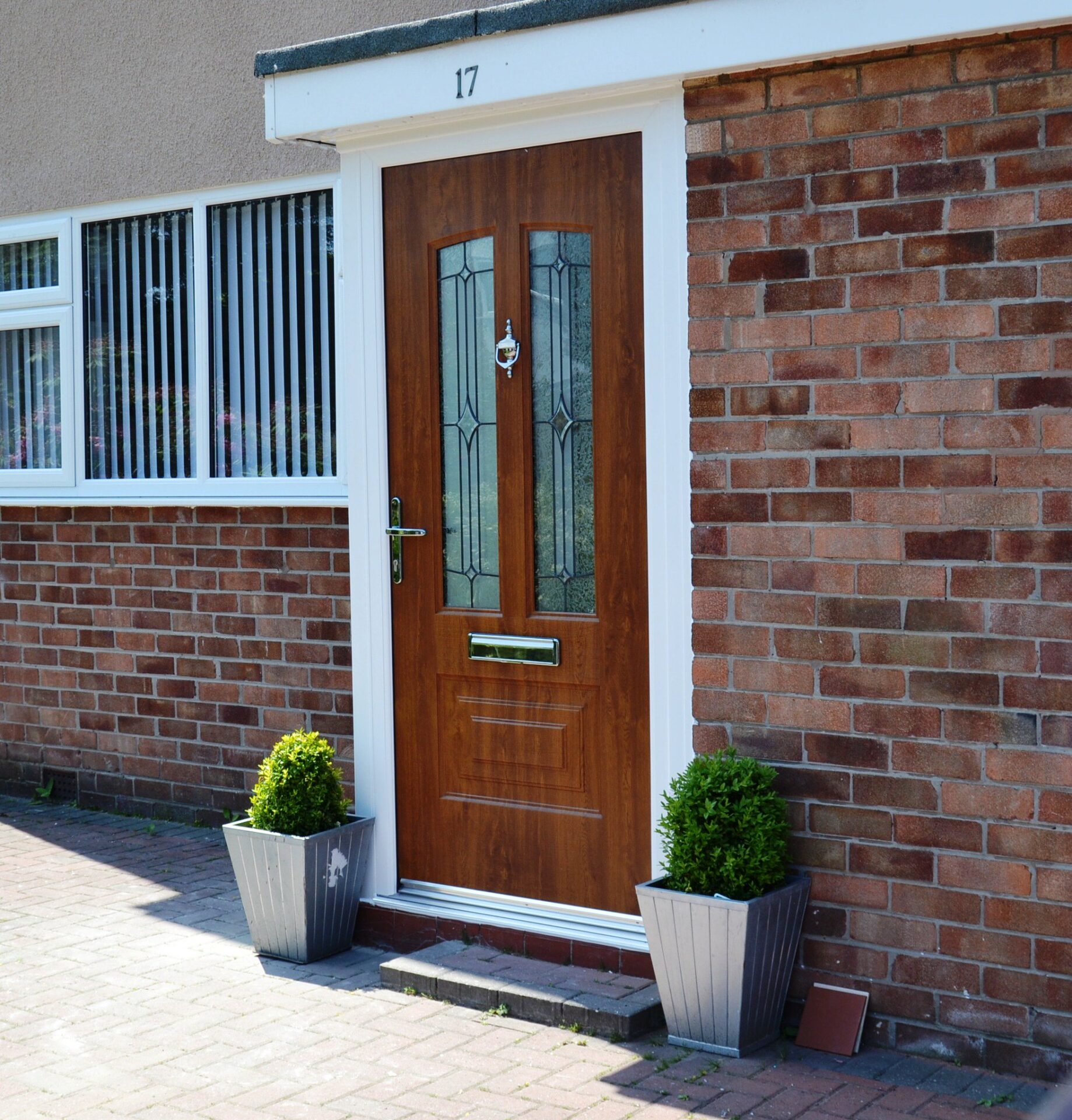 Rockdoor Brochure and Technical Manual
For more information on our range of composite doors, download our Brochure and Technical Manual.
Reasons to Choose a Rockdoor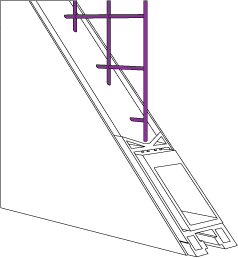 Core Benefits
Rockdoors inner strength is unsurpassed thanks to a combination of a 360° aluminium reinforced inner frame and high-density thermally efficient PU foam. Customers can also choose steel mesh reinforcing for the ultimate in security.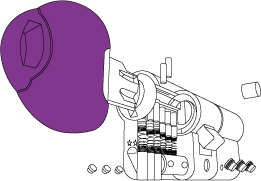 £2,000 Guarantee
Our lock cylinders are burglar proof. A TSOO7 3 star rating, SS 312 Sold Secure Diamond Standard and Secured by Design accreditation see to that, plus our £2,000 security guarantee.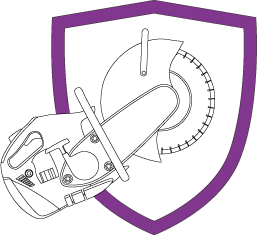 Forced Entry
Rockdoors are designed for strength, it is in our DNA. For over 25 years, we have led the way in composite door development to ensure our doors protect homes and families from unwanted intruders and forced entry.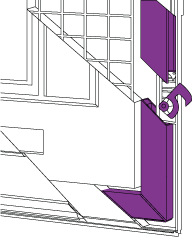 Hook up with Rockdoor
Strong sintered steel multi point hook locks with a 25mm throw, securely attach the door to the frame to ensure it cannot be forcibly opened by burglars whilst ensuring a better sound and weatherproof seal.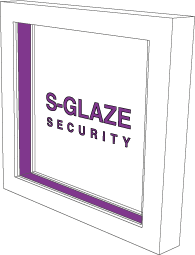 Glass Leading Security
Rockdoors feature S Glaze technology, meaning your glass is locked into your door for life, for added security. It also means no glazing cassettes are used which are prone to fading and discolouration.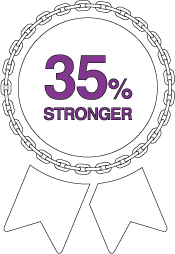 Stronger, it's Official!
Rockdoor is consistently found to be one of the most secure doors available in the UK, studies show that a Rockdoor is 35% stronger than a typical GRP door.