Chartwell Green Exterior Doors Colour
Our Chartwell Green range of Rockdoors is becoming increasingly popular in countryside properties, often complemented by sandstone brick or stonework. Chartwell Green proves home is where the heart is.
We love to see classic doors such as the Illinois and English cottage in Chartwell Green – it's stunning and serene at the same time.
A tranquil and calming colour that started out as the colour of choice for garden furniture is quickly making firm ground and is becoming one of the most popular colour choices amongst UK homeowners for front and back composite doors.
With matching roofline, windows and cladding now available, we have no doubts that it will stay at the top of homeowner's wish lists.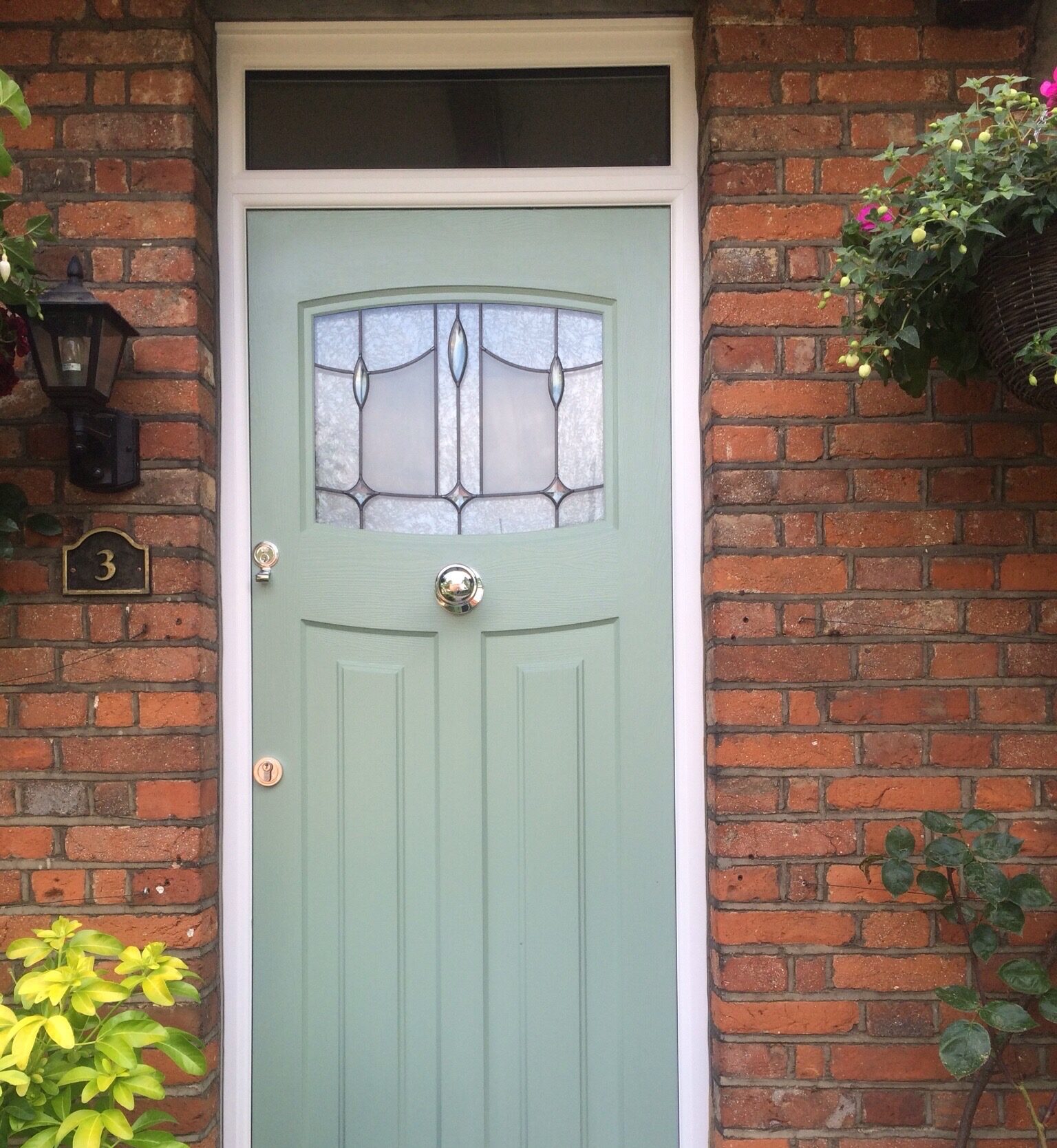 Choose your Chartwell Green composite door design
Here you can see the full range of Rockdoor composite doors which are available in Chartwell Green to give you inspiration for designing your new door. Please note, that the doors shown below can be further customised with a choice of frame colours, glass designs and door furniture.
Choose a Chartwell Green Rockdoor from the 28 available styles
Our full range of composite doors are available in 13 different colours
Find local door installers for your Chartwell Green composite door
Found a Chartwell Green composite door that would look perfect fitted to your home? You can further customise the look of the door by clicking on the "Choose Design" button below your chosen door. Prefer to speak to one of our trusted installers about your options and to discuss this further? Find a local trusted installer.
What does a Chartwell Green door say about you?
A home that features a Chartwell Green door, whether that be a front door or back door of your property is often seen as a harmonious and calm one with fun and laughter at the very heart of it!
Often placed on countryside homes and complemented by a sandstone colour brick and natural shrubbery and flowers a Chartwell Green door looks truly stunning in most settings!
Use our 3D door designer tool to design your own Rockdoor and see it come to life.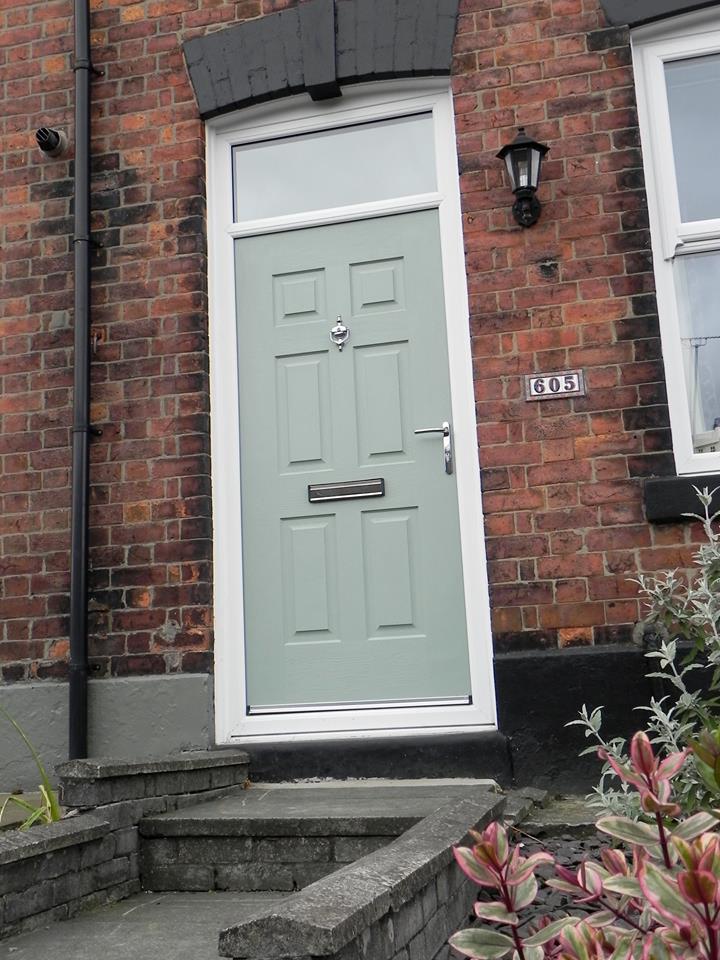 Rockdoor Brochure and Technical Manual
For more information on our range of composite doors, download our Brochure and Technical Manual.
Reasons to Choose a Rockdoor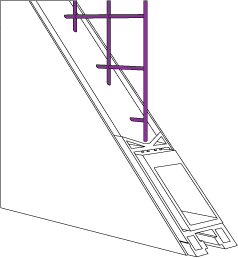 Core Benefits
Rockdoors inner strength is unsurpassed thanks to a combination of a 360° aluminium reinforced inner frame and high-density thermally efficient PU foam. Customers can also choose steel mesh reinforcing for the ultimate in security.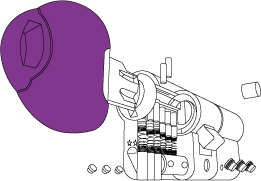 £2,000 Guarantee
Our lock cylinders are burglar proof. A TSOO7 3 star rating, SS 312 Sold Secure Diamond Standard and Secured by Design accreditation see to that, plus our £2,000 security guarantee.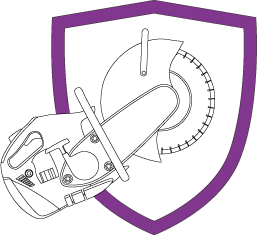 Forced Entry
Rockdoors are designed for strength, it is in our DNA. For over 25 years, we have led the way in composite door development to ensure our doors protect homes and families from unwanted intruders and forced entry.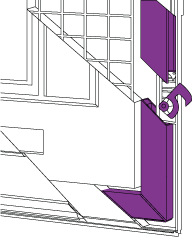 Hook up with Rockdoor
Strong sintered steel multi point hook locks with a 25mm throw, securely attach the door to the frame to ensure it cannot be forcibly opened by burglars whilst ensuring a better sound and weatherproof seal.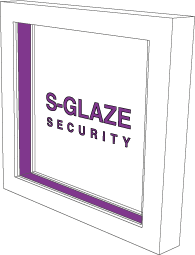 Glass Leading Security
Rockdoors feature S Glaze technology, meaning your glass is locked into your door for life, for added security. It also means no glazing cassettes are used which are prone to fading and discolouration.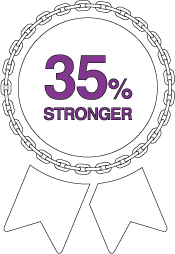 Stronger, it's Official!
Rockdoor is consistently found to be one of the most secure doors available in the UK, studies show that a Rockdoor is 35% stronger than a typical GRP door.