Posted by Regan · June 30th 2023
13 Years of partnership with the Police backed security initiative
When it comes to composite door security, Secured by Design are the industry known, Police backed security initiative that manufacturers strive to achieve compliancy for within their designs.
Secured by Design have been a partner of ours for 13 years now and we are delighted to announce that we will be continuing our partnership with the Police Crime Prevention Initiative, meaning our doors will continue to be Secured by Design accredited.
Over the course of Rockdoor's history, we have crafted our doors with the aim of developing the most thermally efficient and security conscious composite doors for homeowners around the UK. Being at the forefront of innovation for both for over 25 years now, we are always looking at ways to constantly improve our already high entrance door standards, which this initiative highlights perfectly.
Whilst the accreditations aren't mandatory in our Rockdoors, the security performance of doors that are made to Secured by Design specification make our range of incredibly secure doors, even more secure for you and your family.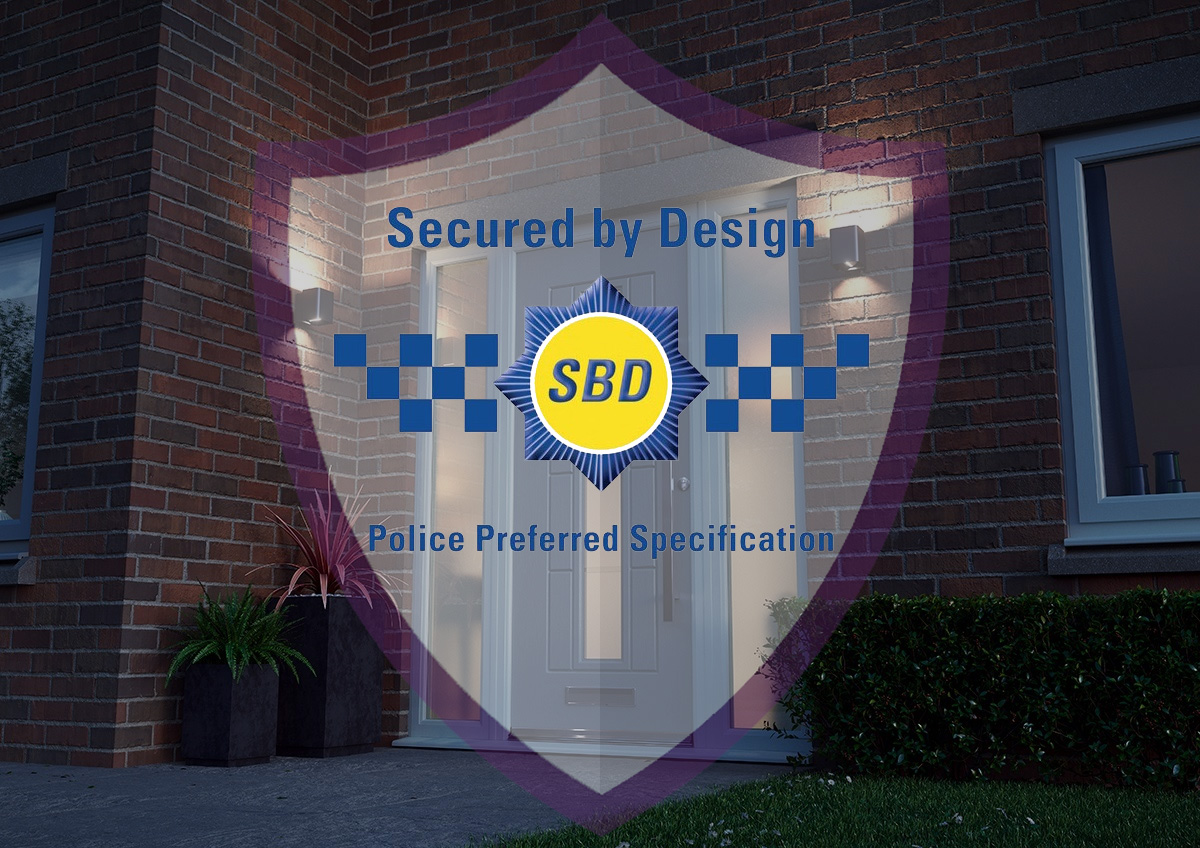 Industry first accreditation since 2010
Our Joint MD, Simon Bird is thrilled that our partnership with Secured by Design will remain in place for a number of year to come, highlighting the great history that our two companies have enjoyed so far:
"We are delighted to once again be renewing our membership with Secured by Design, continuing our lasting partnership to improve the security specification of our doors to the Police-backed standard, around the UK.
"Rockdoor have a proud, long-standing partnership with Secured by Design dating back all the way to November 2010, where in this time we were also the first composite door manufacturer to be awarded the accreditation for our French doors."
These dual door sets were once seen as an easy target for burglars thanks to their large glazing panels and previously weaker locking mechanisms. Rockdoor were able to develop a French door that was security efficient in all aspects of the design to achieve an industry first accreditation.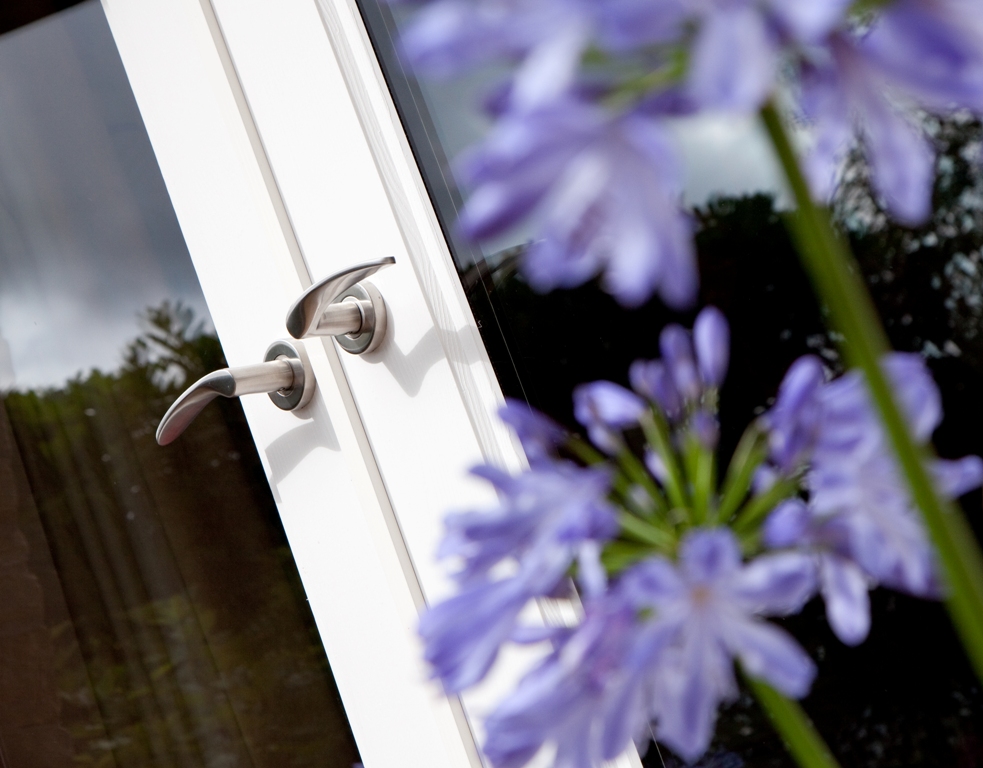 Looking towards the future
With the partnership between Secured by Design and Rockdoor in place for a number of years more, we look forward to keeping homeowners safe across the UK for another 13 years or even beyond.
Hazel Goss of Secured by Design said: "It has been a pleasure to renew contracts with Rockdoor, who have been members since 2010. They offer a great range of doors," she said. "[They] always make me feel welcome when I visit [and] I am looking forward to many more years working alongside them."
All of our doors can be manufactured to Secured by Design specification, which can even be viewed in stunning detail on our 3D door designer.
If you would like your Rockdoor to be accredited with this initiative, then you can find a local installer in your area today, who will be able to discuss this industry-wide accreditation in more detail.