Posted by Regan · August 11th 2022
Record temperatures have caused problems for many of us, but what about our composite doors?
With the record temperatures we've all experienced this summer, some composite doors will become more vulnerable to warping due to the heat, but not Rockdoor! Let us tell you why…
We are sure that we are all making use of the sweltering temperatures all of us are currently experiencing in some way or another, as the country soaks up heat of over 40 degrees in some parts, with many regions recording their hottest ever local temperatures too.
Whilst the heatwave is something most of us long for, for most of the year, some composite doors do not appreciate the heat as much as we do, in our gardens, enjoying the rays with an ice-cold drink in hand.
Whilst Rockdoors are manufactured from the very best components, other door manufacturers may not be, causing some door skins to expand and/or become manipulated, which over time, can result in the door becoming misaligned with the frame and warped, consequently resulting in the door not shutting properly amongst a host of other problems.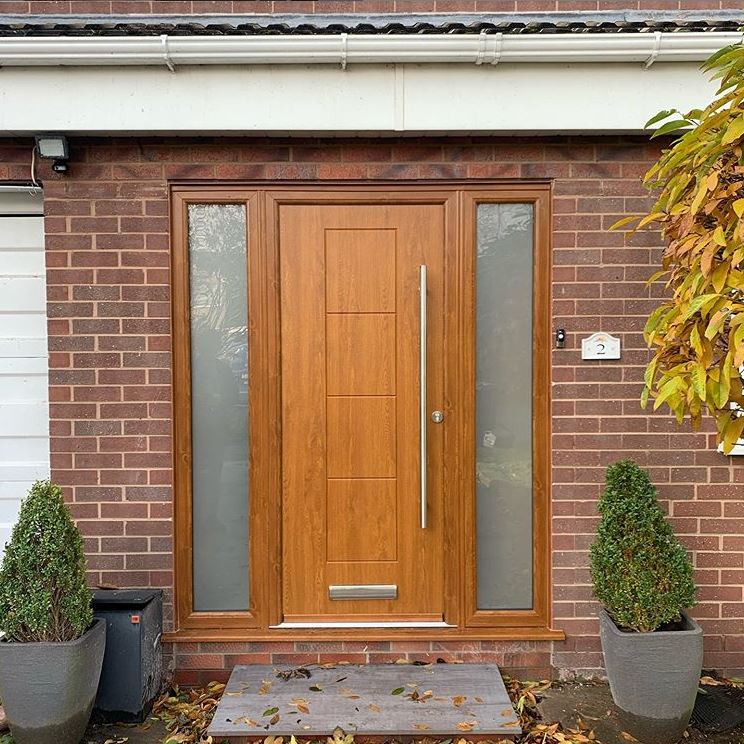 The Rockdoor 'no-bow guarantee'
Should this happen, it could result in a door that looks visually out-of-place, but can also lead to major security issues, as a warped door can cause issues with locking your door and keeping it secure.
This could leave you more vulnerable to intruders and you could end up becoming out of pocket!
However, here at Rockdoor, we are fully confident in each and every one of our composite entrance doors, which are designed to withstand the most intense of British summertime heat. In fact, we are so confident, that in recent years, we have been able to offer a 'no-bow guarantee' to all our customers who have purchased a Rockdoor.
By tweaking our Rockdoor manufacturing processes we have been able to overcome issues caused by heat substantially, thanks to a string of new innovations, including introducing a new aluminium sub-frame.
Simon Bird, of Rockdoor, speaks highly of how investment in research and development has played a key part in the company future proofing its door: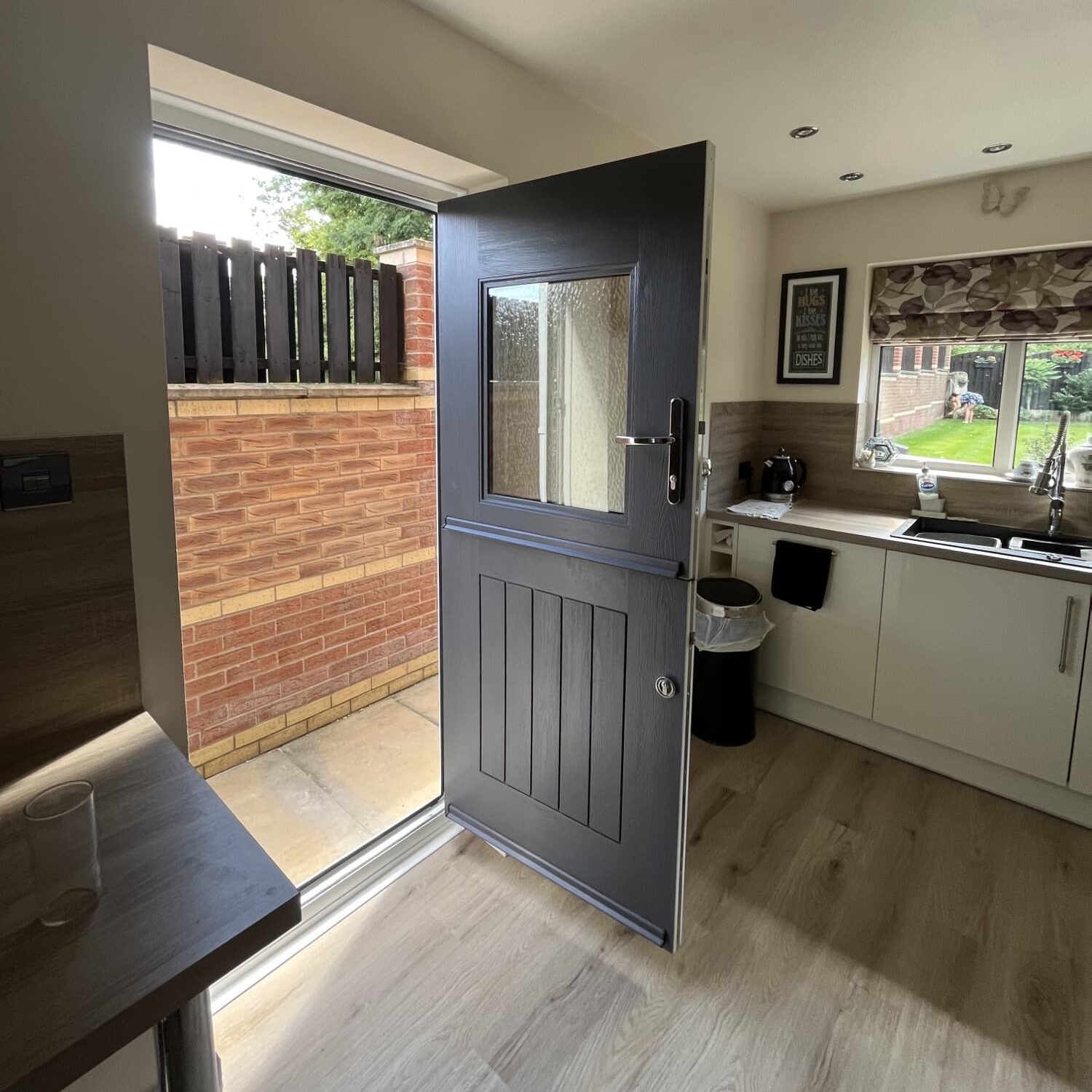 Problems with composite doors bowing
"Bowing is unfortunately a common problem amongst composite door manufacturers, including ourselves in the past, which meant we had to re-engineer our doors construction.
"Moving forward and after years of investment into our research and development department, we were able to mitigate the effects of bowing and warping within Rockdoors due to temperature fluctuations.
"I'm pleased at how far the company has come with our efforts to overcome this challenge within the composite door industry."
So, if you are in the process of choosing your next composite door and are considering who you can rely on for quality, longevity, and durability, then you can certainly count on Rockdoor to keep your home stylish and secure, whatever the seasons will throw at us!
If you are interested in upgrading your home to feature a Rockdoor composite door, you can design your dream door by checking out our 3D Door Designer and creating your ultimate door in the highest quality resolution!