Posted by Lea · October 10th 2014
Rockdoor has reported a surge in demand following the recent introduction of two new and exclusive door styles, the Vermont & Illinois.
Launched in May, Rockdoor's new styles which have been added to the Ultimate Series have become instant favourites thanks to their stylish good looks and glass designs which are completely unique in the composite door market.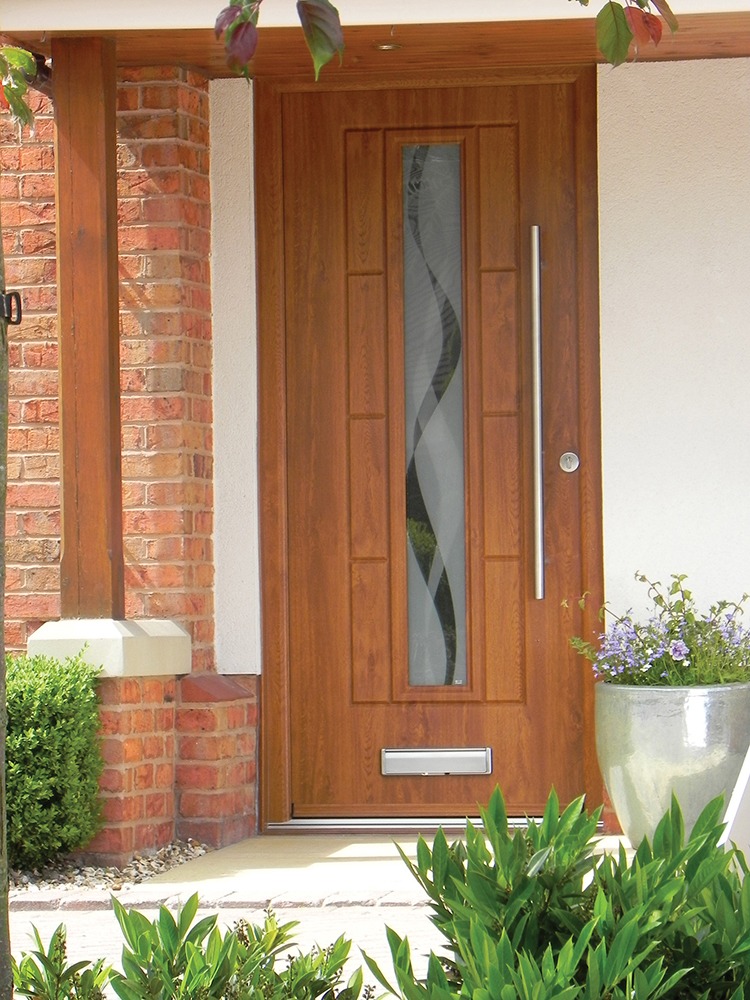 The Vermont has been carefully designed to cater for homeowners wanting to let light into their hallway, but also wanting the feeling of security that a narrower piece of glass provides.
The Illinois combines all the best features of the popular Jacobean and the Portland door styles and is sure to be a firm favourite across the country. In addition to new styles, Rockdoor has also introduced new glass designs for other popular door styles including the Jacobean, Portland and Arcacia to further increase product offering.
Not only can Rockdoor customers benefit from having the strongest and most thermally efficient composite door available, they are now able to choose a door style and glass design to complement every home.