Posted by Regan · February 14th 2023
We're rewriting the rule book
Introducing to you on this Valentine's Day, a brand-new, exclusive to Rockdoor, industry first composite door texture, stunningly named the Dune – and we're confident that you will LOVE it!
The Dune completely tears up the composite door rule book on design, in the sense that the texture is not that of traditional woodgrain, that you so often see within the composite door market.
Writing a new chapter in composite door history, the bold, truly contemporary Dune will add flair to any home as a front door or even a set of double doors to make a real statement to your home.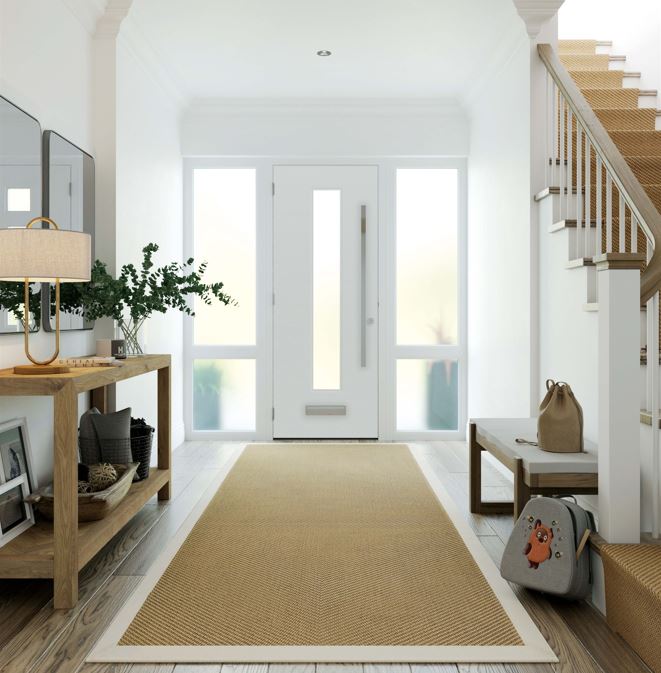 A first but twice
Completely new to the industry, the Dune's texture runs from edge with the door texture falling perfectly into the glazing, through to the other side, edge-to-edge, for a consistent and intricate design.
This texture is beautifully complemented with our two different types of glazing that are available with the Dune:
The Dune Vision features a glazing aperture at 238mm wide, perfect for those who want the truly contemporary option, whilst having natural light still flowing through their home.
For those wanting something not only unique, but ultra-contemporary and sleek, then look no further than the Dune Retreat. Featuring a glass unit at 118mm wide, this door style is sure to become a favourite for those looking to upgrade their homes with a super contemporary touch whilst letting just a subtle hint of natural light brightening the entrance way.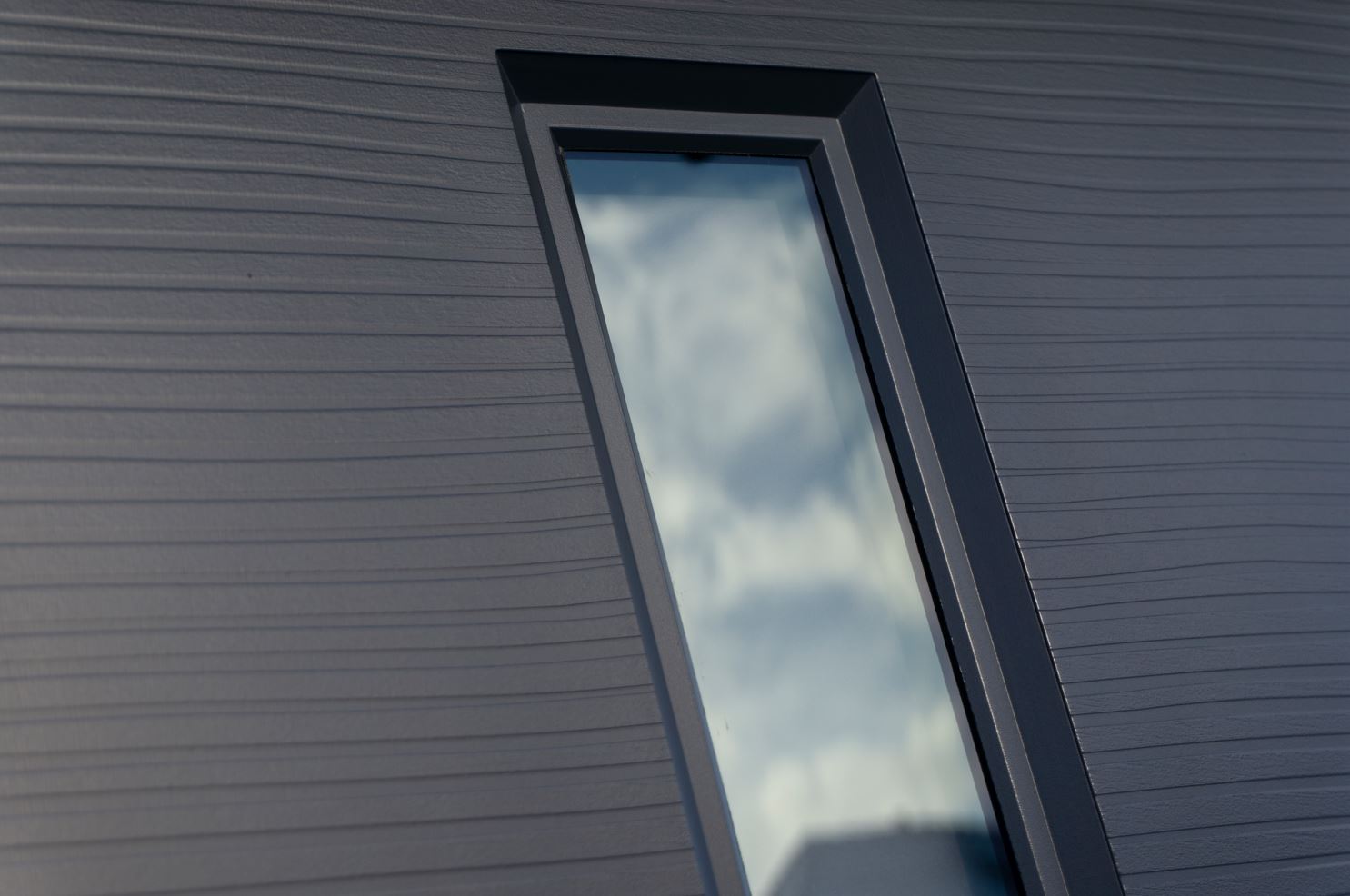 Style assured and style secured
Composite door manufacturers, whilst using traditional door styles in the past, have now shifted towards modern styles thanks to changing consumer habits and trends, but despite the modern designs of certain styles, these doors could never be truly contemporary due to the timber inspired door skins.
The Dune's aim is to provide homeowners with a truly contemporary option, that doesn't just perform as good as it looks, but also keeps you and your family secure from any potential intruders, as a Rockdoor should.
Combining the elegance of both the Dune Vision and Dune Retreat, alongside multi-point steel hooks, a Diamond 3-star locking cylinder, and a £2,000 security guarantee, you are assured the best security with the UK's most secure composite door.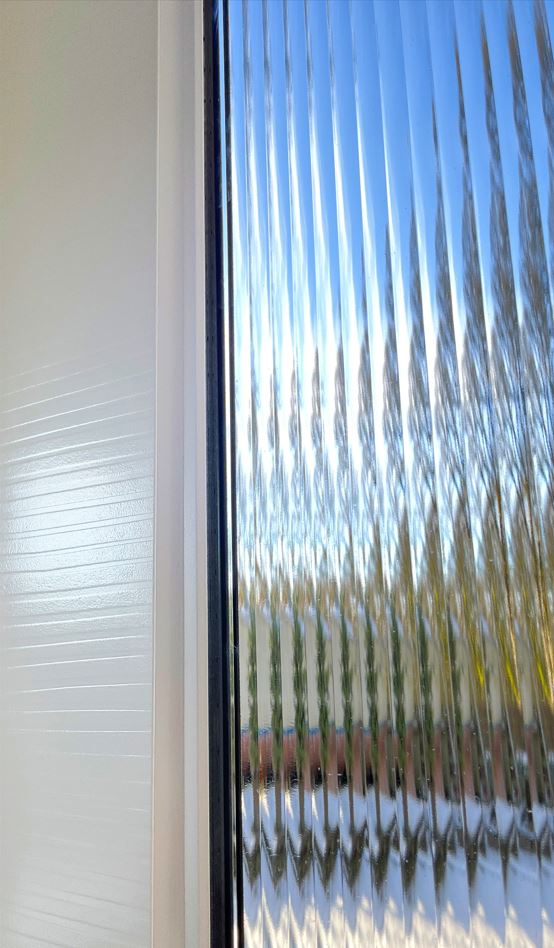 Customise and make it your own!
With over 10 colours to choose from, including our modern range of colours such as Anthracite Grey and Agate Grey, to our more traditional range of colours such as Ruby Red and Chartwell Green, the Dune allows you to make your dream, contemporary entrance door a true reality.
Complete your Dune with our fantastic range of premium furniture, including PVD Square Bar Handles which feature a black finish (designed to stay pristine for longer), or why not combine with one of our contemporary letterplates for a truly modern statement to impress even the most traditional neighbours.
If you have your dream door in mind, whether that be the Dune Vision or the Dune Retreat, why not see this on your own home using our 3D door designer, or if you know what you have in mind already, find a local installer in your area today!