Posted by Lea · October 26th 2017
The month of October is National Home Security Month (NHSM) and as you know, security is our biggest priority here at Rockdoor.
As the dark nights start to set in, homes are at their most vulnerable. With homes seeing a 25% spike in burglaries during the Autumn and Winter months, the importance of keeping your home safe and secure has never been greater. National Home Security Month is designed to raise awareness of the importance of home security, if you're looking to increase the security at your home why not consider a Rockdoor.
Not only is chance of burglary 25% higher in winter months but statistically, Halloween and Bonfire night is when your home is most at risk.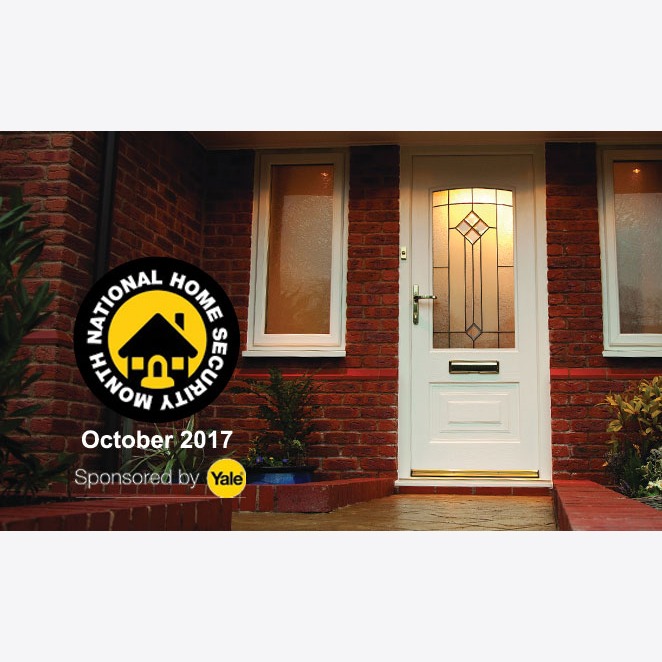 What makes your home attractive to burglars?
Burglars prey on weak doors when choosing a house to target they notice areas of weakness; old and frail doors are the first to be targeted, after all, 70% of burglars gain access through a front or back door.
Don't sit and wait for an opportunistic thief – protect your home now with a Rockdoor composite!
Why Choose a Composite Rockdoor?
For the fifth year in a row, Yale is the official sponsor of NHSM – and we're happy to say that we have Yale Night Latches available on all of our Rockdoors, just one of the elements that contribute to Rockdoors being the securest door on the UK market.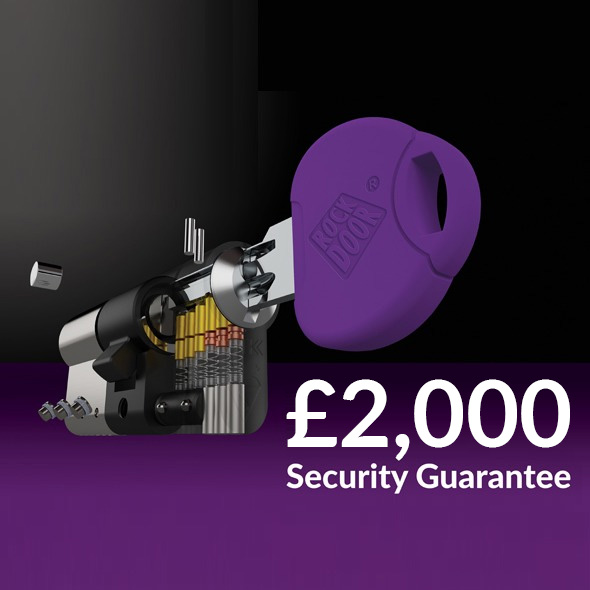 Doors that even the Police and Fire Service had trouble breaking through
Old timber and PVC doors may be a physical barrier to your home, but they won't keep thieves out. Old locks can be picked and broken, whereas our 3 star cylinders cannot, no matter how hard they try. Which is why a Rockdoor can only be opened with a key.
Our doors have been known to halt police in their tracks when attempting a raid. We even had to teach the fire service how to gain access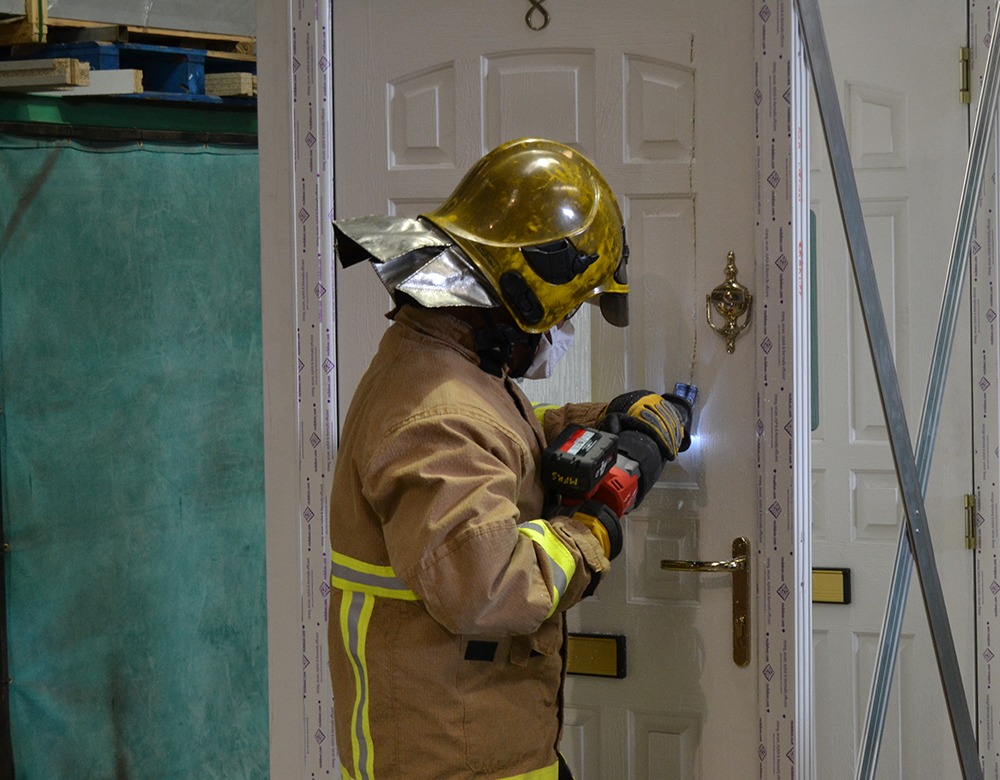 Thermal efficient A-rated composite doors
Not only is the security on a Rockdoor on another level, but thermal efficiency and style is just as important to us. Our range of Ultimate Rockdoors is A++ rated, meaning their thermal efficiency is the best available. This is due to our carbon fibre reinforcement and s-glaze technology eliminating draughts and heat loss
Although security and thermal efficiency are the most important aspects of a composite front or back door your exterior doors still need to look good. With 25 different door styles and 13 different colour options including anthracite grey, Chartwell green and ruby red, there is something to suit every property.
We will never compromise the safety and security of our doors, allowing homeowners to choose a door that will not only look great, but also keep their family safe.